Couple: Yong Kiat & Yi Rou
Photographer: David
Wedding Location: Warisan's Villa, Muar


We're thrilled to come to Muar at Yong Kiat & Yi Rou's romantic wedding, held in the dreamy-looking Warisan's Villa Muar Johor. The venue is decorated with pastel-colour flowers and twinkling fairy lights, setting a perfect scene for the wonderful evening.

As the night falls, the couple march-in, give a heartwarming speech, and have the most fun ever. You can feel how gleeful they are just from the photos here. At the end of the wedding, they have a sparkler exit, and ends the night with blessings from friends and family.

Having a professional handle photography allows the couple and guests to relax and enjoy the celebration without worrying about taking photos.

Continue reading down below to see this beautiful wedding and great moments throughout the night. Also, thanks to the couple engaged us all the way from KL to Johor to witness and to framed down all these memorable moment for them!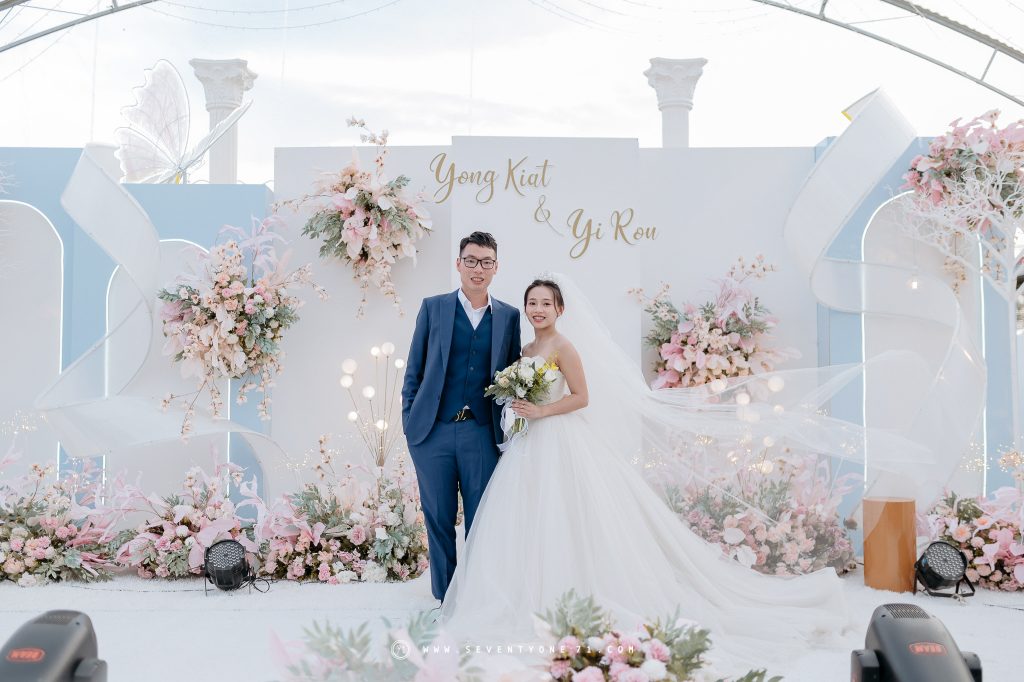 Wedding Dinner Reception

✭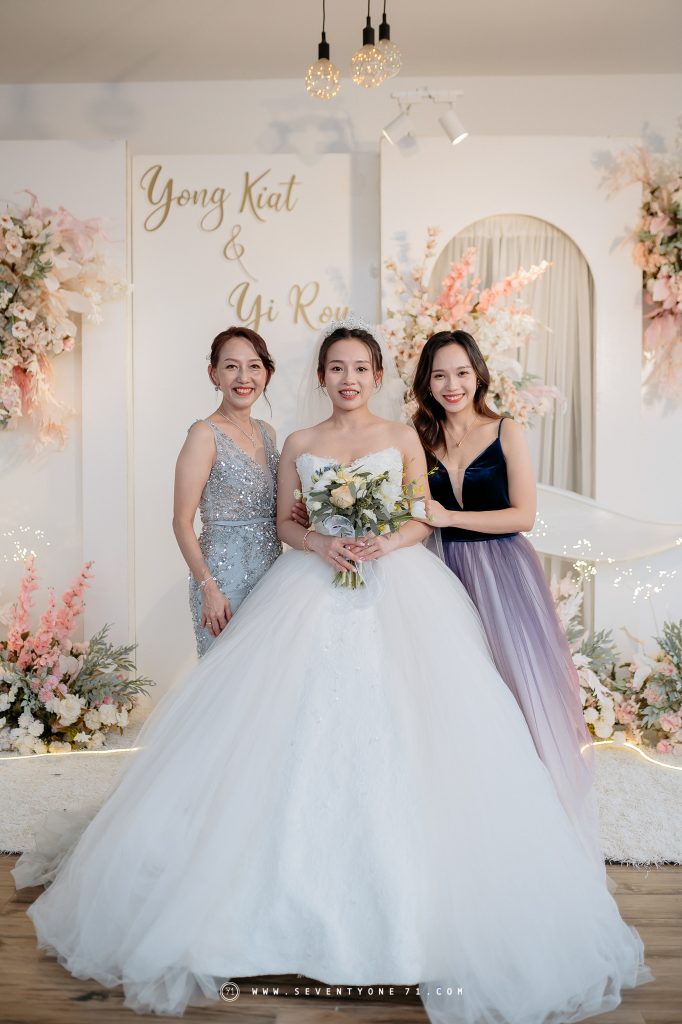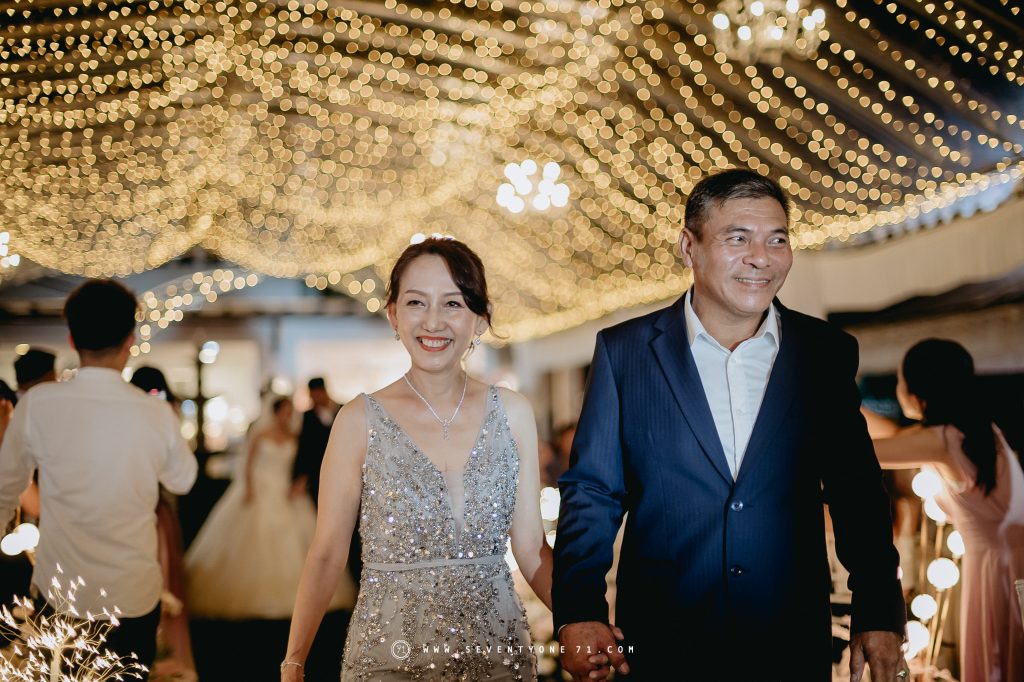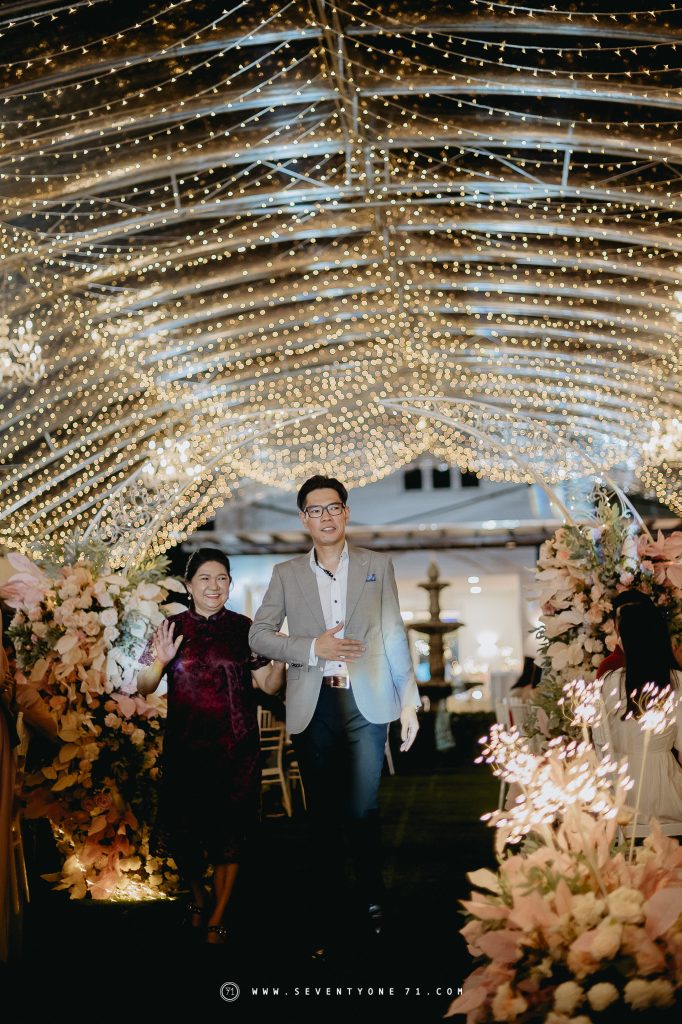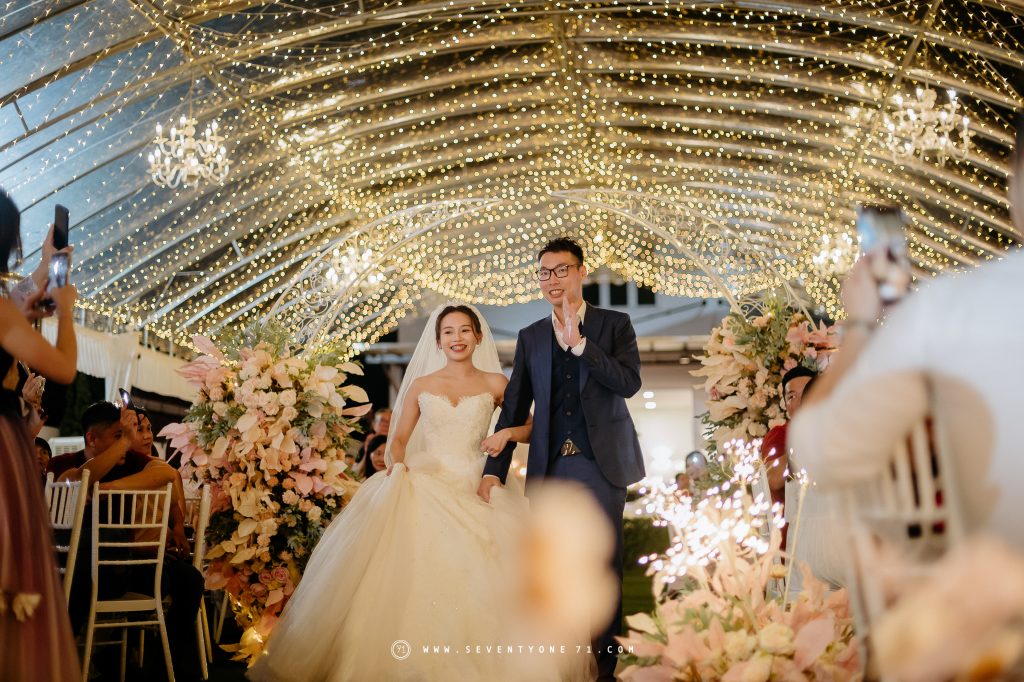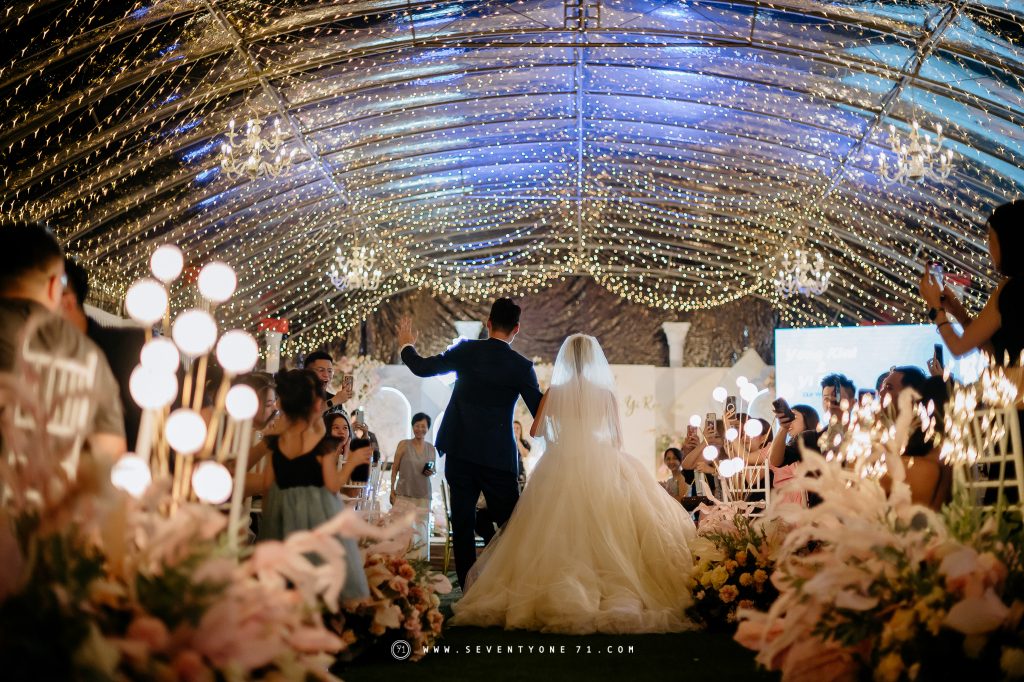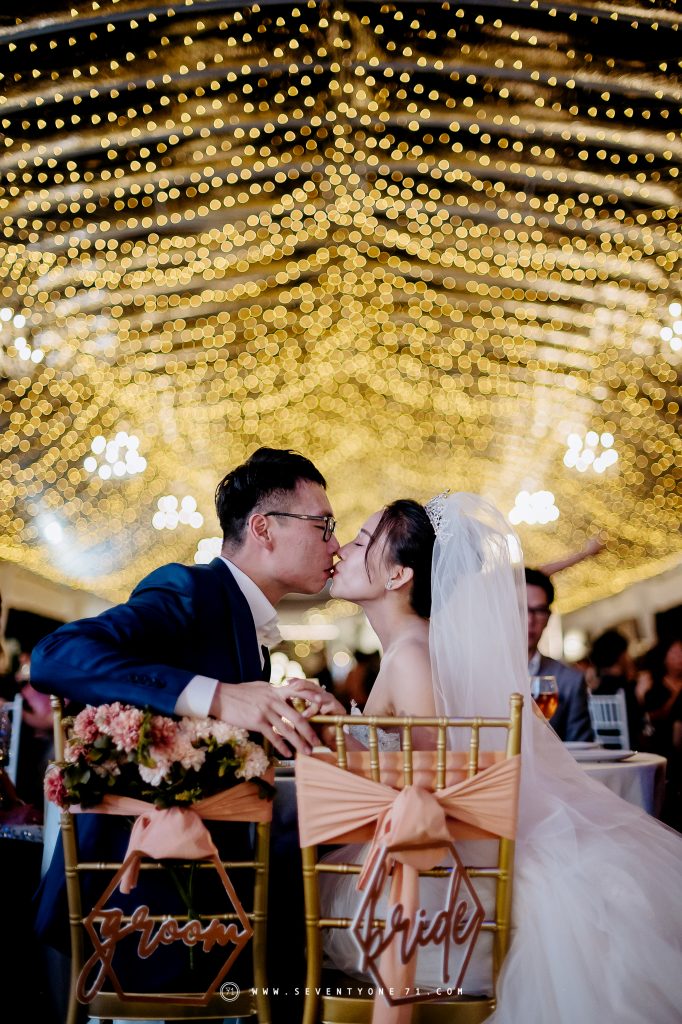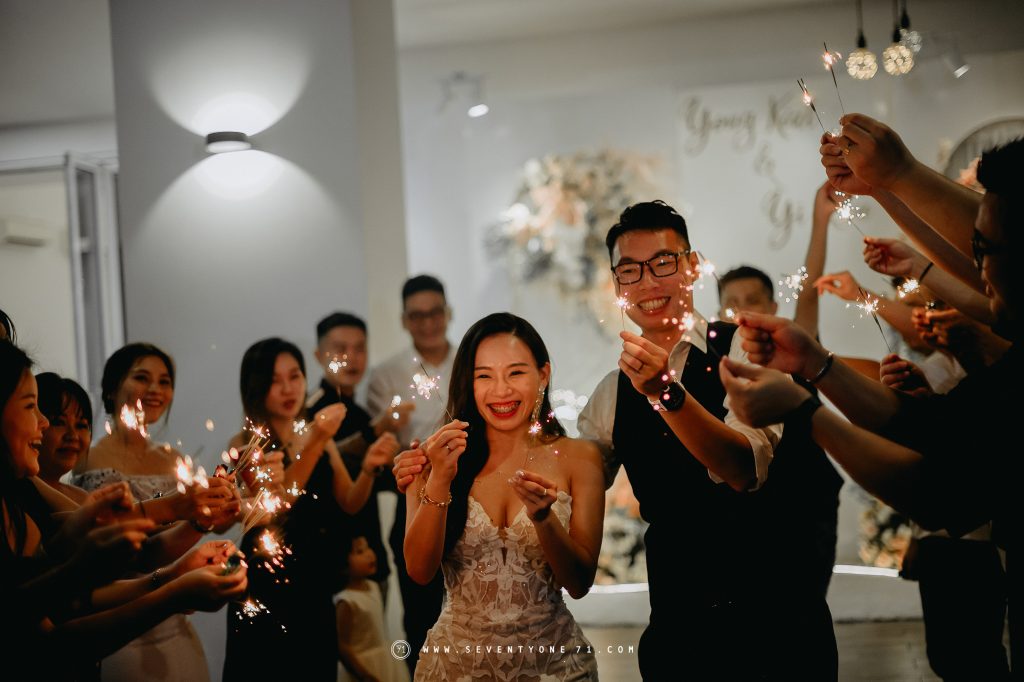 Thank you for letting us share in this joyful day. We wish you all the best as you embark on this wonderful union.

Couple: Yong Kiat & Yi Rou
Photographer: David
Wedding Location: Warisan's Villa, Muar


Contact us to capture your most important day.

See more love stories here.

Our work:
Instagram
Facebook