Couple: Jacky & Janice
Photographer: David
Wedding Location: Bakri Junction Ballroom (麻坡水立方 貴賓廳), Muar



We're excited to be a part of Jacky & Janice wedding day in Muar, with a tea ceremony in the morning, followed by an exquisite dinner at night.

In the early morning, the newlyweds hold a Chinese tea ceremony, a beautiful and meaningful tradition that has been passed down for centuries. We can see from the photos how the couple and their family appreciate the simple things in life and to connect with each other on a deep level. Both Jacky & Janice's parents help them get dressed, then Jacky headed to Janice's house for the gate crushing games, along with all of their good friends. After that, the tea ceremony began, while the newlyweds serve tea to the elders, and receive blessings and gifts in return. Nothing but love and joy are felt during the process. With Janice's parents sending her off to start the next chapter with Jacky as husband and wife, the morning ends on a heartwarming note.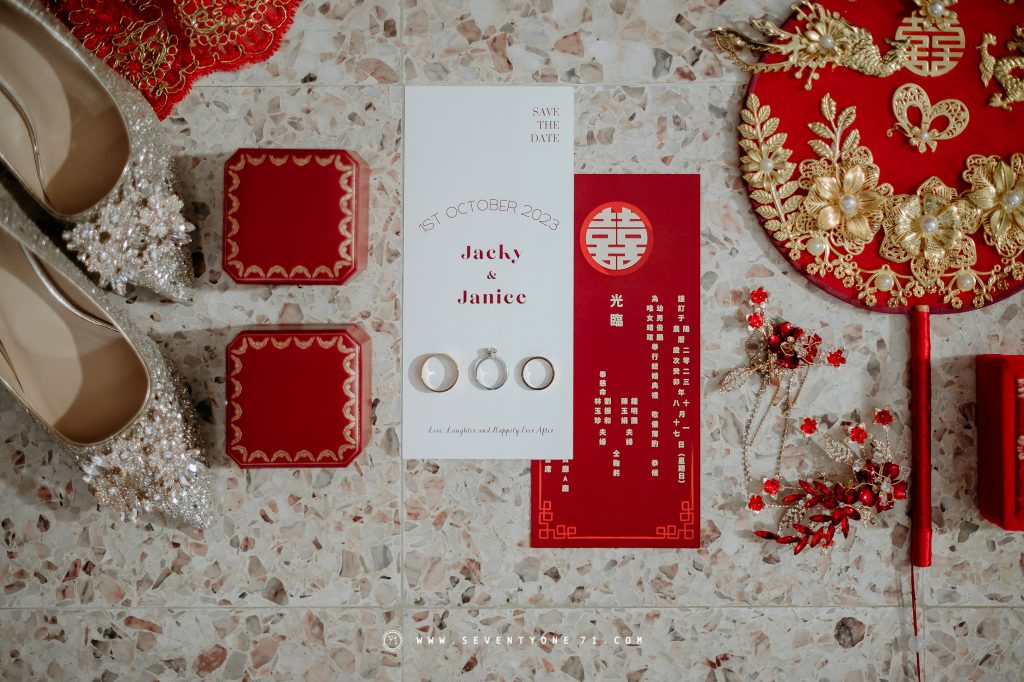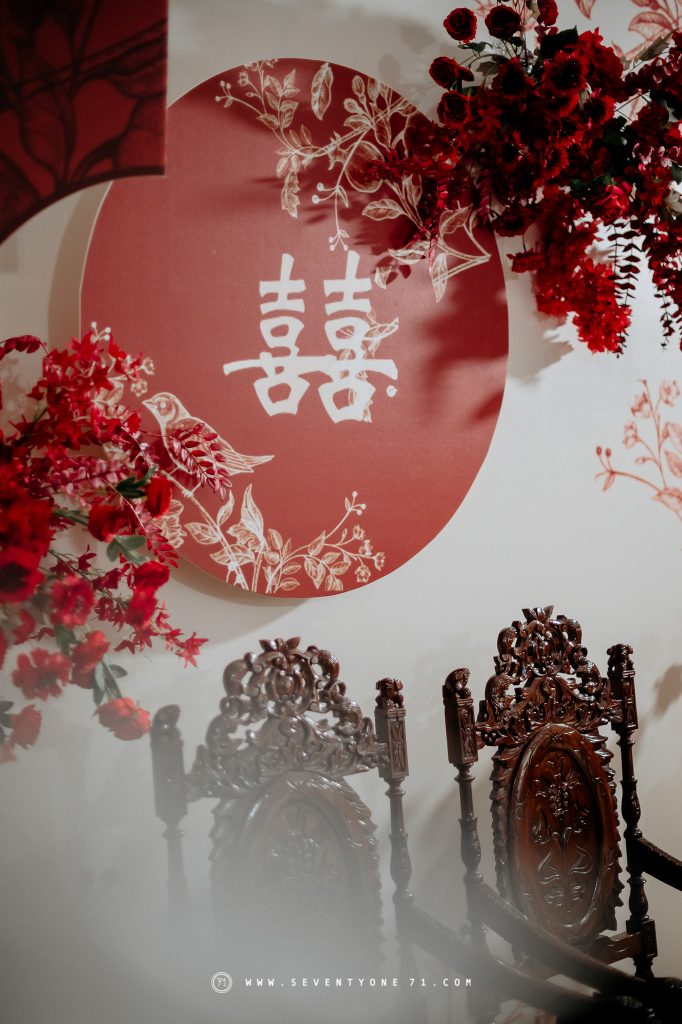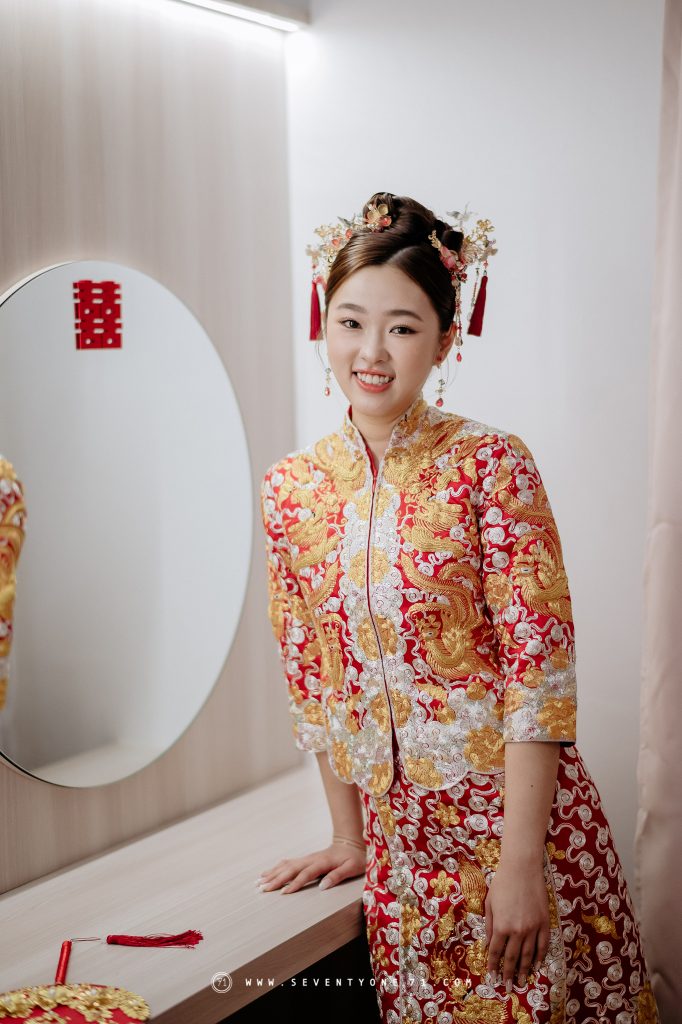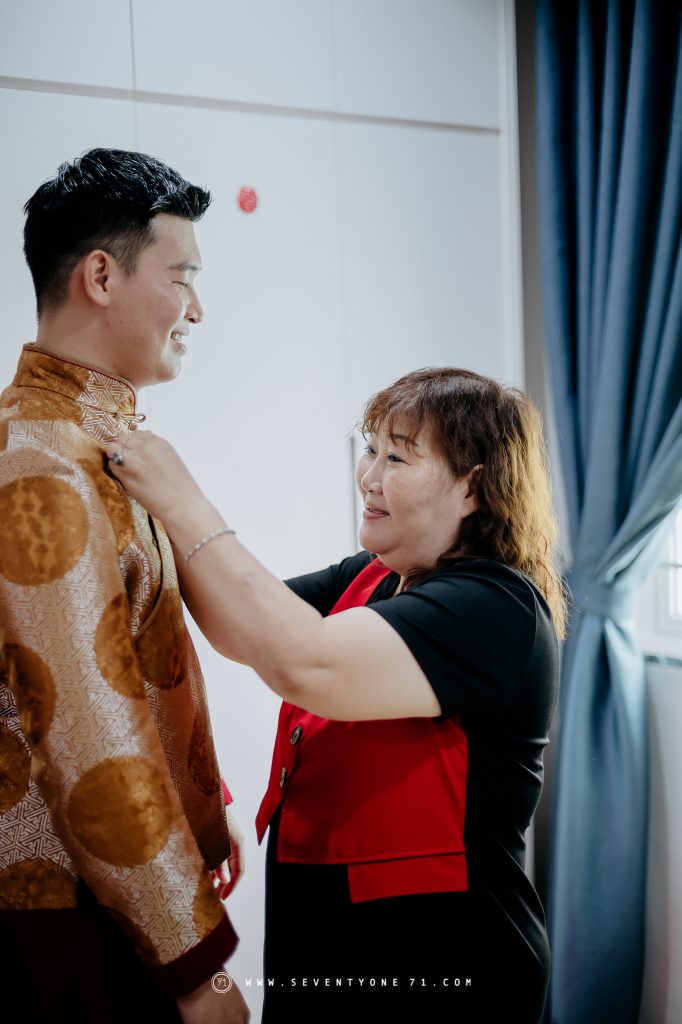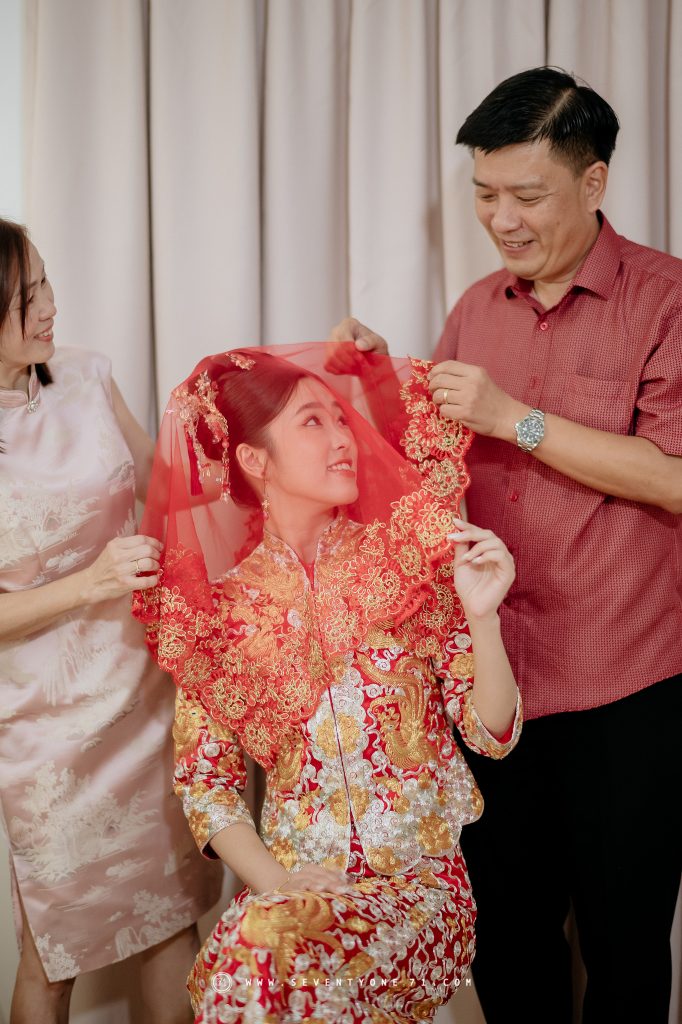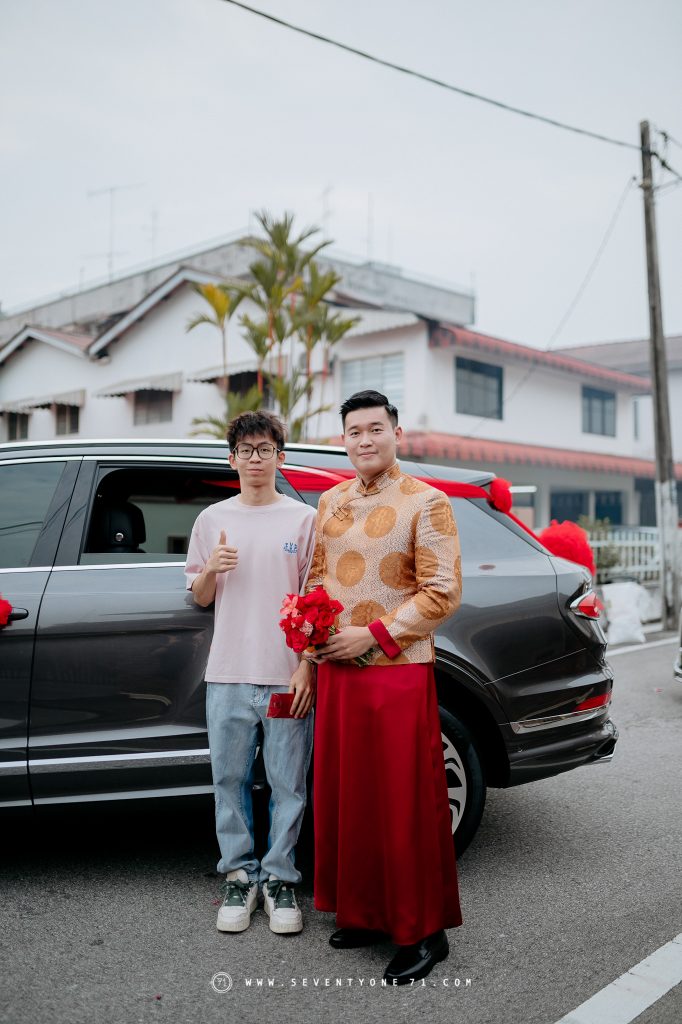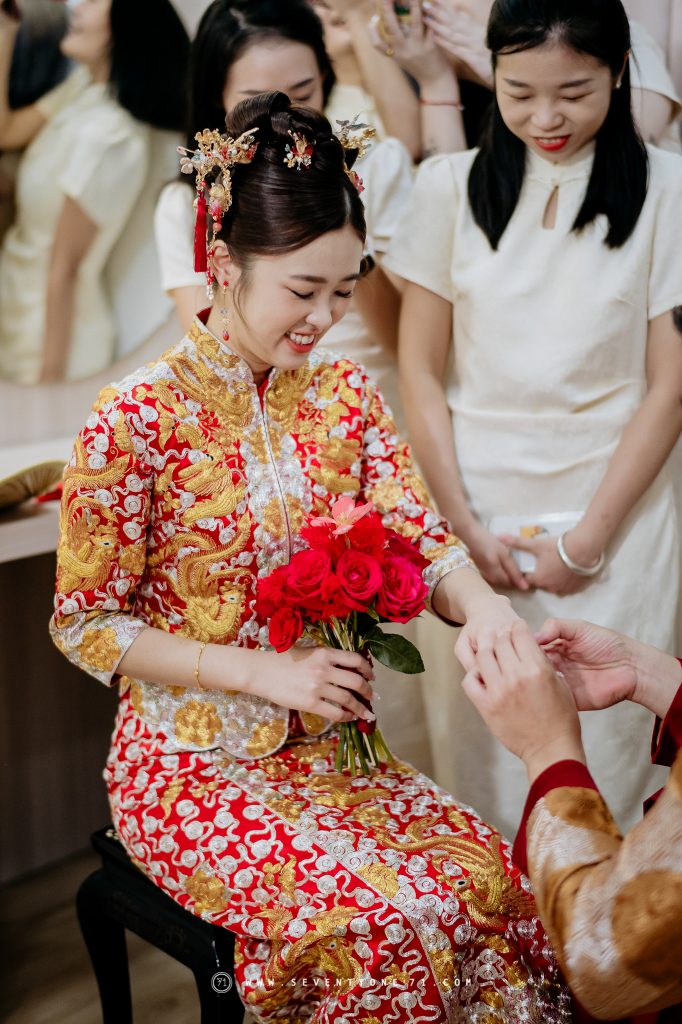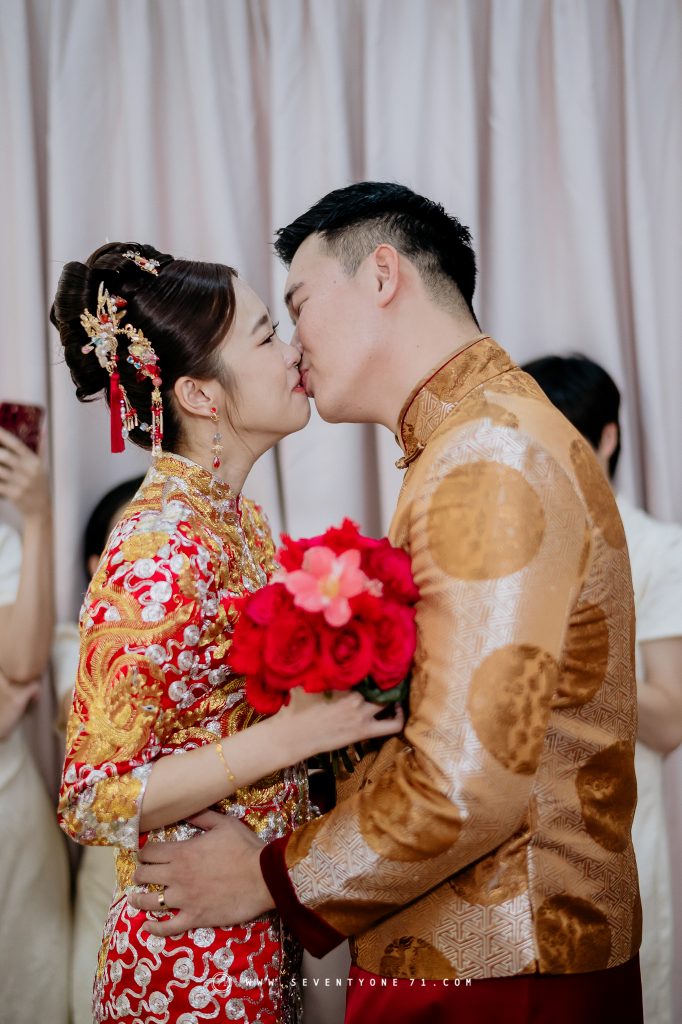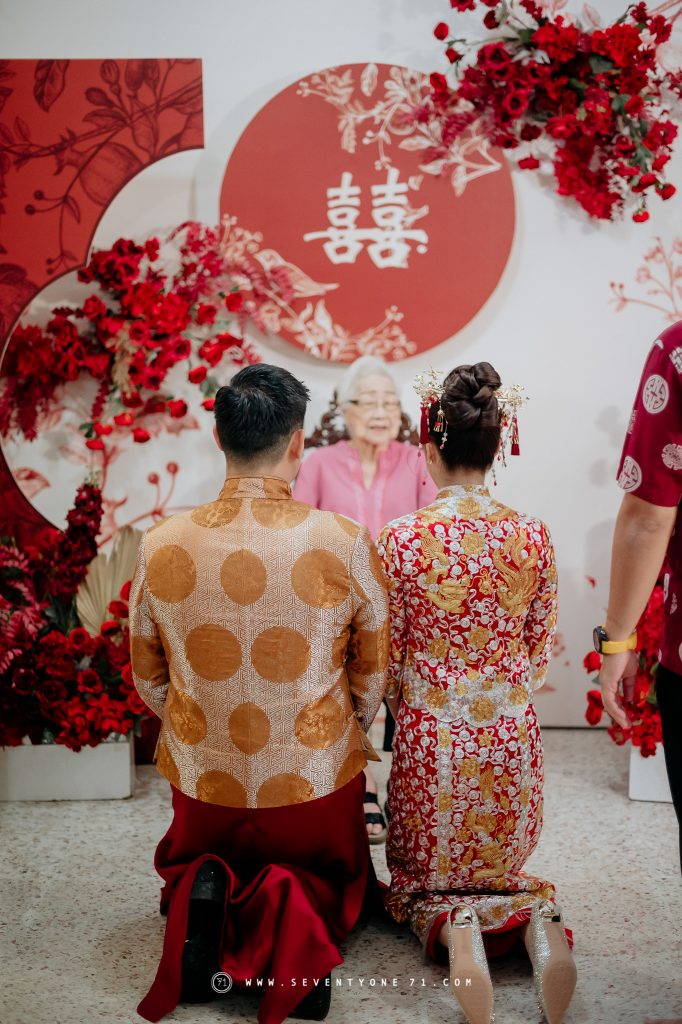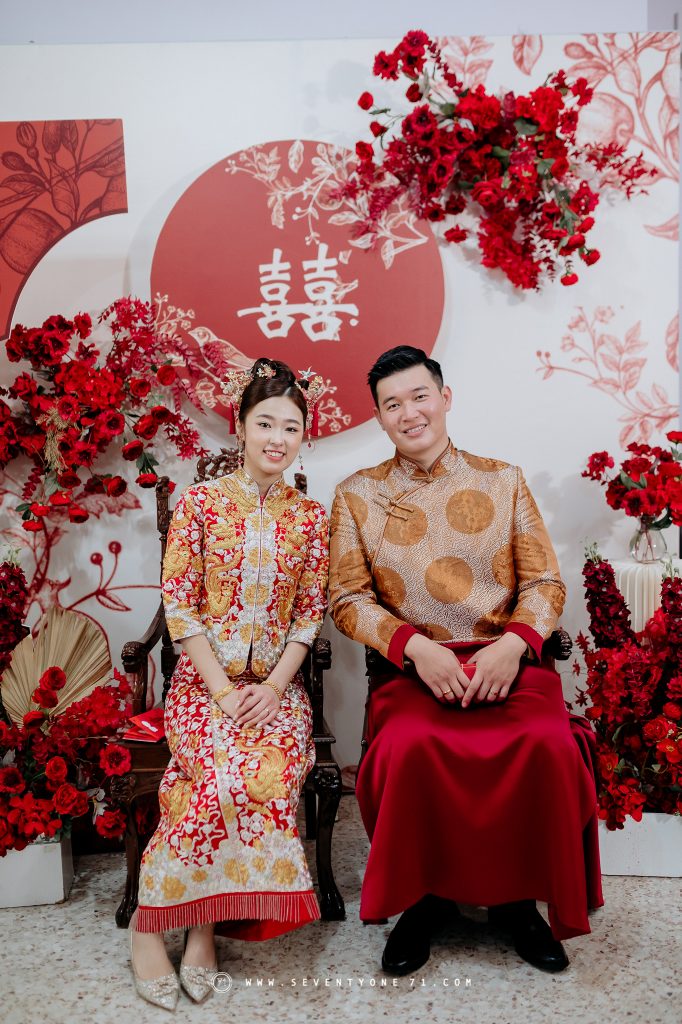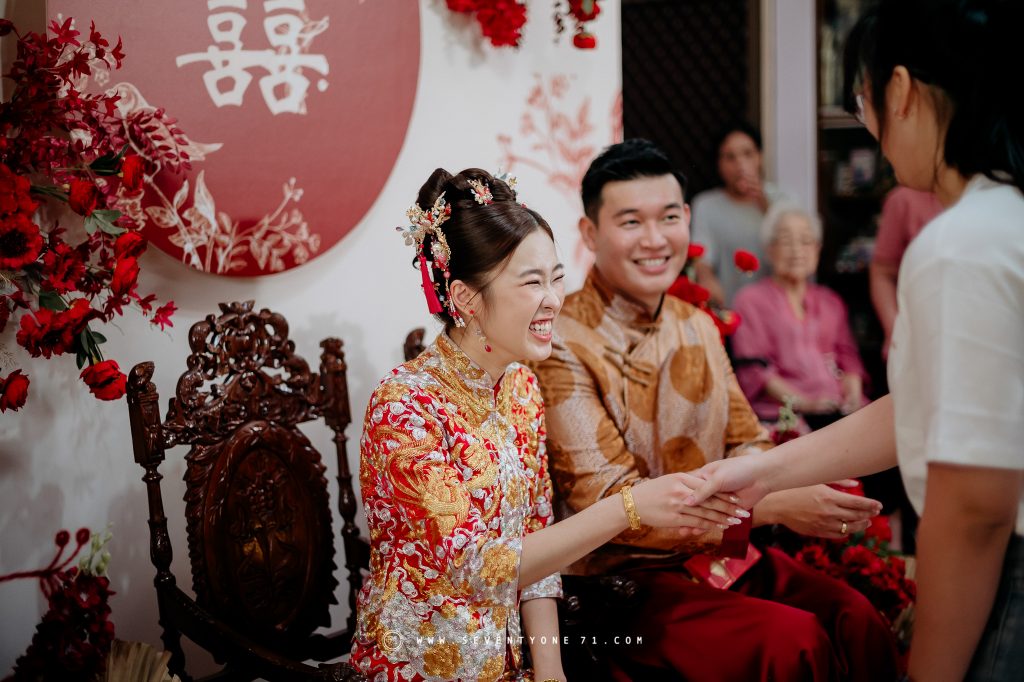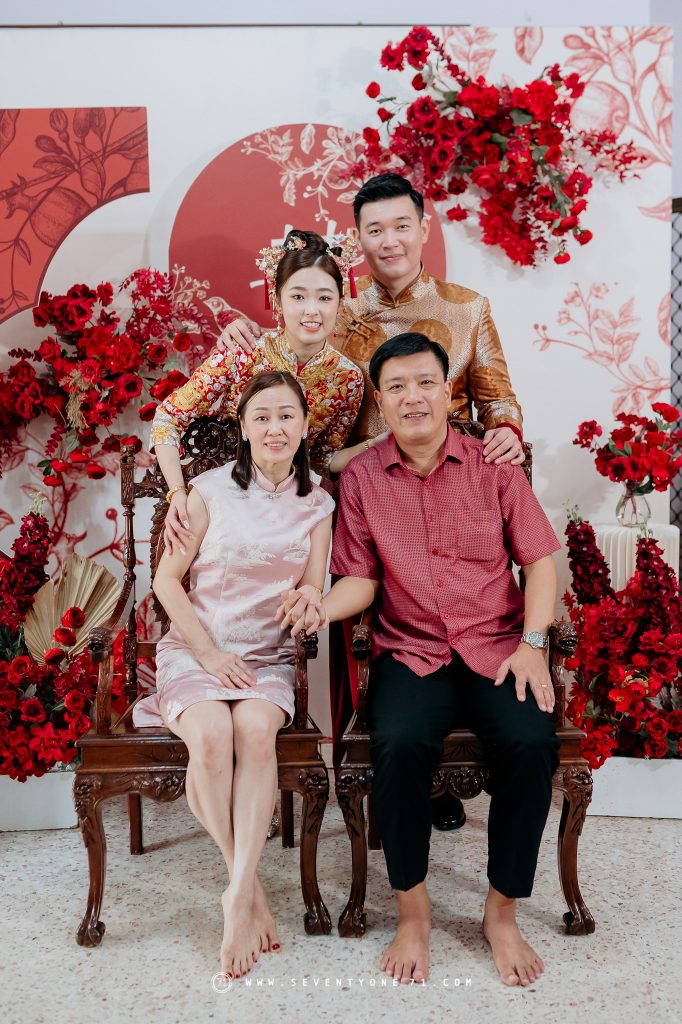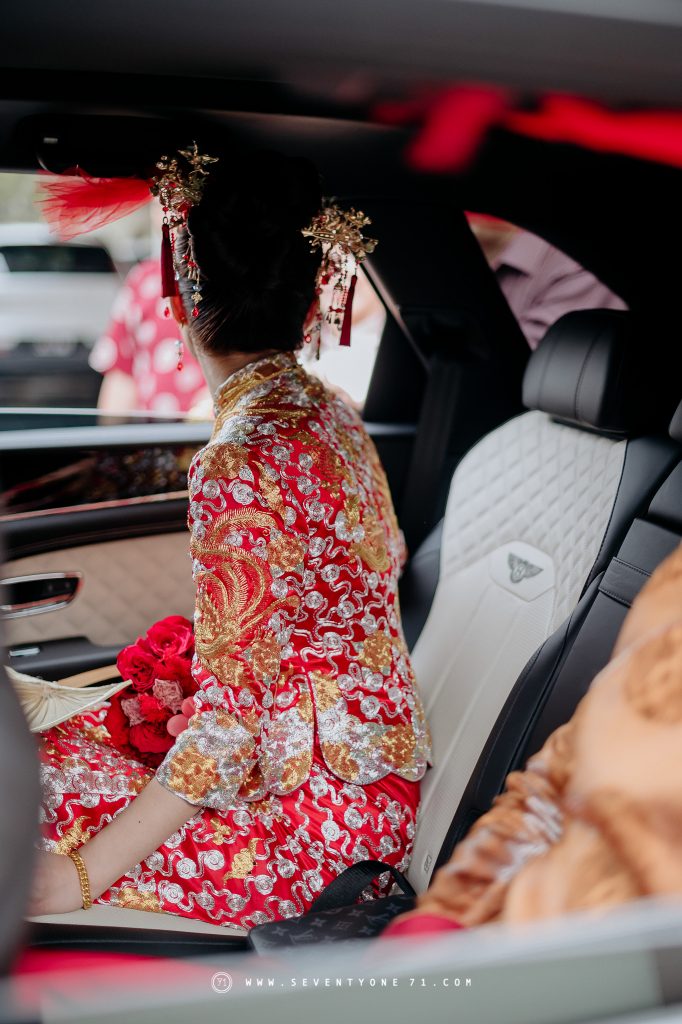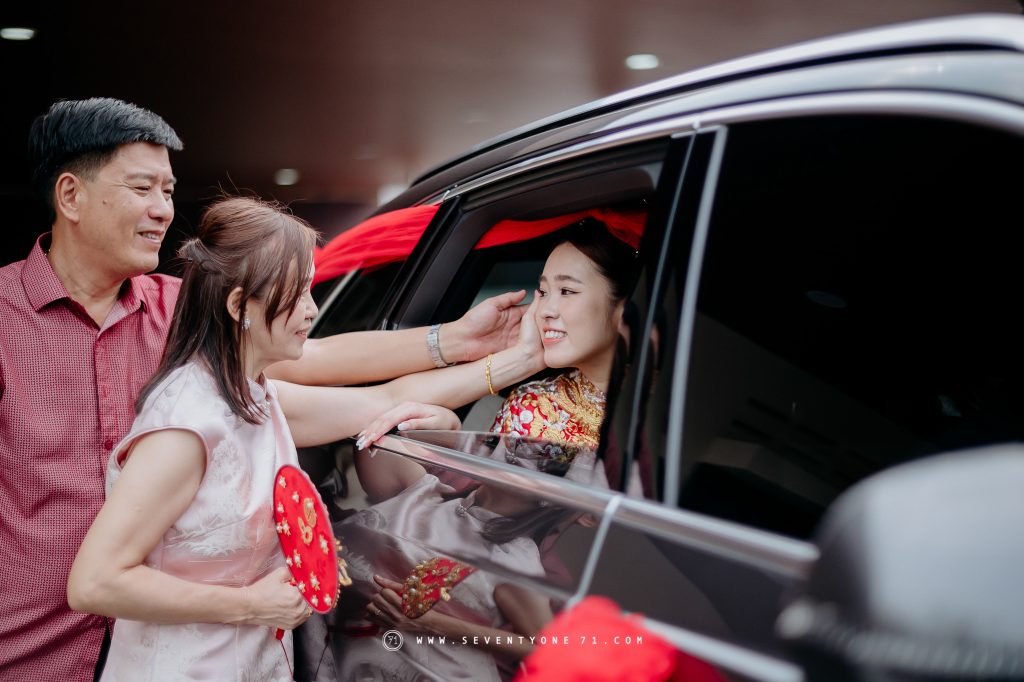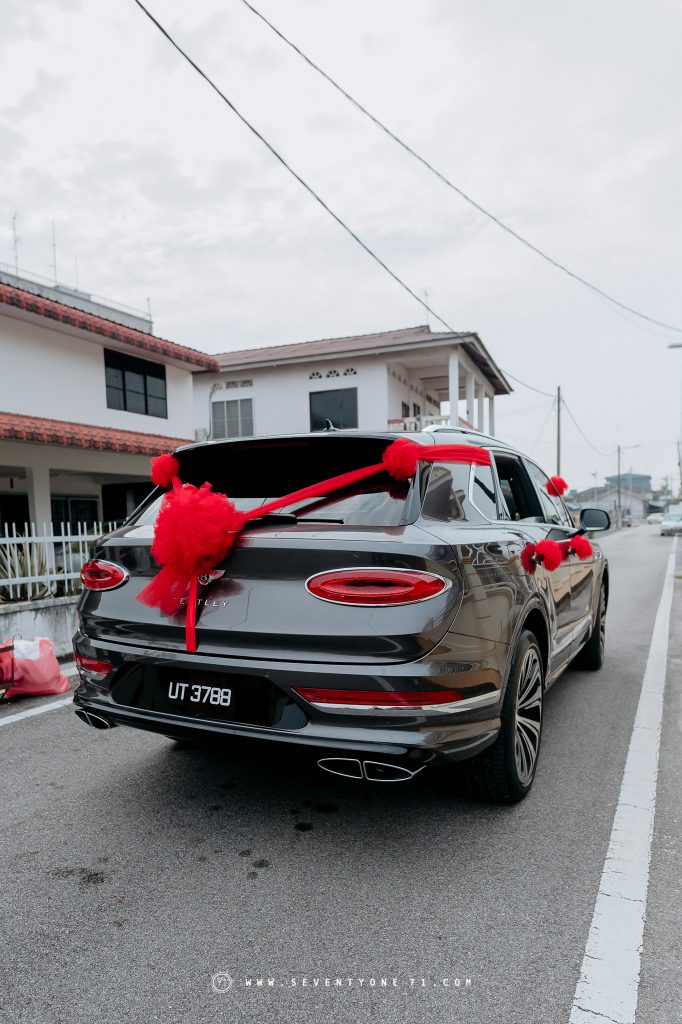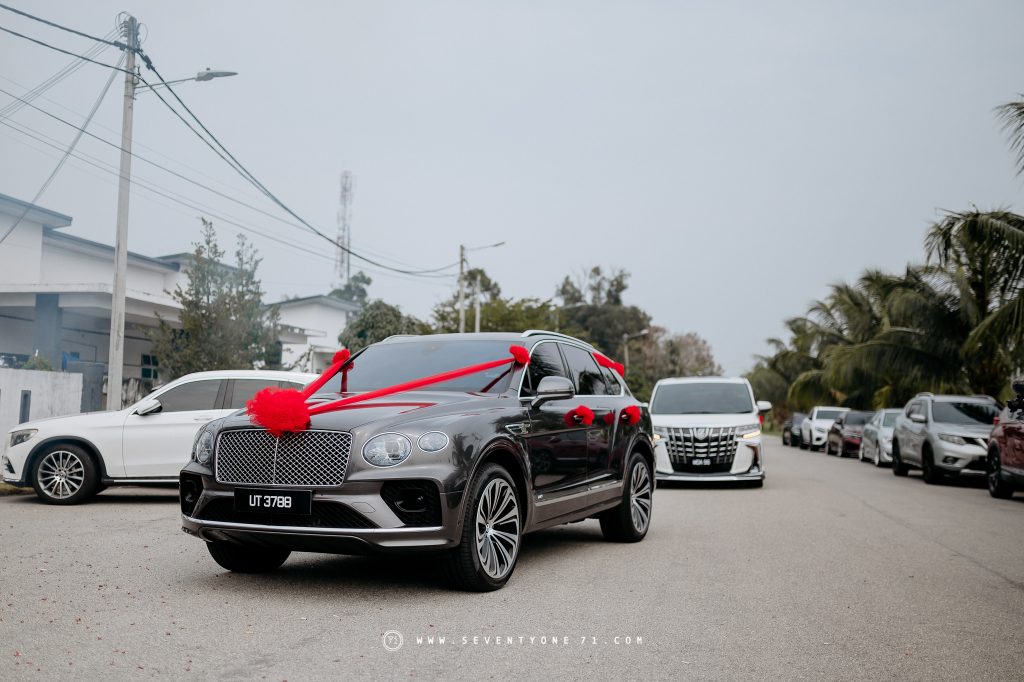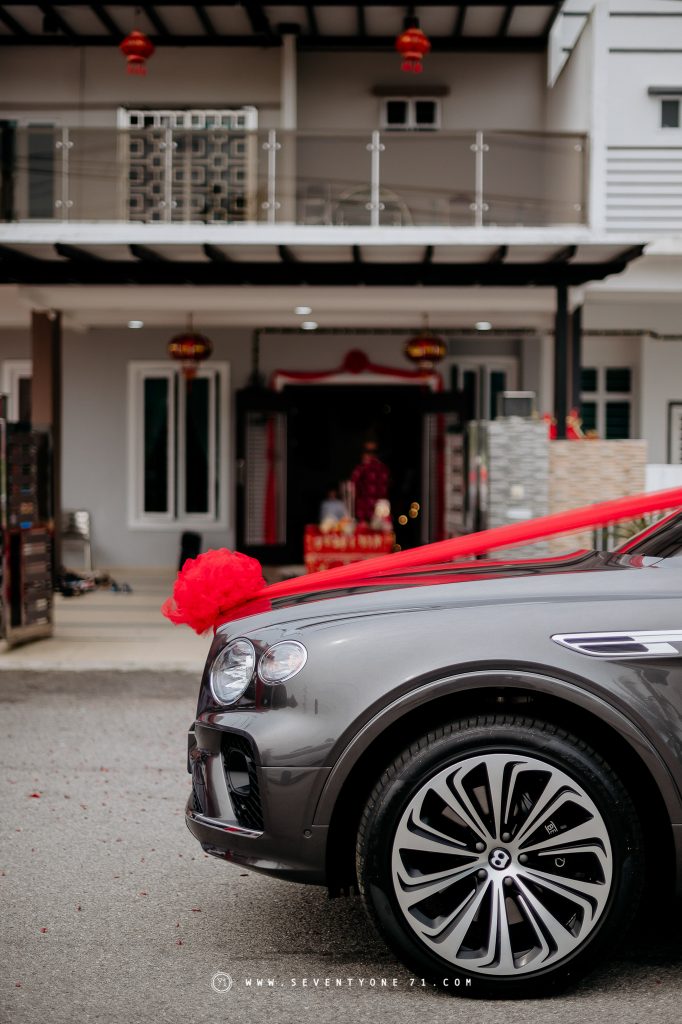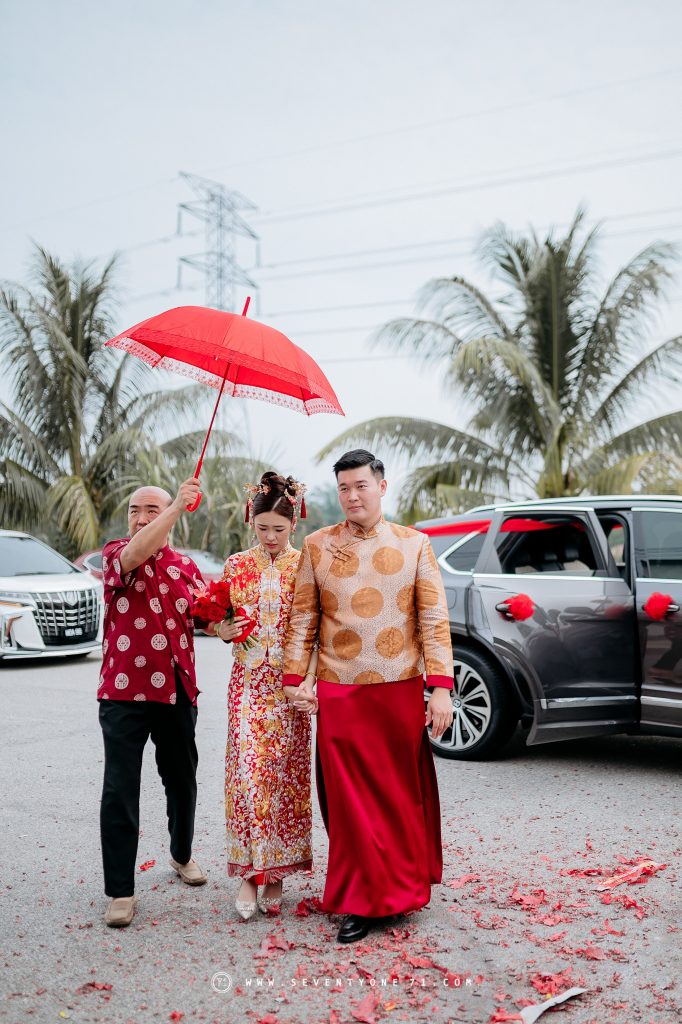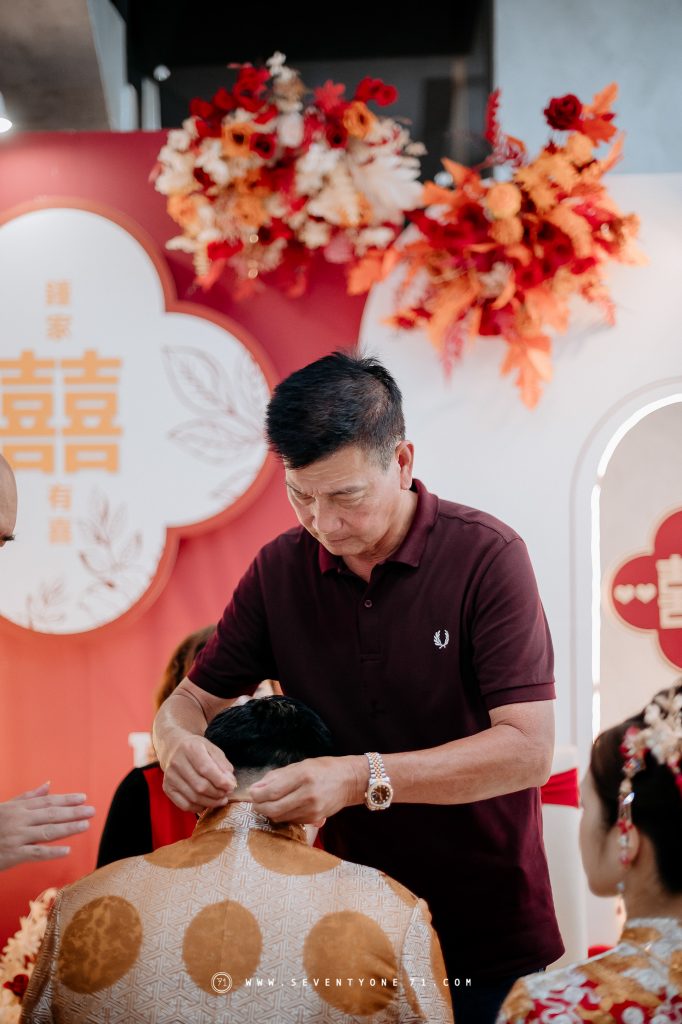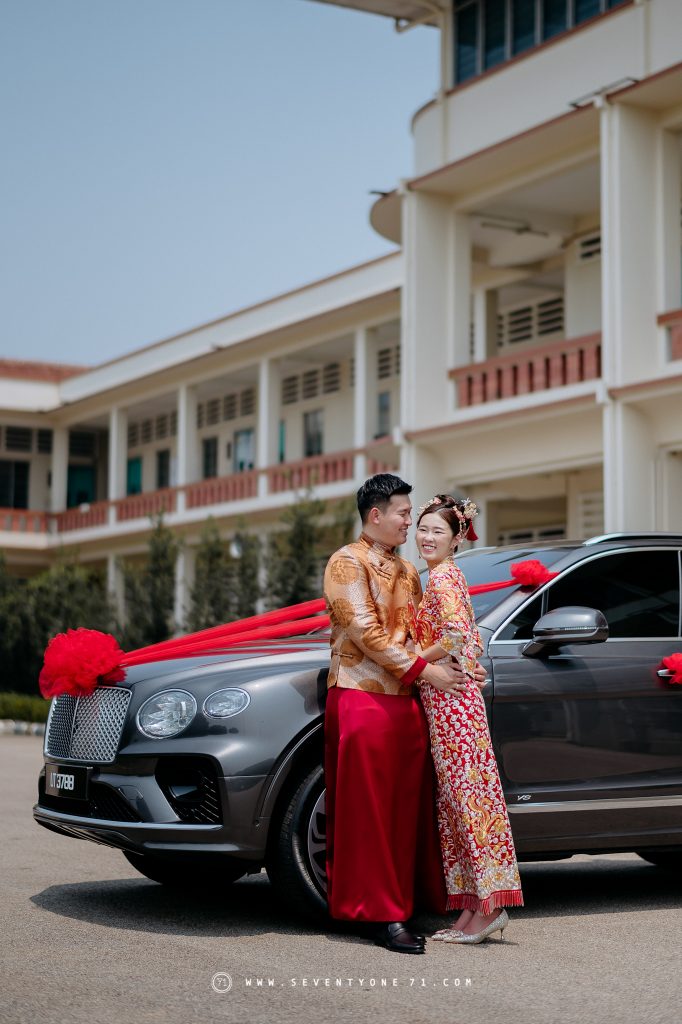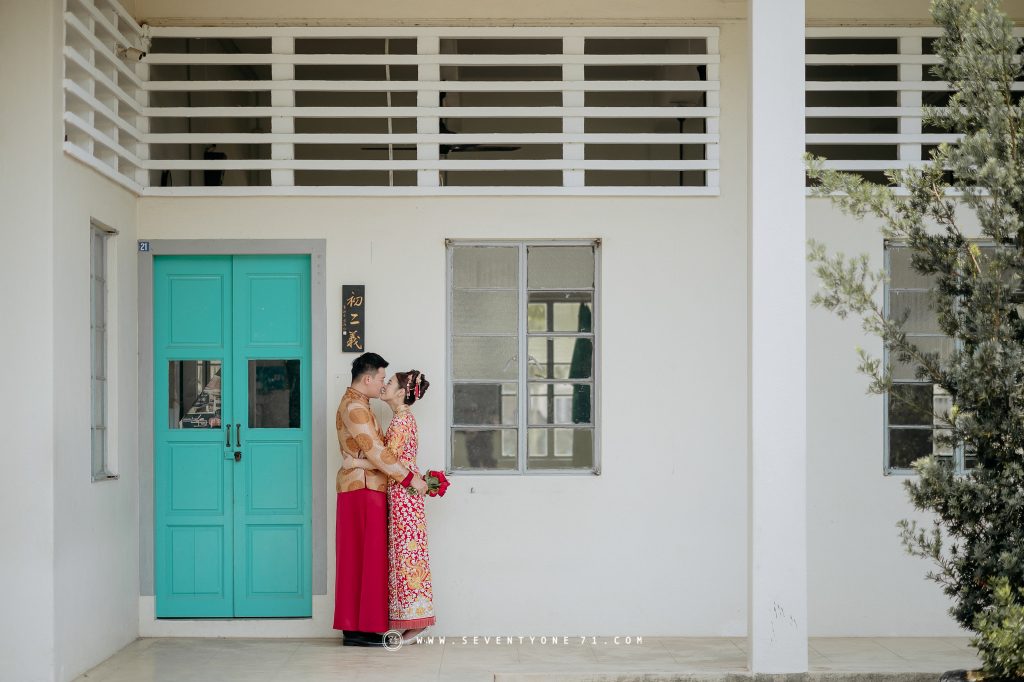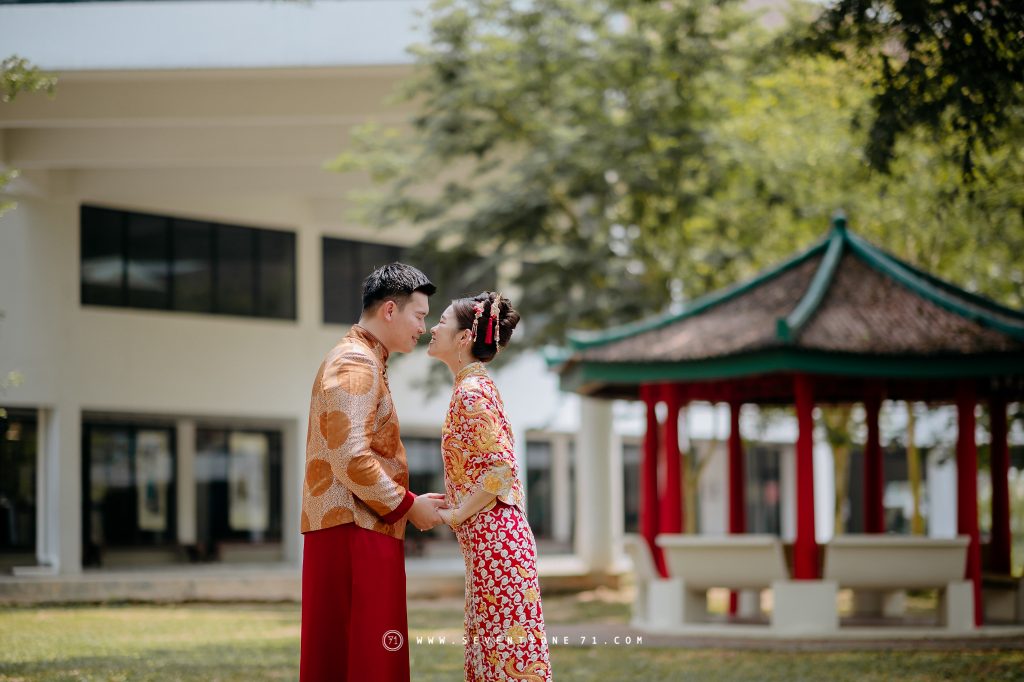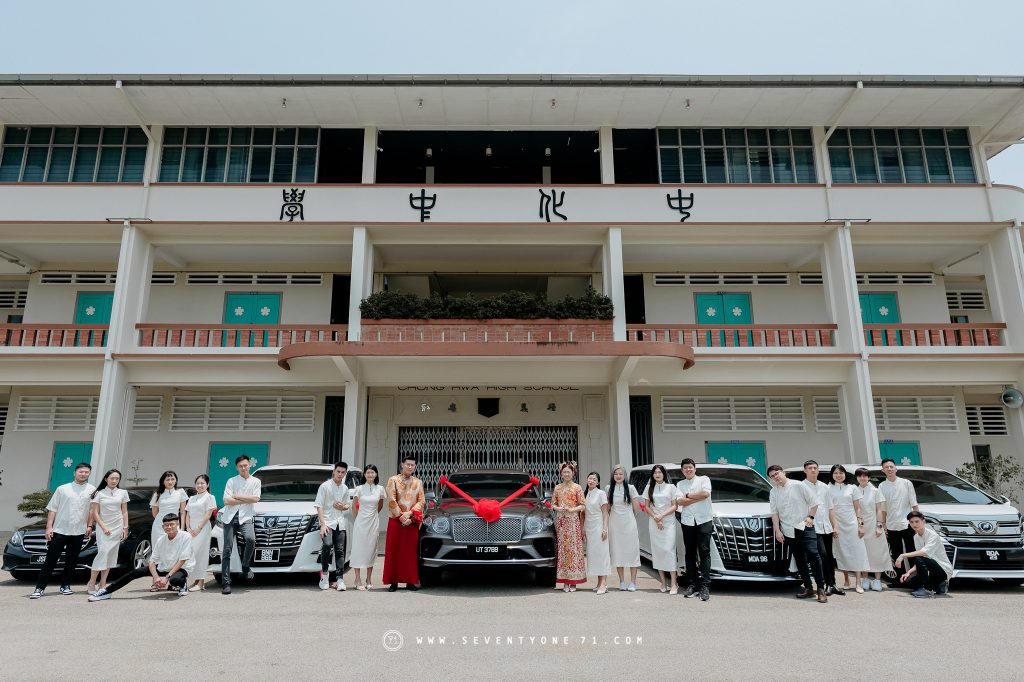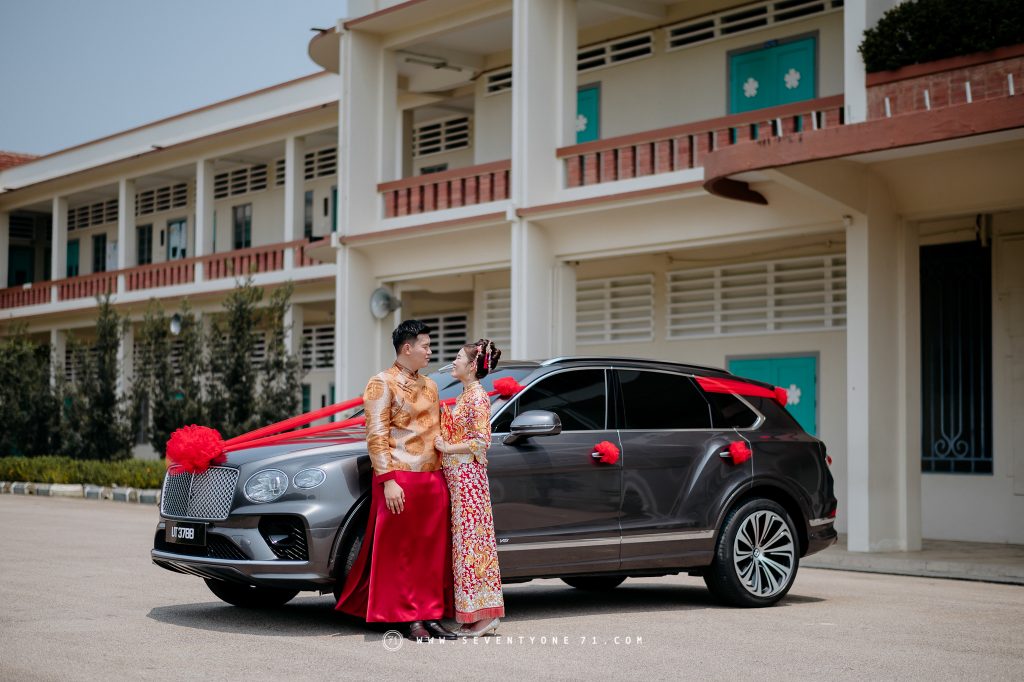 In the evening, we join the newlyweds for their dinner reception in the Bakri Junction Ballroom Muar. The ballroom was decorated in a romantic and elegant style, with white roses and lilies adorning the tables and chairs.

The wedding ceremony was a beautiful and moving experience. The bride and groom exchanged vows of love and devotion, and they promised to cherish each other forever. Their families and friends looked on with joy and tears in their eyes. After the ceremony, the guests were invited to enjoy a delicious wedding banquet. The food was exquisite, and the service was impeccable. The guests danced and sang the night away, celebrating the love of the bride and groom.

The wedding at Bakri Junction Ballroom was a beautiful and memorable event. It was a day filled with love, laughter, and tears of joy. The bride and groom were both radiant, and their guests had a wonderful time celebrating their special day.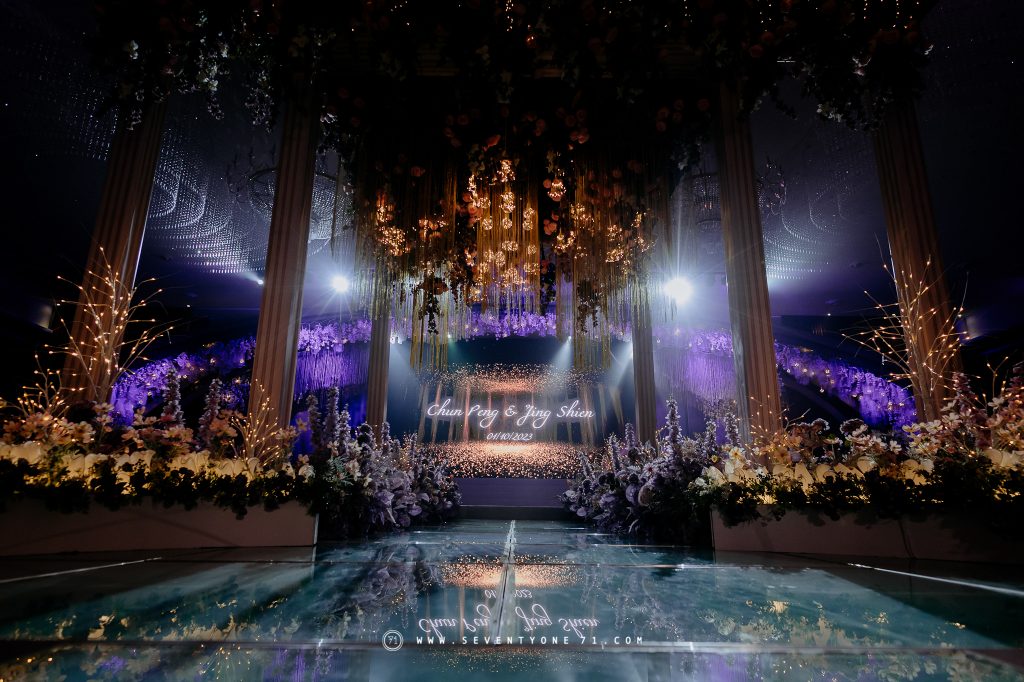 Thank you for choosing us to capture your wedding day. May the love you share today grow stronger as you grow old together.

Couple: Jacky & Janice
Photographer: David
Wedding Location: Bakri Junction Ballroom (麻坡水立方 貴賓廳), Muar

Reach out to book our photography services for your wedding.

See more love stories here.

Check us out:
Instagram
Facebook