Couple: Shawn & Jia Pei
Photographer: David
Wedding Location: Bakri Junction Ballroom (麻坡水立方 貴賓廳), Muar


Memories to Last a Lifetime

The engagement of Shawn & Jia Pei at the Bakri Junction Ballroom was a truly special occasion. The bride and groom were radiant with happiness as they exchanged vows in front of their loved ones. The ballroom was beautifully decorated. The couple cut their wedding cake, then have a big toast with all of the guests. It was a night to remember for everyone involved.

The Bakri Junction Ballroom is a wonderful place. It is a spacious and elegant ballroom with state-of-the-art facilities and amenities.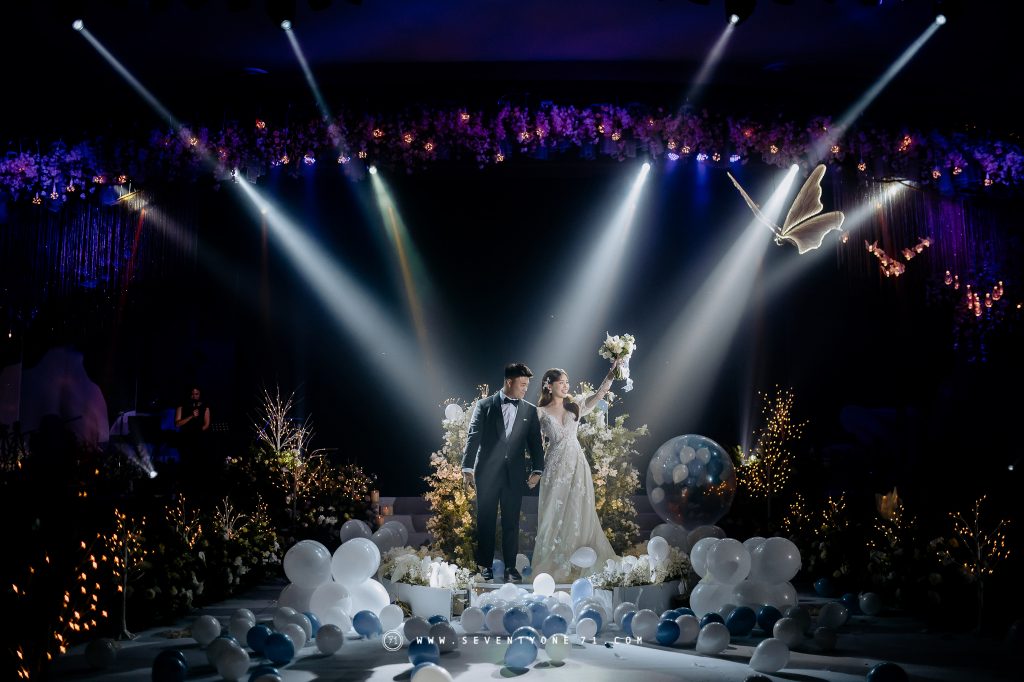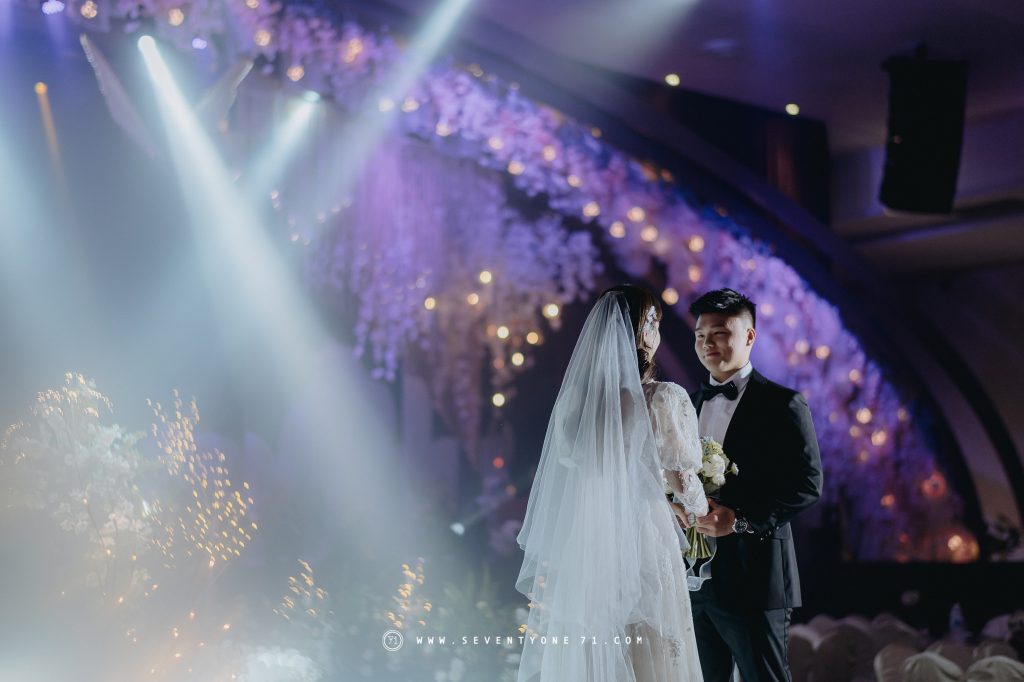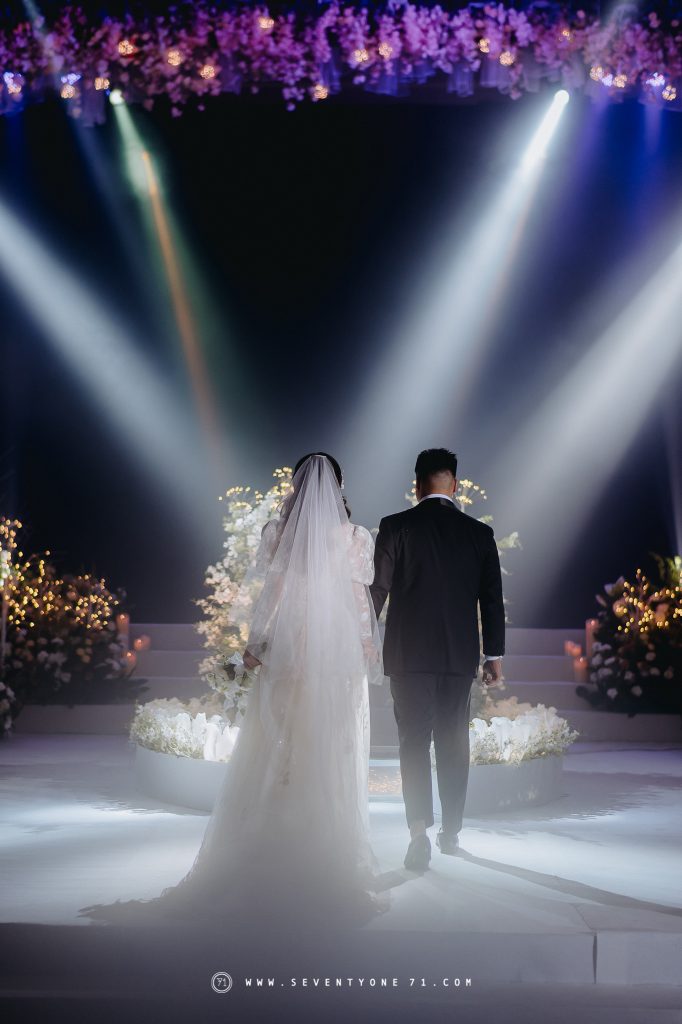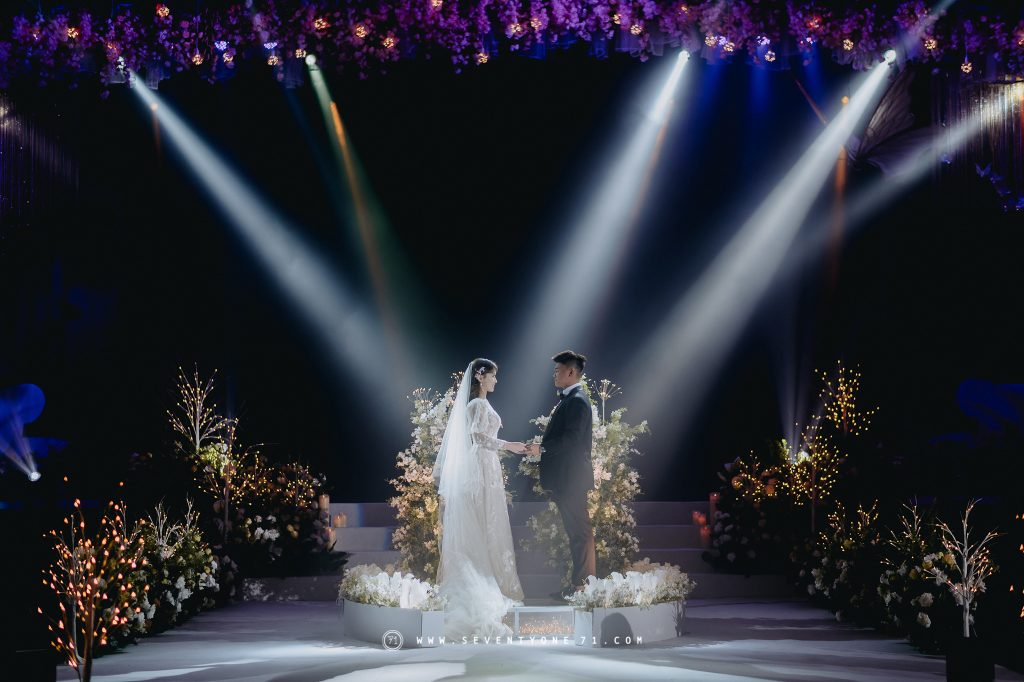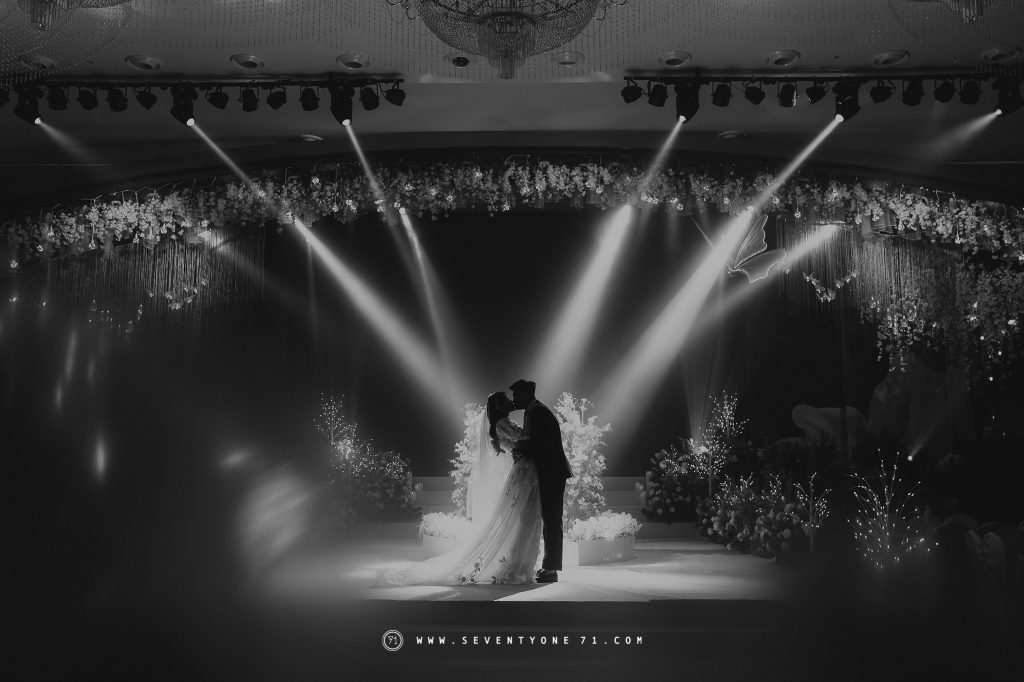 Here's to a long, happy life with the one you love. Wishing you the best.

Couple: Shawn & Jia Pei
Photographer: David
Wedding Location: Bakri Junction Ballroom (麻坡水立方 貴賓廳), Muar


Get in touch to book us for your wedding.

See more love stories here.

Check us out:
Instagram
Facebook