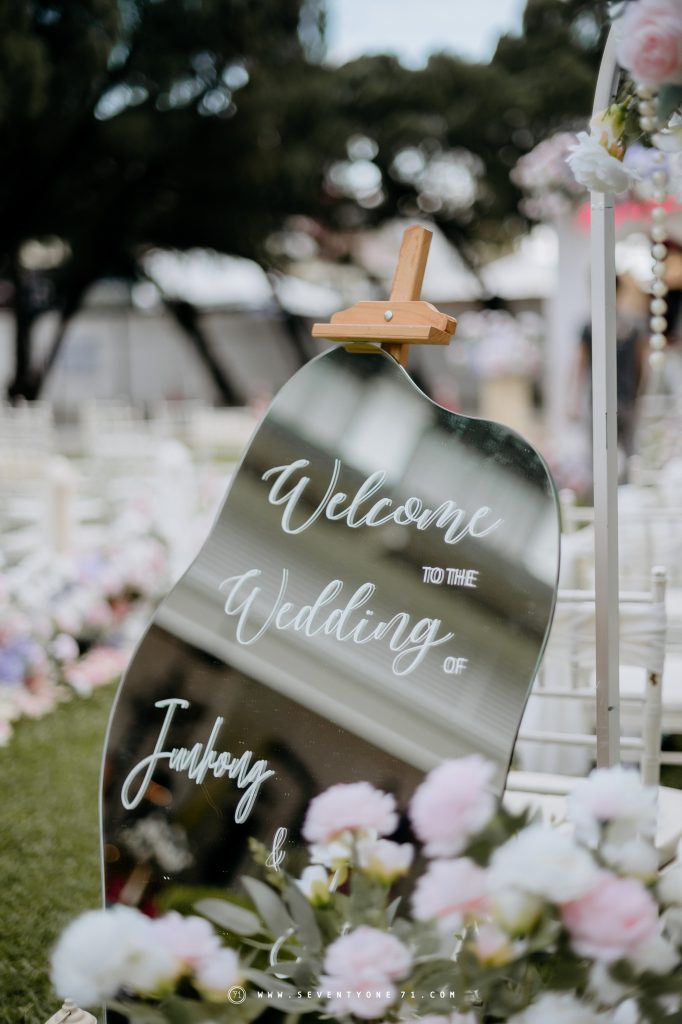 Garden Weddings
are a wonderful way to enjoy the great outdoors and admire the beauty of nature whilst saying 'I Do'. One of the best things about a garden wedding is the space, having a large open space often means that venues have more room for guests meaning that you can invite more loved ones to share your day with you. Garden weddings can range from intimate to grand depending on your preference. If you would prefer a more intimate wedding with close friends and family, why not have a ceremony in a beautiful Garden like STG Tea House (North of Malaysia) in Ipoh.

Welcome to the wedding of Jun Hong and Jessy, where they hold a lovely garden wedding in STG Tea House, tucked away in the tranquil nature in Ipoh. The garden wedding is surrounded by close friends and family of Jun Hong and Jessy, in the beautiful Tea House. They even had a specifically designed floral-themed wedding cake that matches the garden wedding to perfection.

Couple: Jun Hong & Jessy
Photographer: David
Wedding Location: STG Tea House, Perak


Jun Hong and Jessy's garden wedding is simply magical and perfect in every way. From the wonderfully designed decors to the joy everyone spread, everything about this special day is flawless.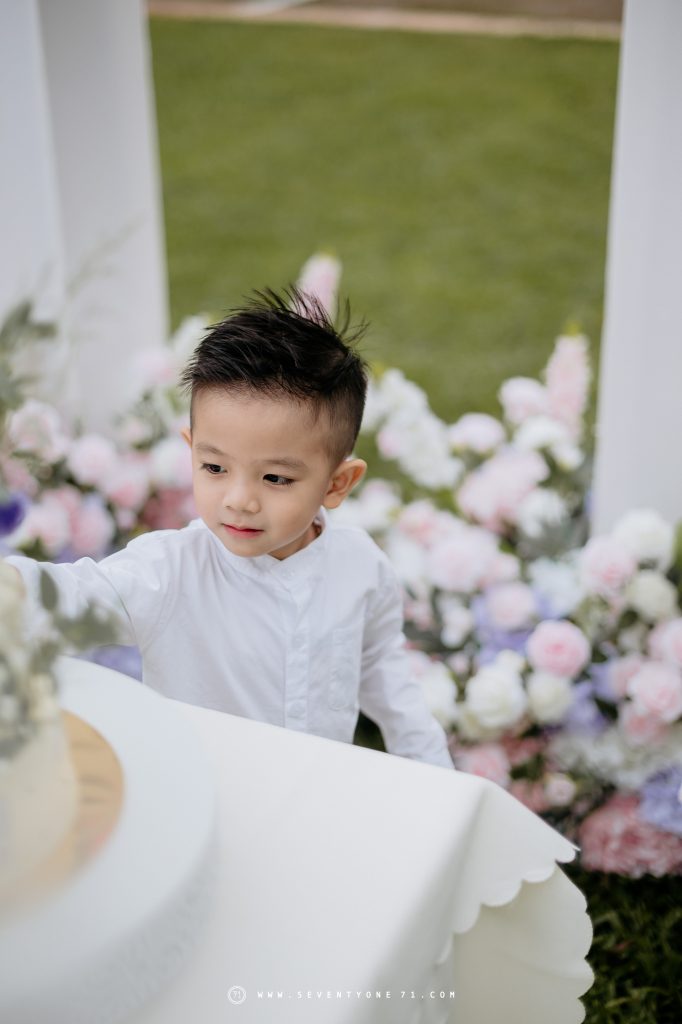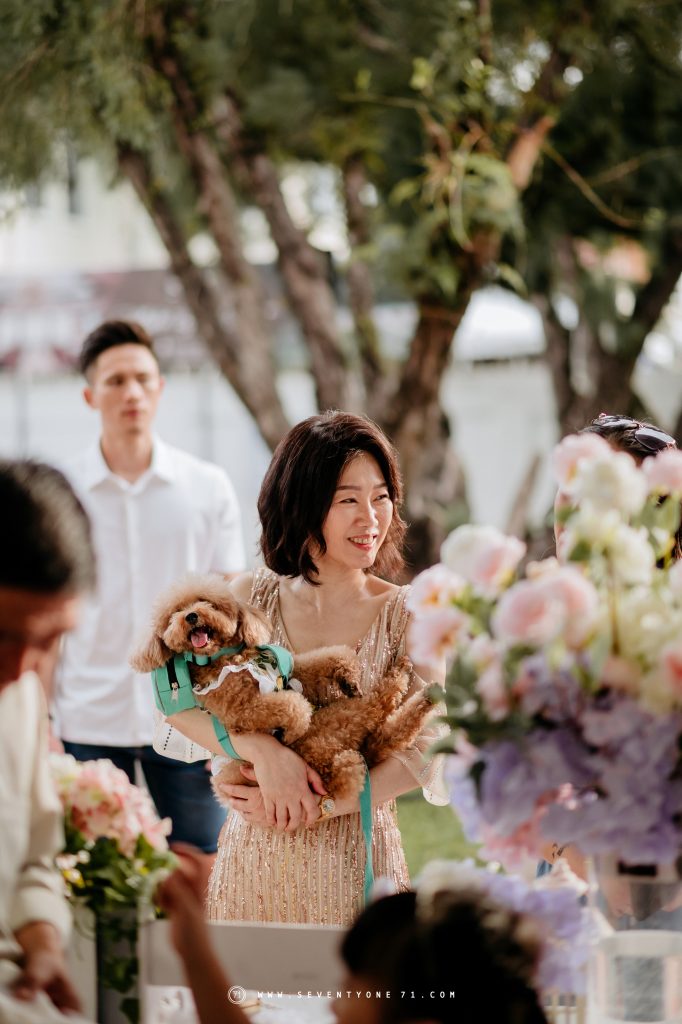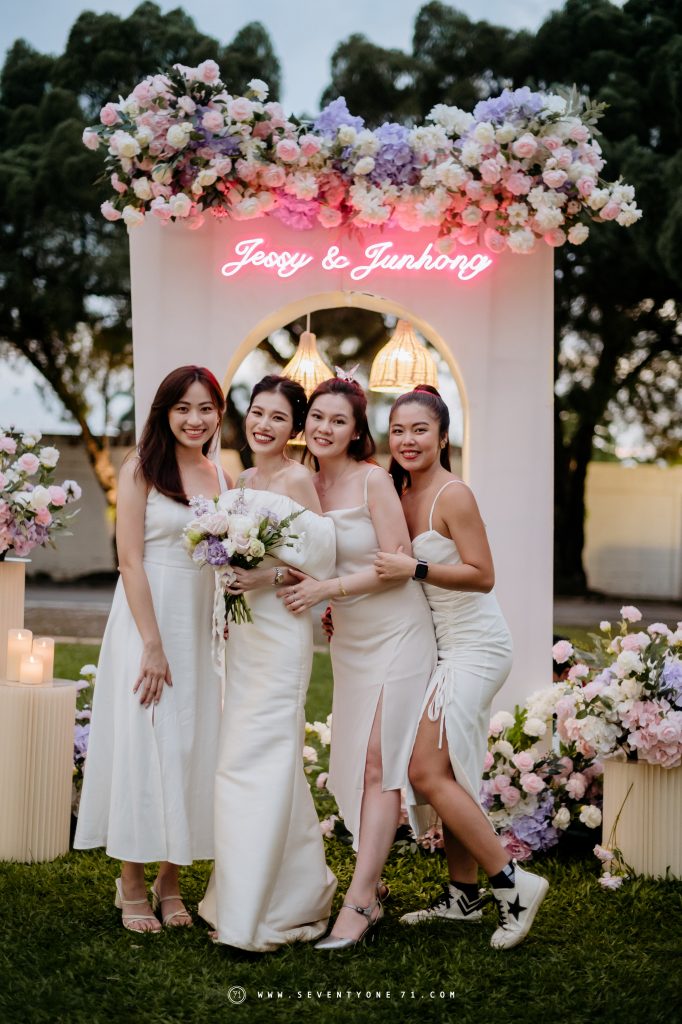 The romantic garden wedding only becomes more beautiful as dawn approaches.
The dark blue sky and warm lights become a perfect backdrop for the night.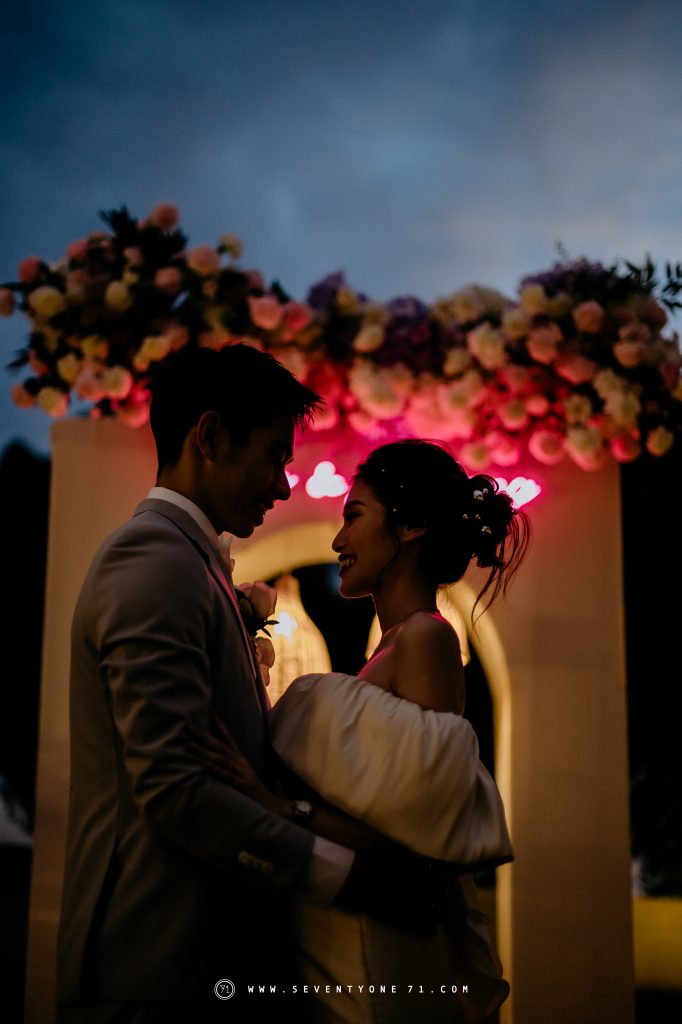 What an absolute joy to capture Jun Hong and Jessy's intimate wedding at this beautiful venue, thanks for having us!



Couple: Jun Hong & Jessy
Photographer: David
Assistants: Team 71
Makeup Artist: Yunice
Wedding Gown: Studio 71
Wedding Location: STG Tea House, Perak



Get in touch with us for capturing the most important moments in your life.
See more love stories here.

Hang out with us on: