A signing ceremony with a minister often involves the formalization of an important agreement, contract, or official document. These ceremonies are usually significant events, and having a photographer present serves several purposes:

Documentation –
Our photographer's primary role is to capture the moment when the agreement or document is signed. This documentation serves as visual evidence of the event and can be used for various purposes, such as publicizing the event, sharing it with stakeholders, or preserving it for historical records.

Public Relations and Media Coverage –
Signing ceremonies with ministers often attract media attention and public interest, especially if the agreement is of national or international importance. Photographs from the event can be used by the media to report on the ceremony, allowing the public to be informed about the details of the agreement and its significance.

Why choose an event photographer?
Event photography is the ability to capture striking images at many important occasions. We use top-of-the-line digital cameras and editing software, have a sharp eye for detail, and have a history in photography. High-quality photos will help your event, company, and brand stand out from the crowd and seem more professional.
Photographers may post-process their photos after the event to improve the colours, contrast, and general quality. It's imperative to call us for a quote if you're interested in hiring a crew for your event. (See our portfolios below)
Job-done for our client:
Client: 89 Arena
Industry: Sports Complex
Event Type: Opening Ceremony & 11th Anniversary
Photographer: Team Studio71
★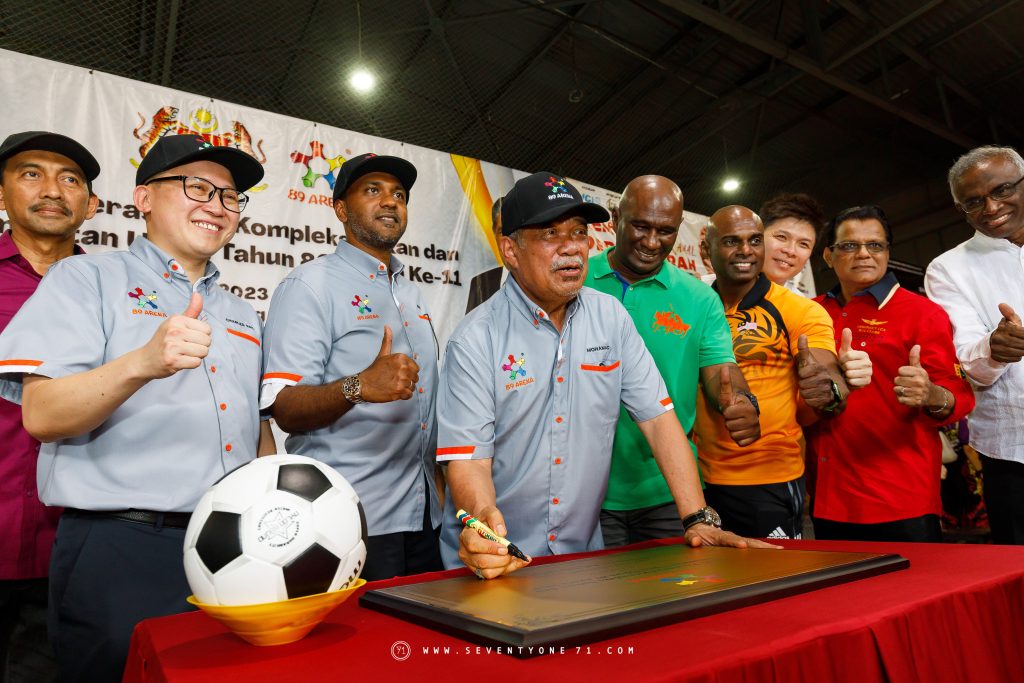 Overall, having a photographer present at a signing ceremony with a minister ensures that the event is properly documented and that the visuals can be used for various purposes to convey the significance and impact of the agreement or document being signed.

Team71 covers occasions like:
– gala dinners and nights
– large public events
– business events
– award presentations
– opening ceremonies for new stores
– birthday celebrations
★

Contact us to set up a contract for hiring a photographer or videographer.