Couple: Martin & Hailey
Photographer: David
Assistants: Team 71
Location: Rosa, Melaka
English Garden Wedding


Welcome to the wedding of Martin and Hailey, and begin our adventure of a fun, warm and jolly night.
The wedding was surrounded by close friends and family, in the stunning Rosa, a venue wonderfully picked by Martin and Hailey.
The couple had a delightful reception filled with love and laughter.
Martin stood with a smile as he watched Hailey makes her way to him. She looks out-of-the-world gorgeous in her white dress.
Guests enjoyed delicious food, drinks, and music throughout the evening. Everyone had an incredible time celebrating the newlyweds on this special night.
It's champagne time! Martin and Hailey had their cross-cupped wine and sealed the ceremony with a kiss.
We can see how happy everyone was for the newlyweds when they cheered and congratulated them.
The outdoor celebration becomes all the more intimate as Martin and Hailey watch their wedding montage with their guests.
Such a fun night! We hope Martin and Hailey would look back at this day with a smile, a day that they started their lives together, with celebrations, joy and happy tears.
Rosa is the perfect venue if you're looking for an open space to hold your once-in-a-lifetime event. Modern architecture with a retro charm, Rosa presents itself as classy and elegant.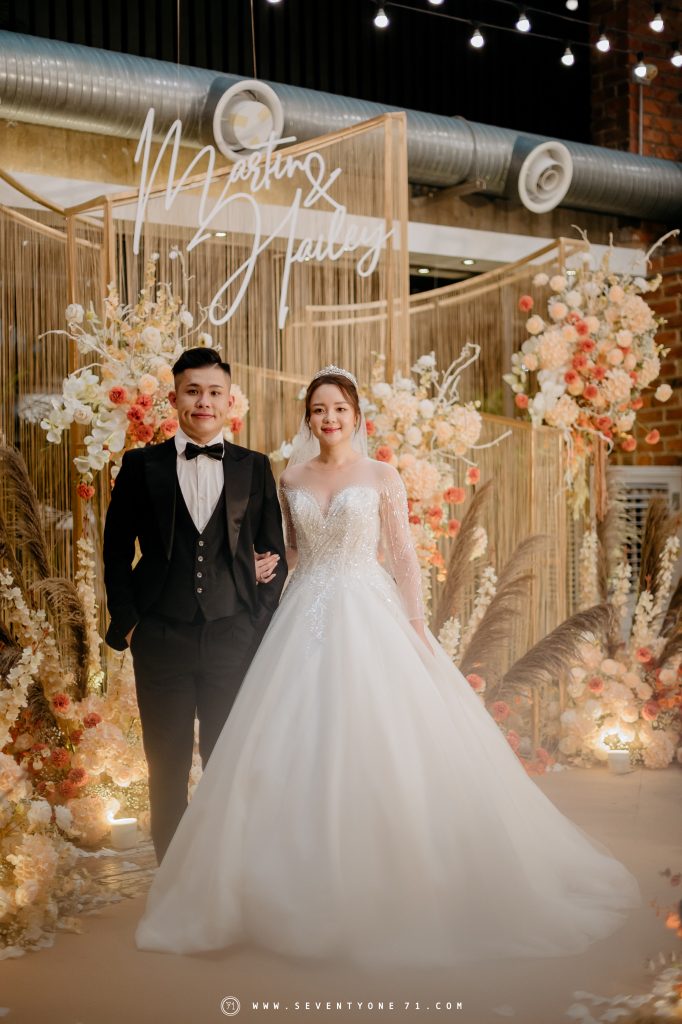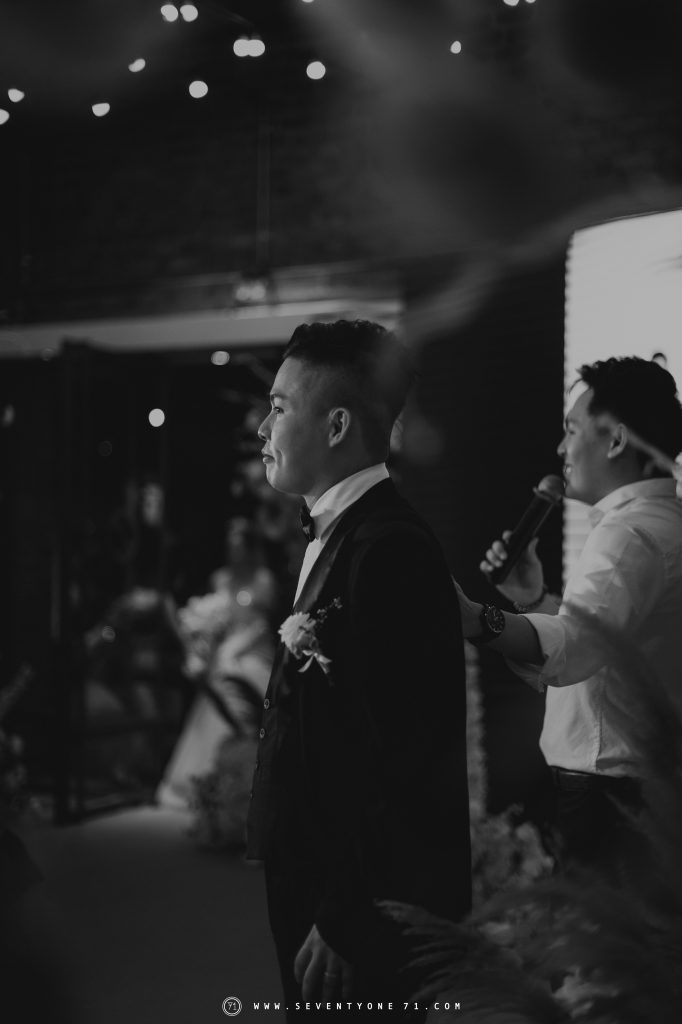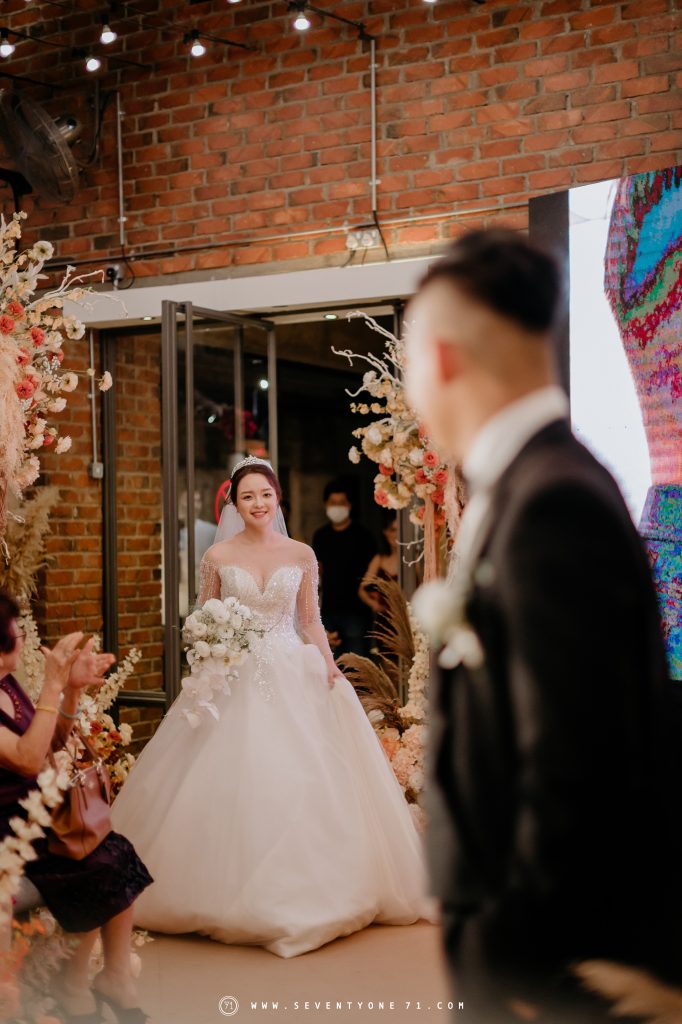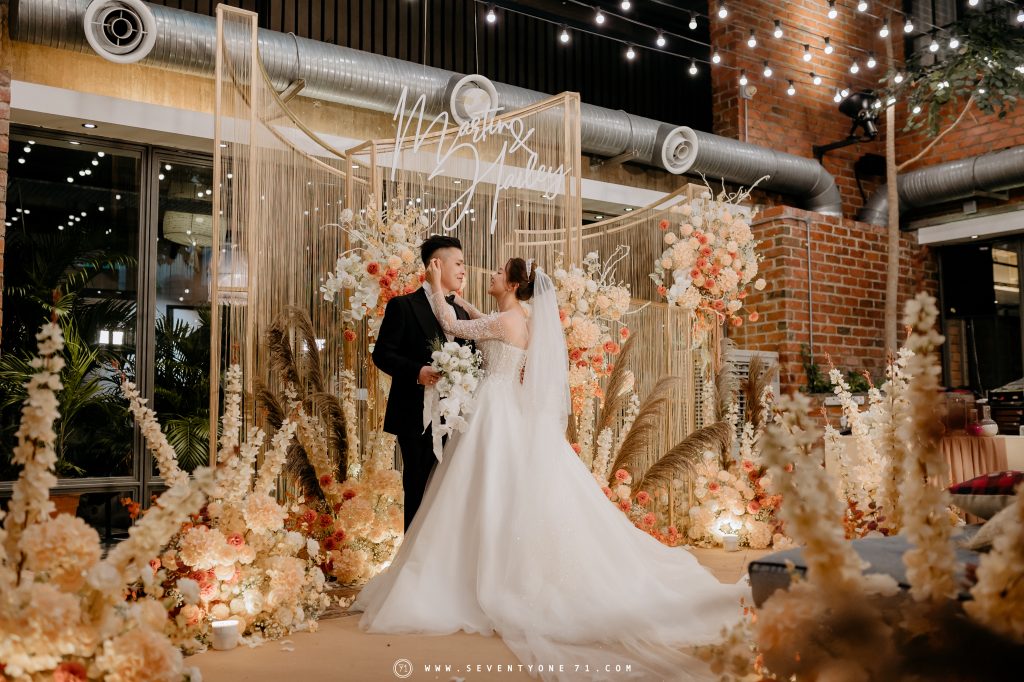 "My heart is and always will be yours."
Let us capture your once-in-a-lifetime moments. Get in touch.

See more love stories here.