If you're looking somewhere fancy to hold your wedding dinner reception, look no further than the Bakri Junction Ballroom in Muar. Creatively designed, with crystal chandeliers, top-notch lighting, and a huge stage to suit all your needs. This spacious ballroom is the perfect luxurious venue for a grand wedding dinner.


Couple: See Wei & Yong Sheng
Photographer: David
Assistants: Team 71
Location: Bakri Junction Ballroom, Muar.
★
麻坡水立方贵宾厅 婚礼晚宴
★
Newlyweds See Wei and Yong Sheng wanted a forest theme with a elegant twist, and from the march in we can clearly see their vision came to live. The aisle is filled with flowers and warmly lit candles, paired with the long veil of the beautiful bride, it truly creates a majestic look.

Interested? Contact us to capture your monumental wedding morning ceremony and dinner reception.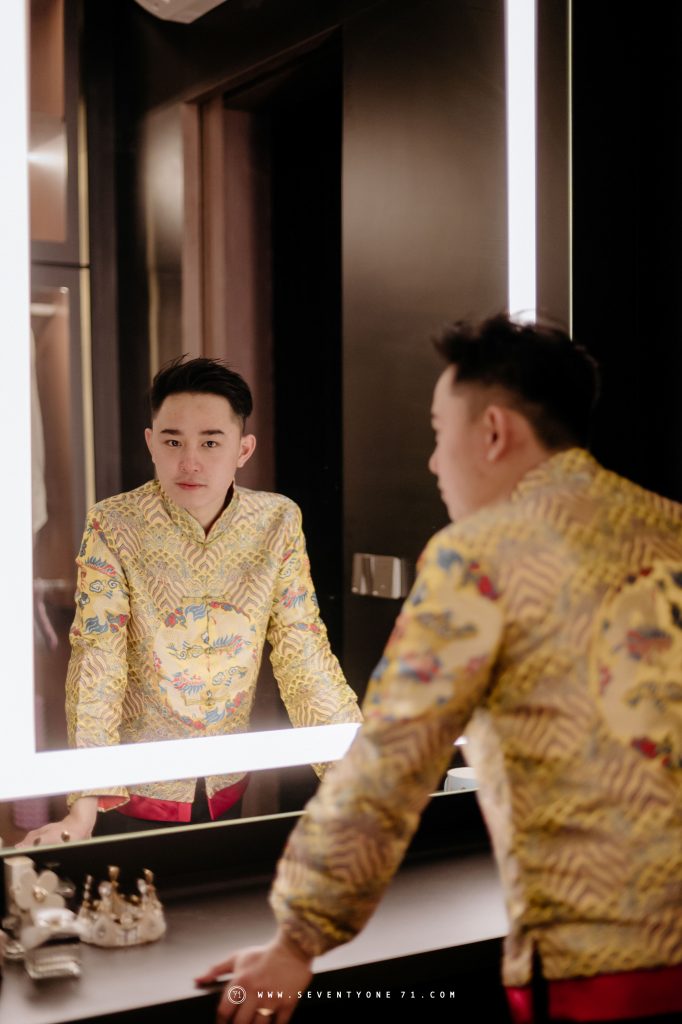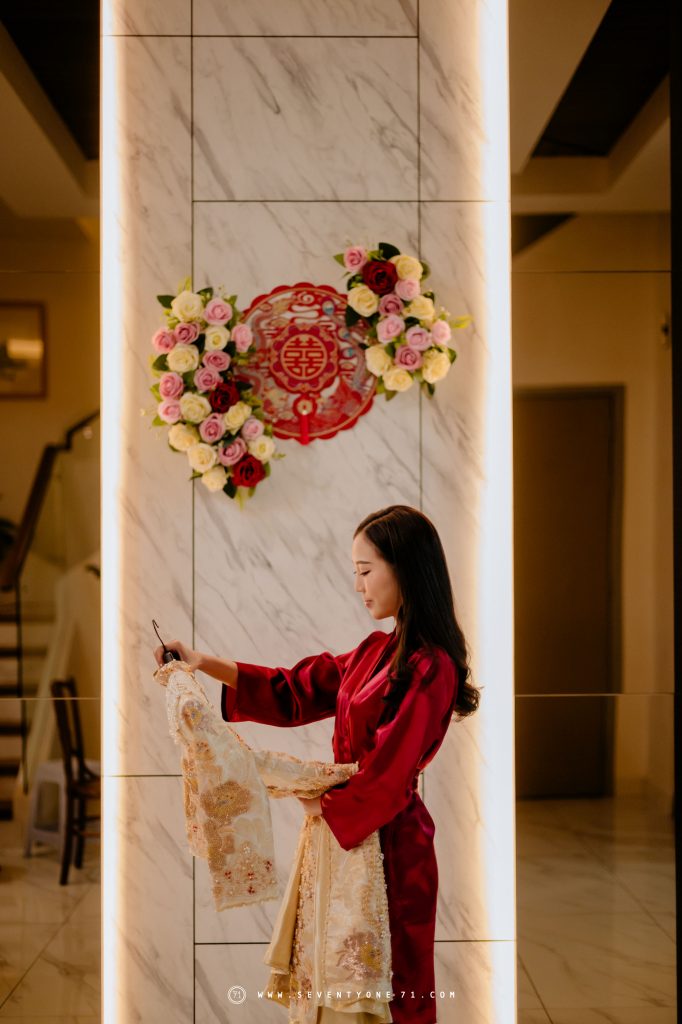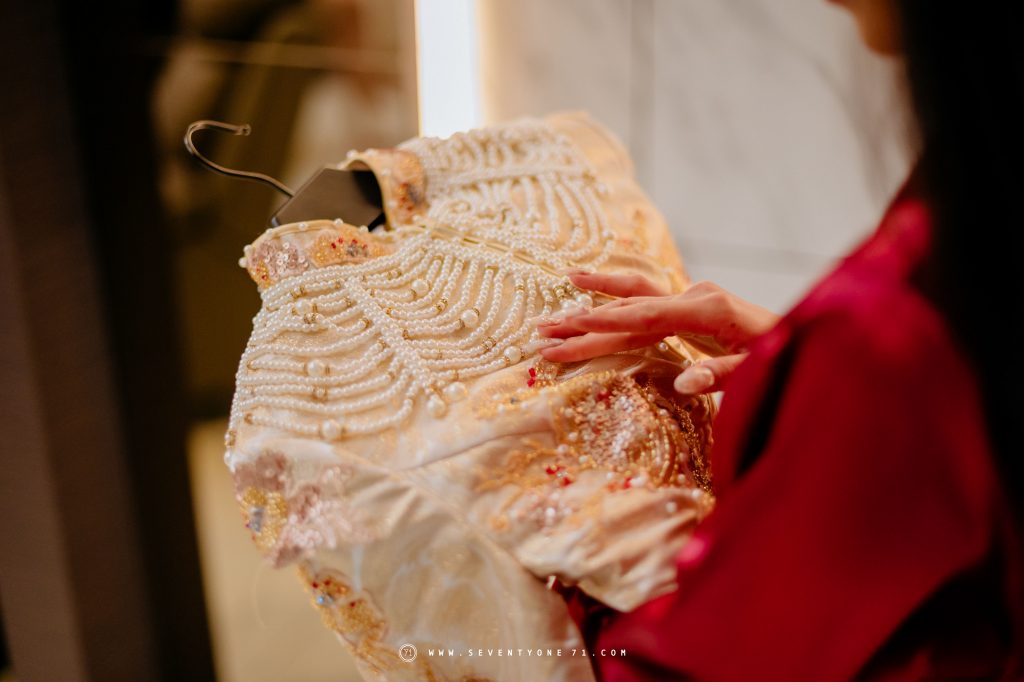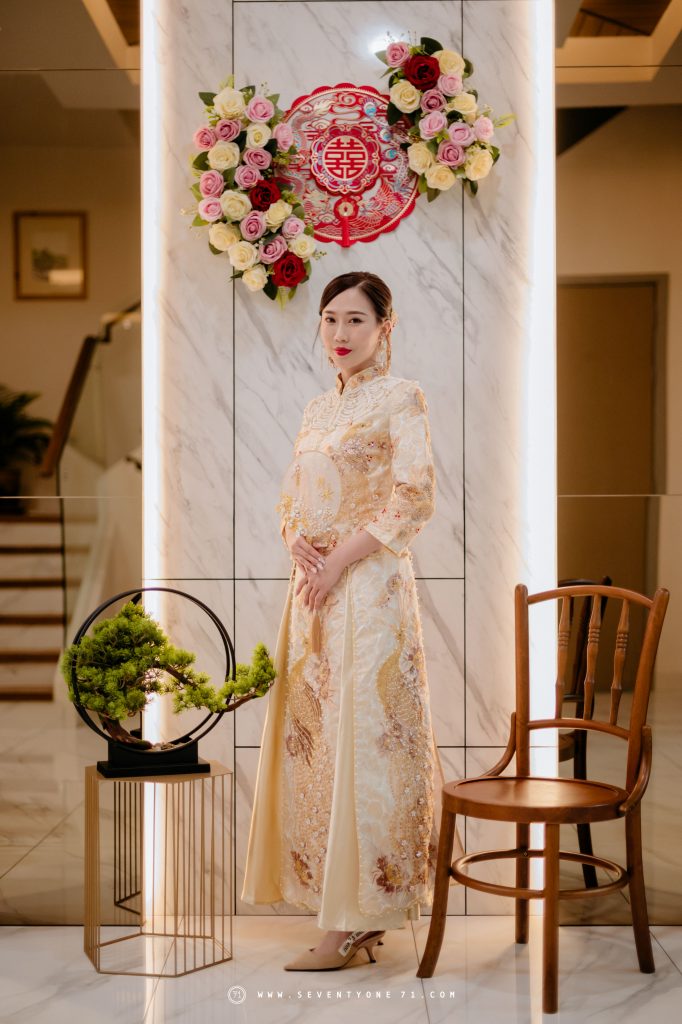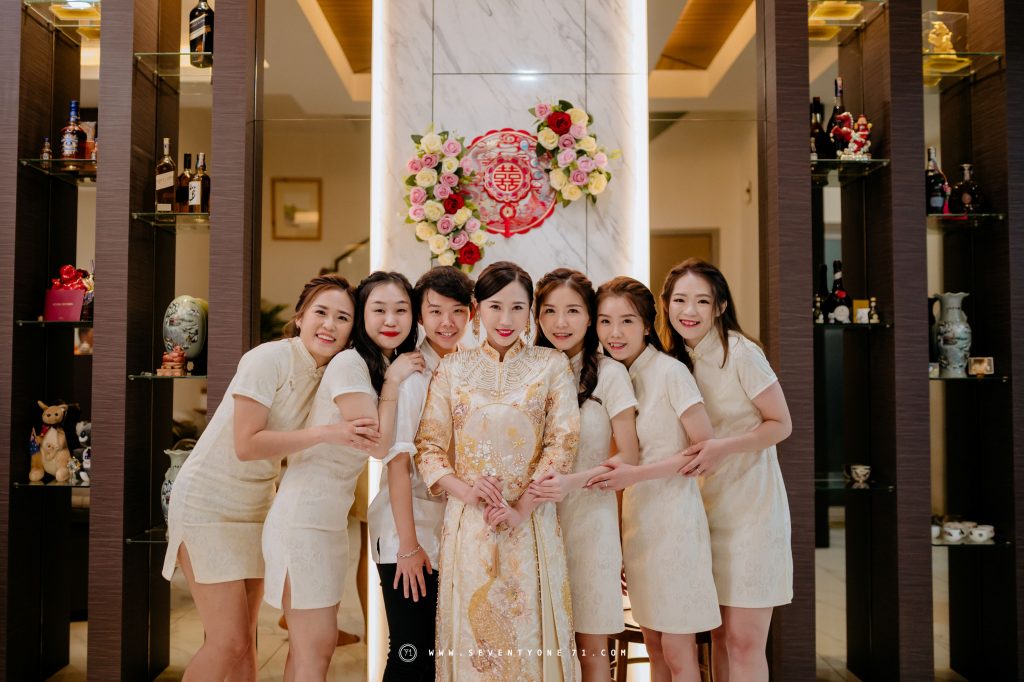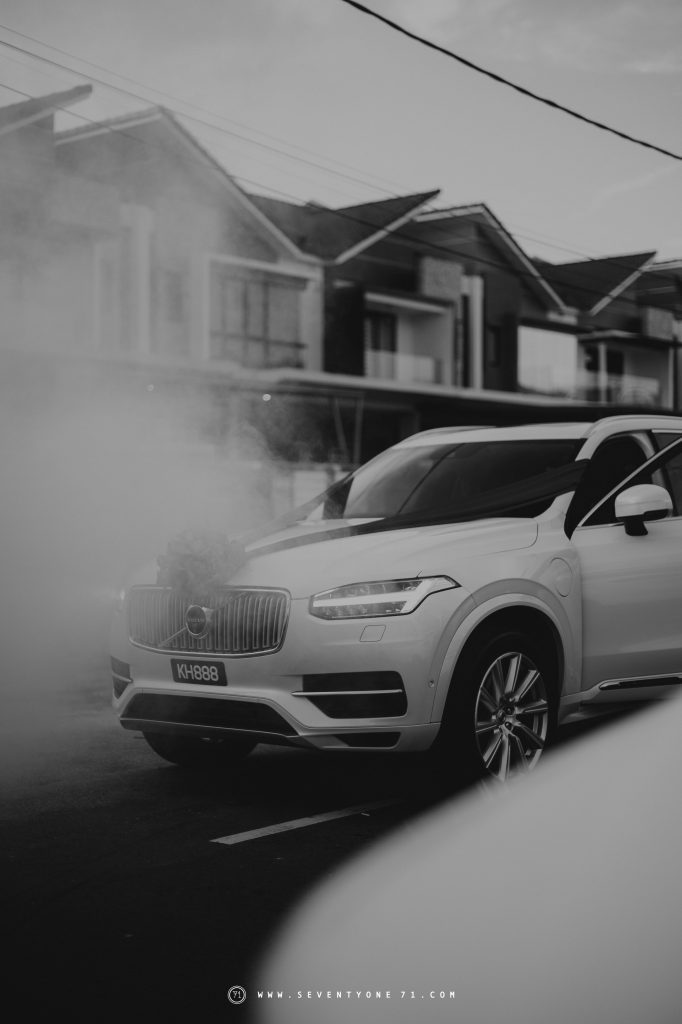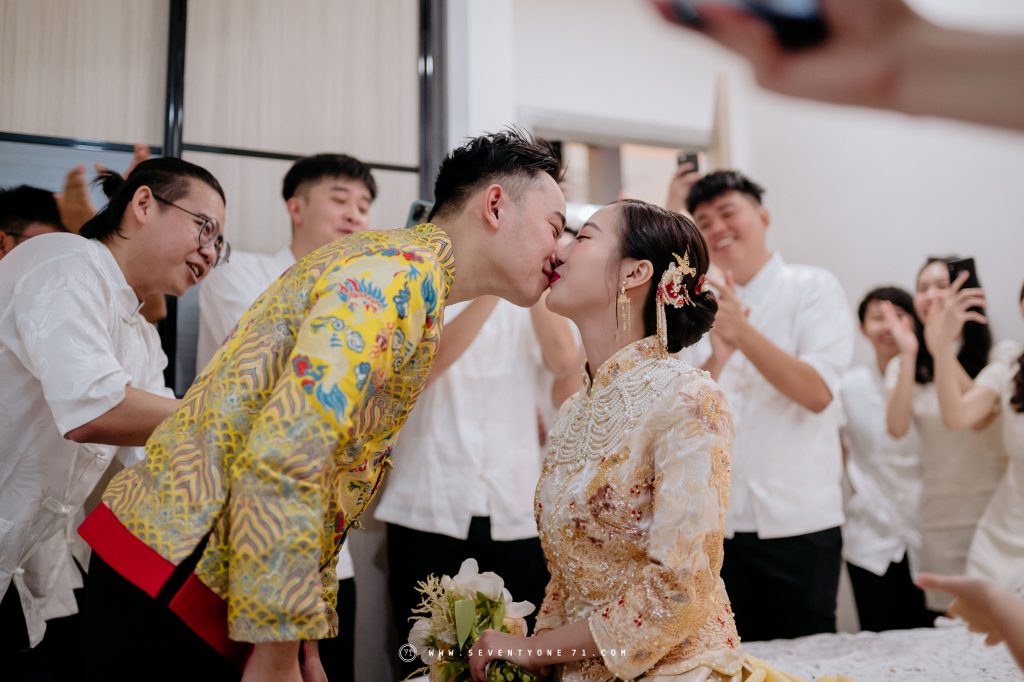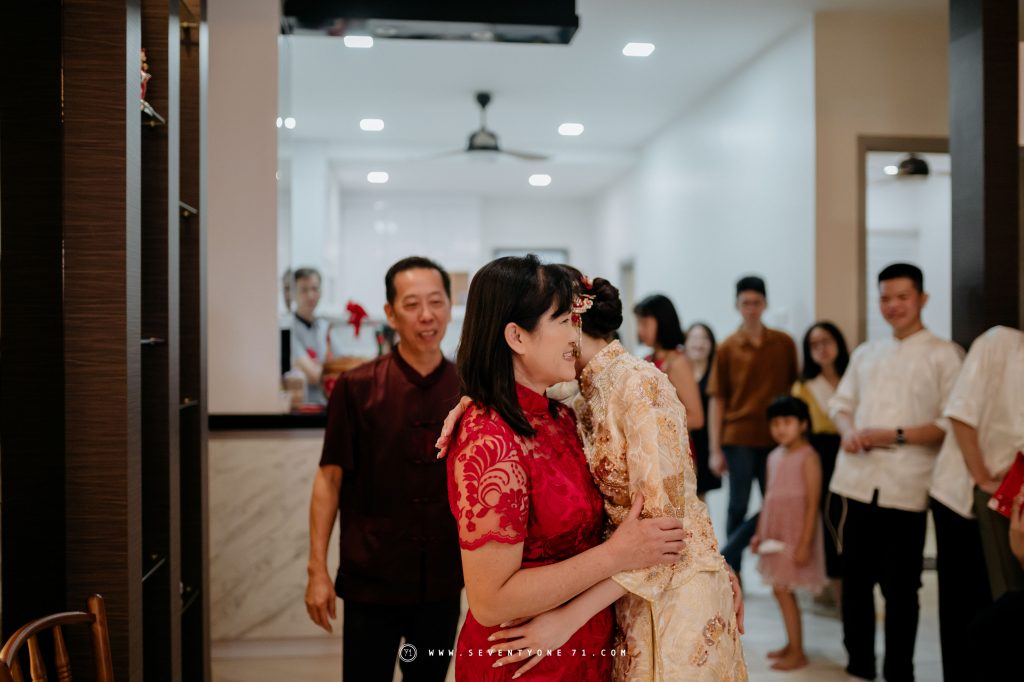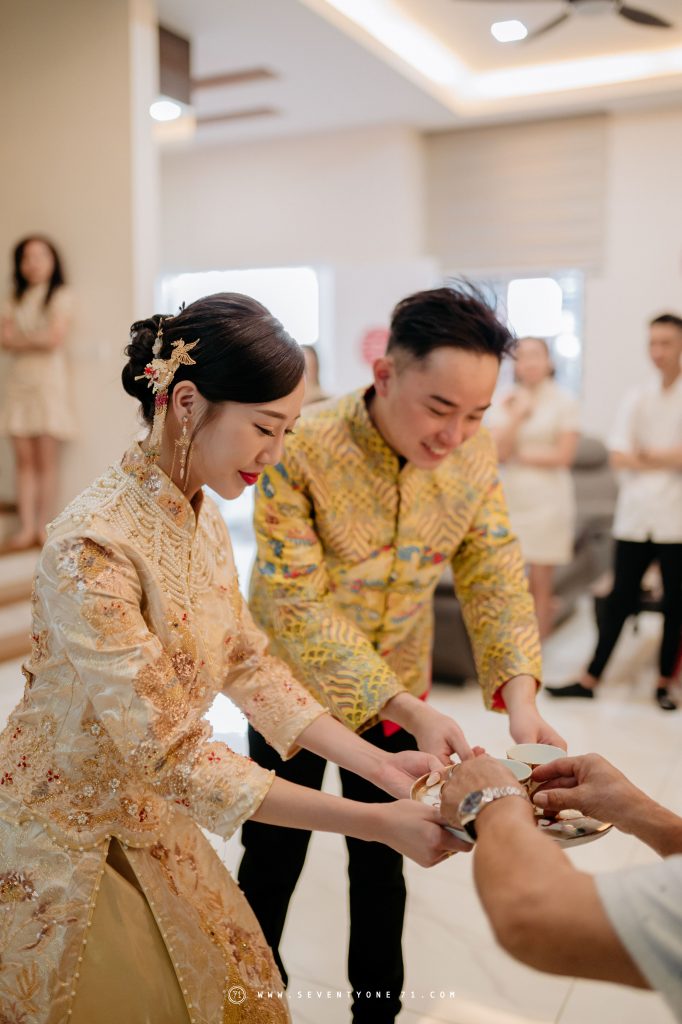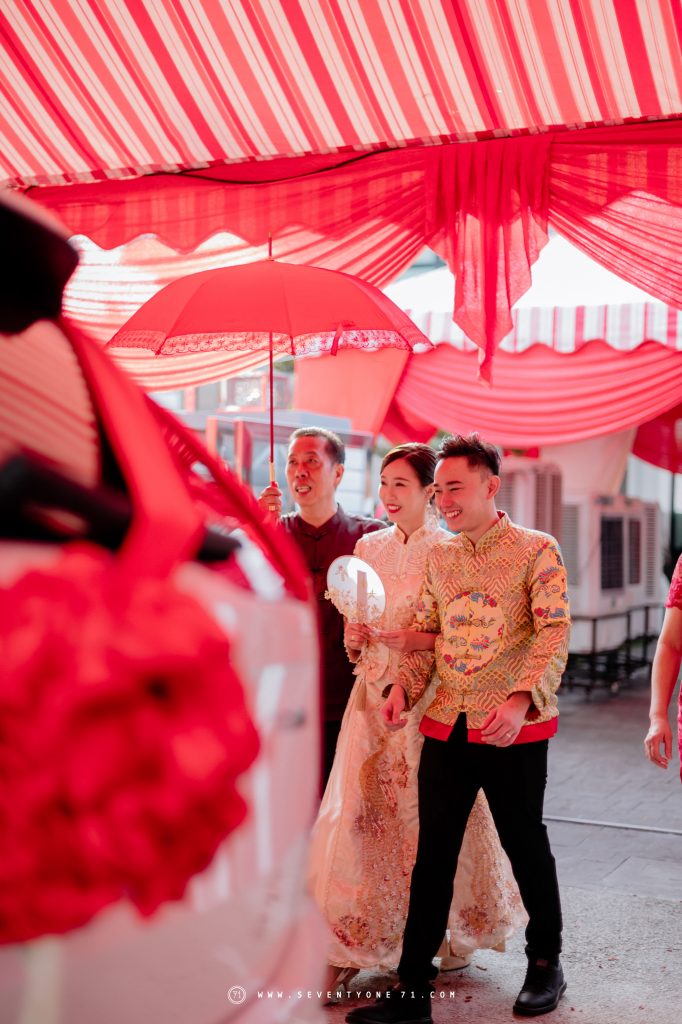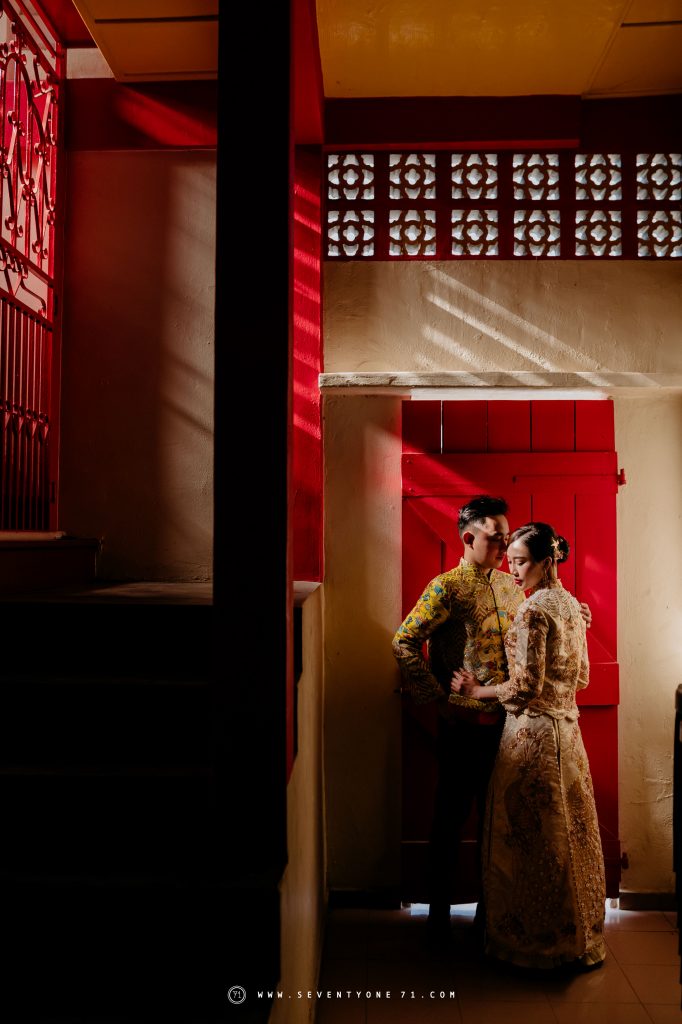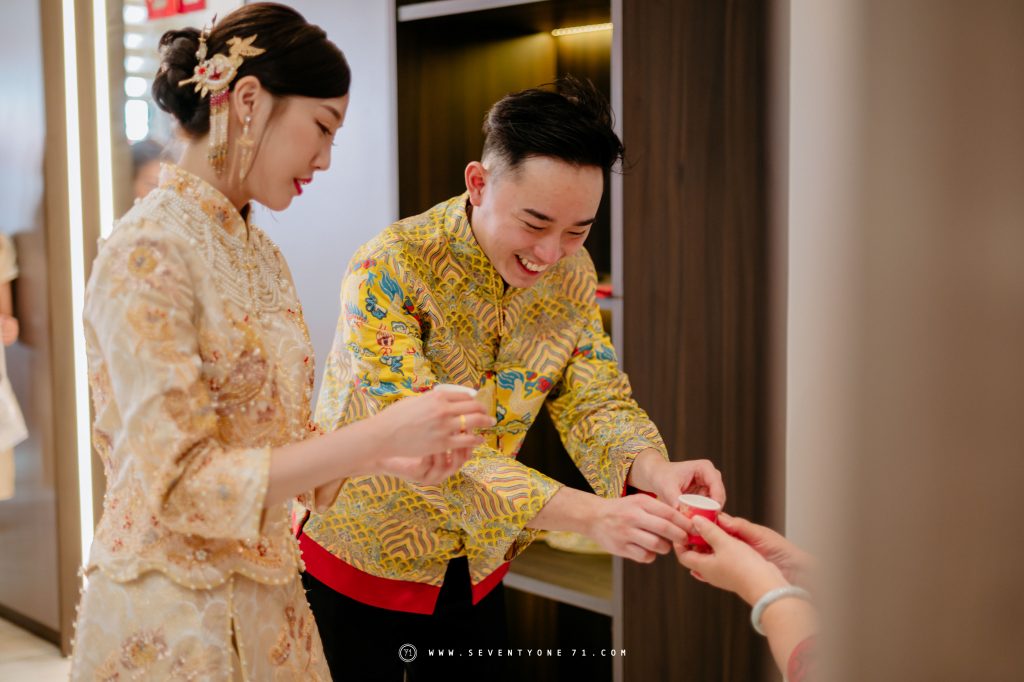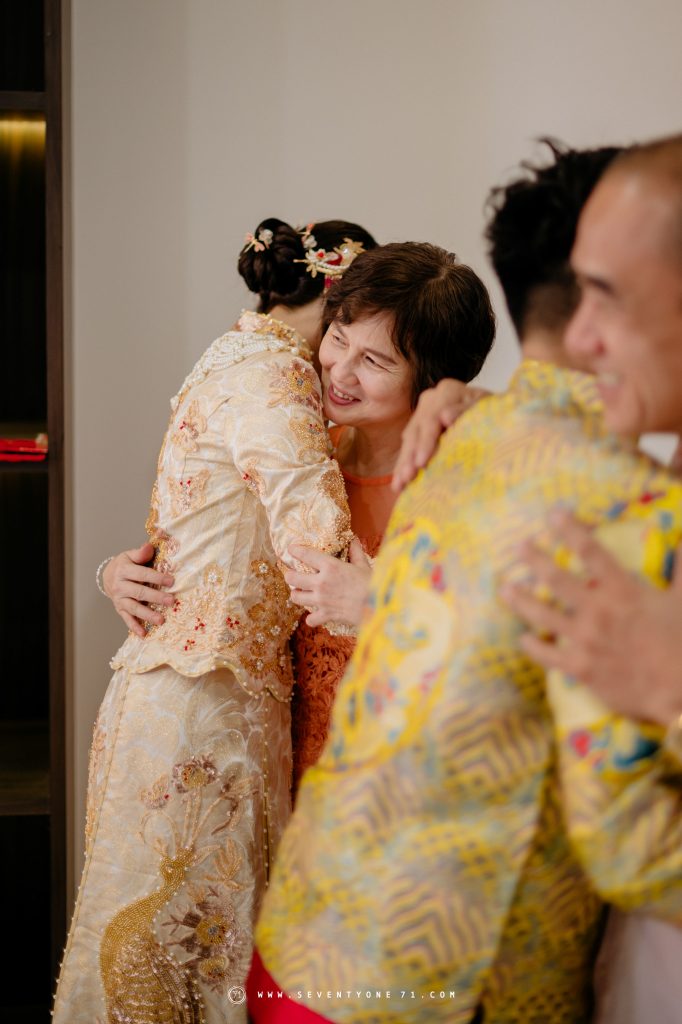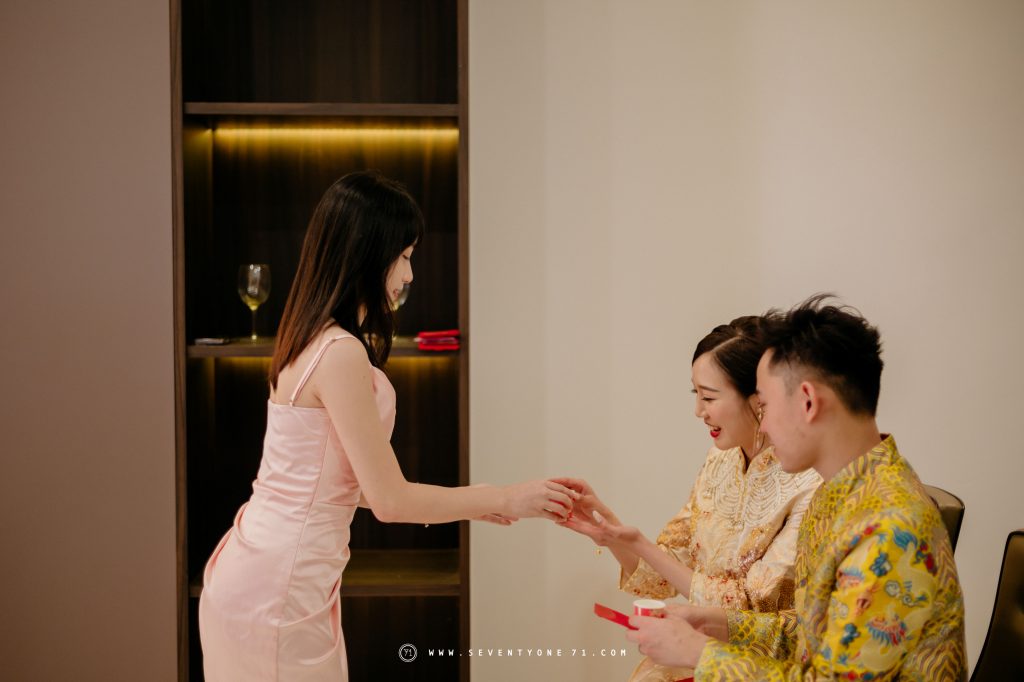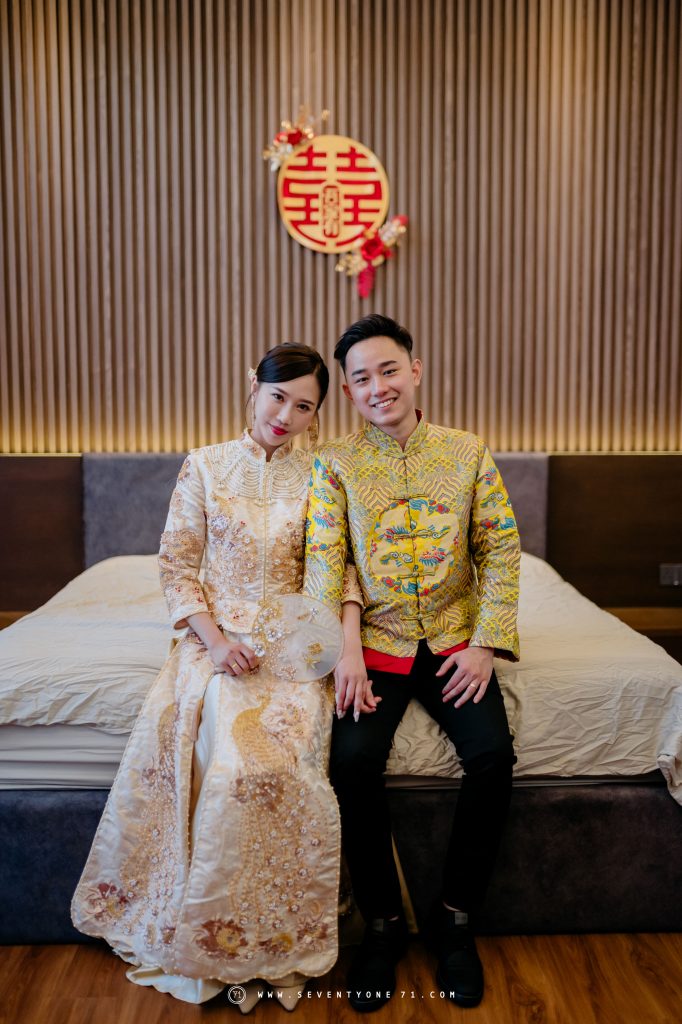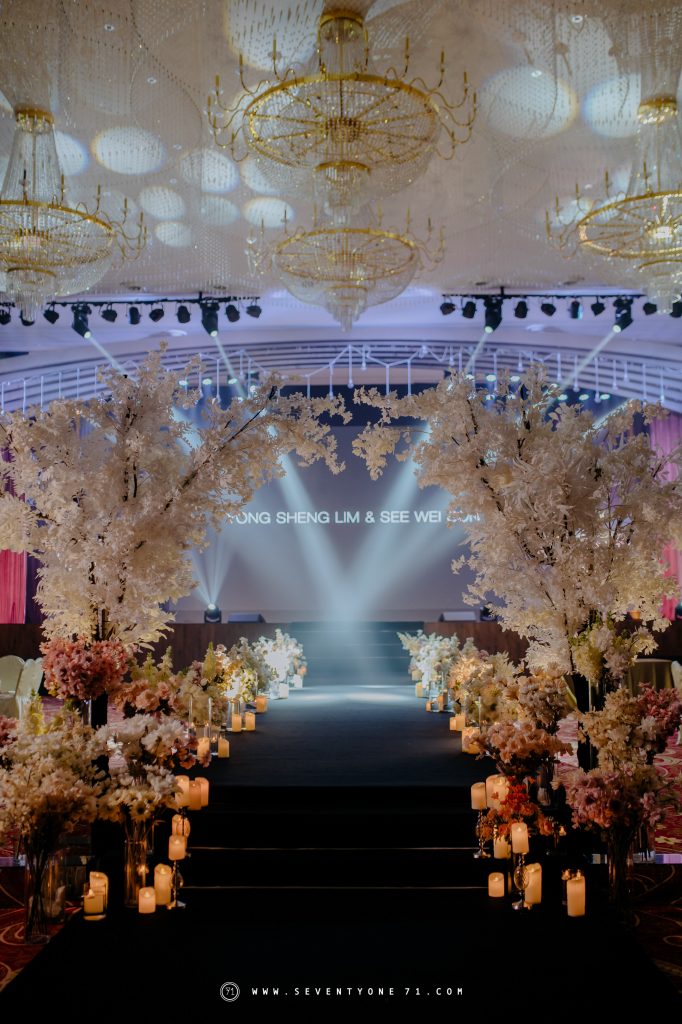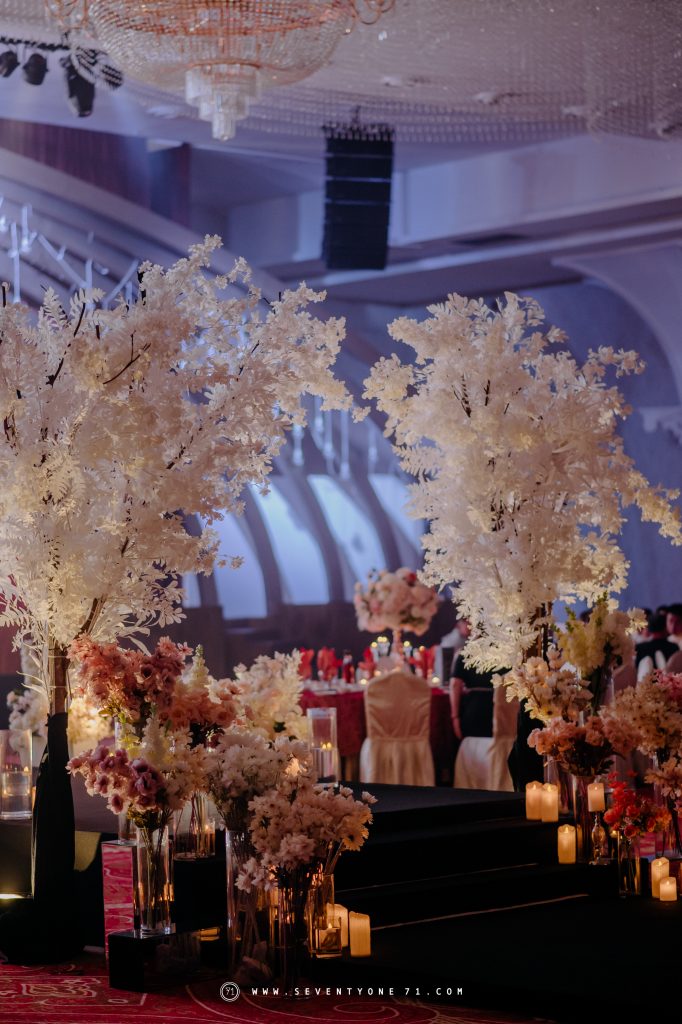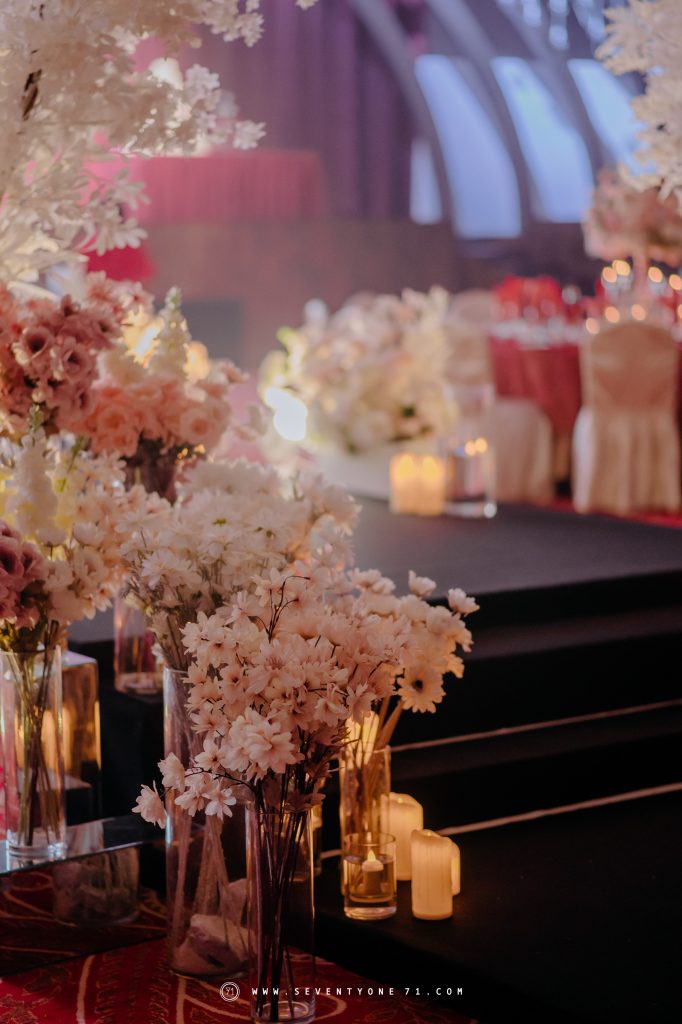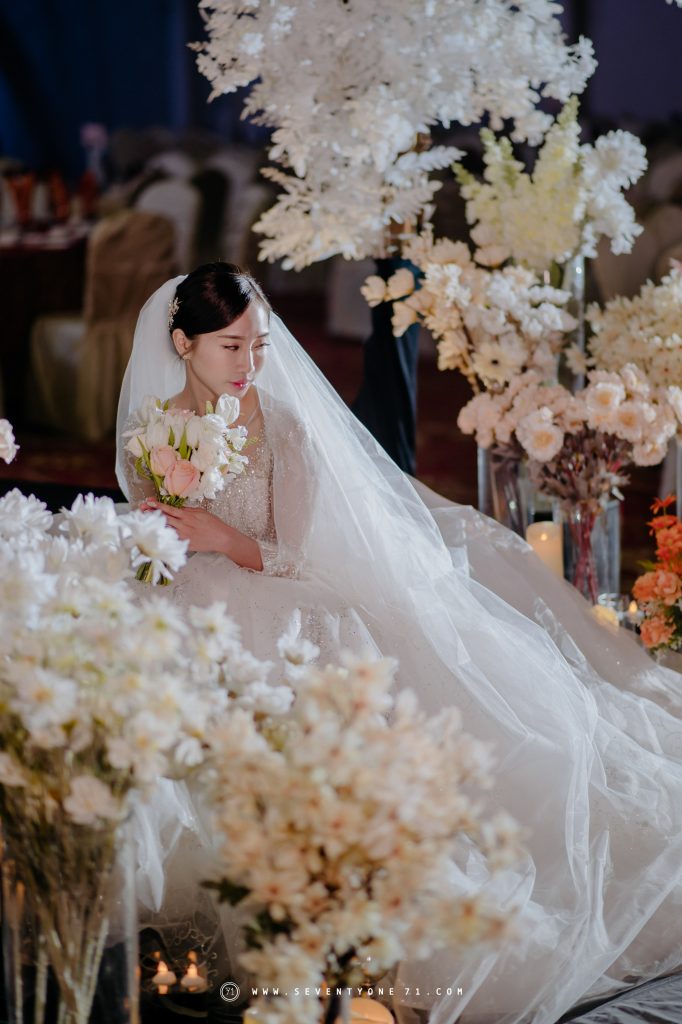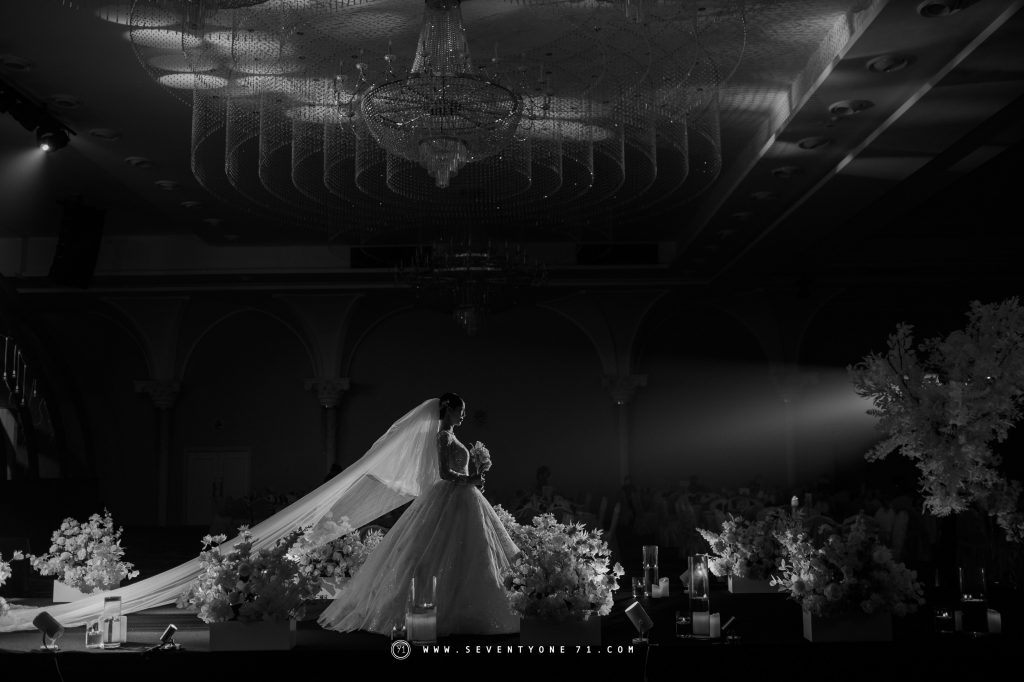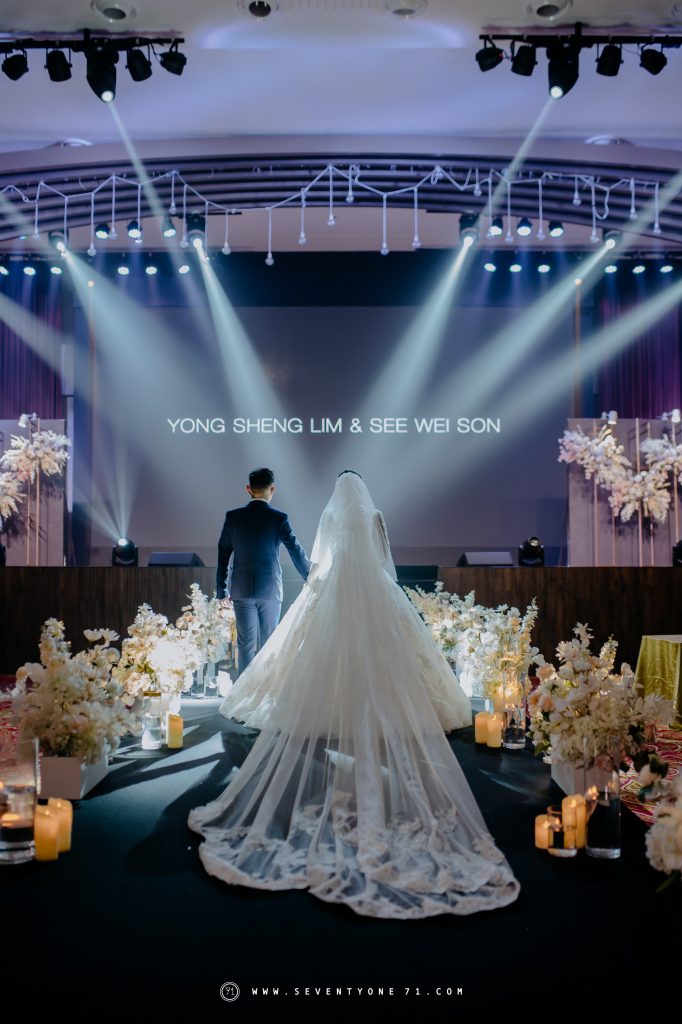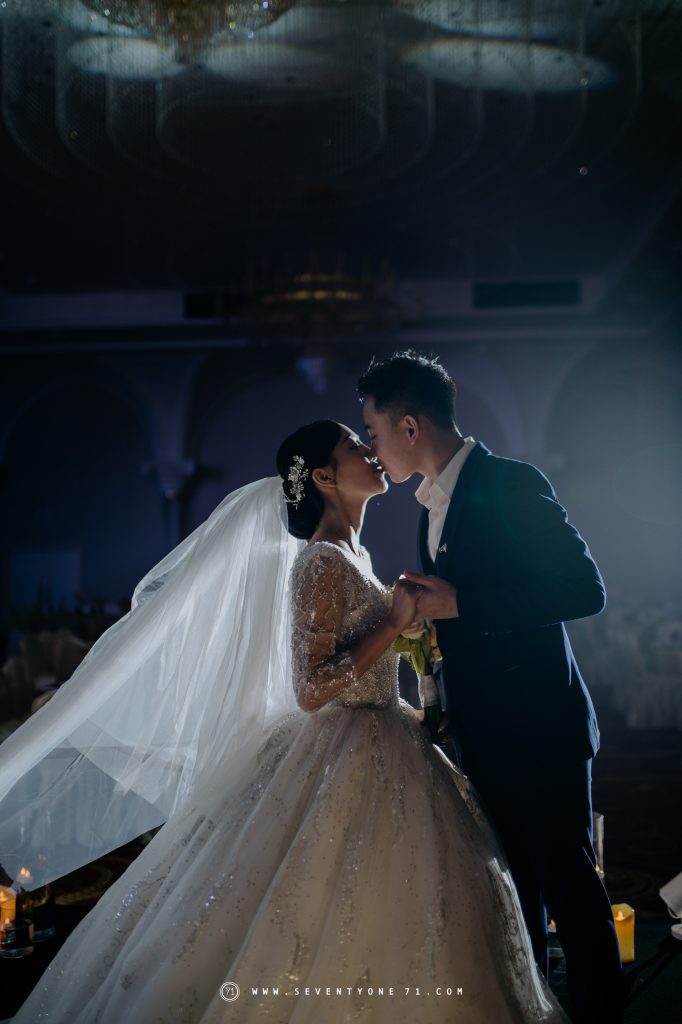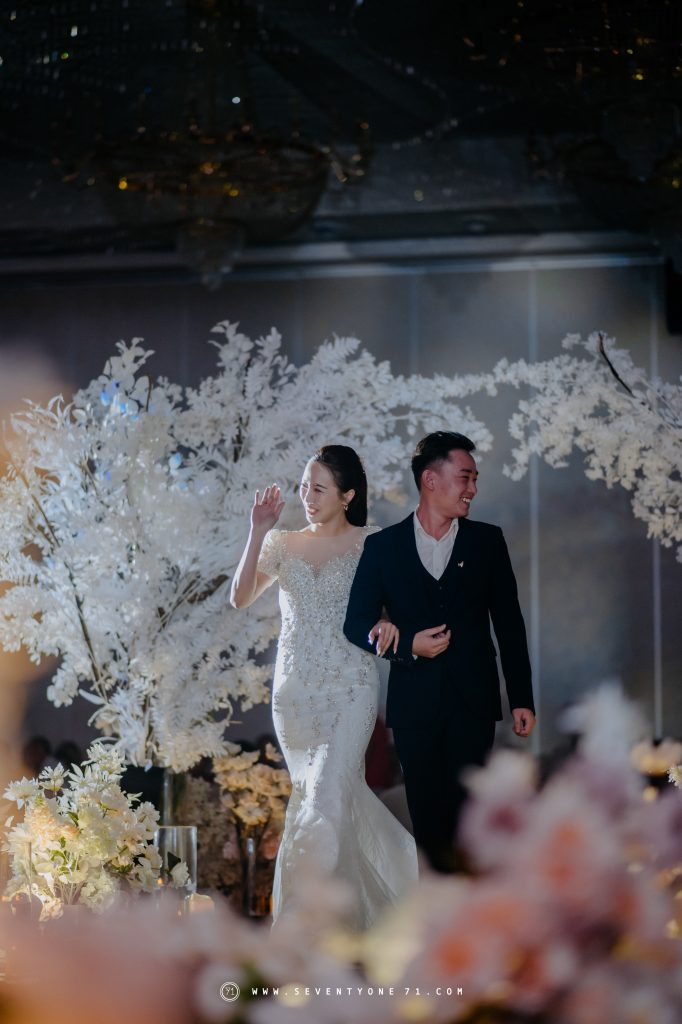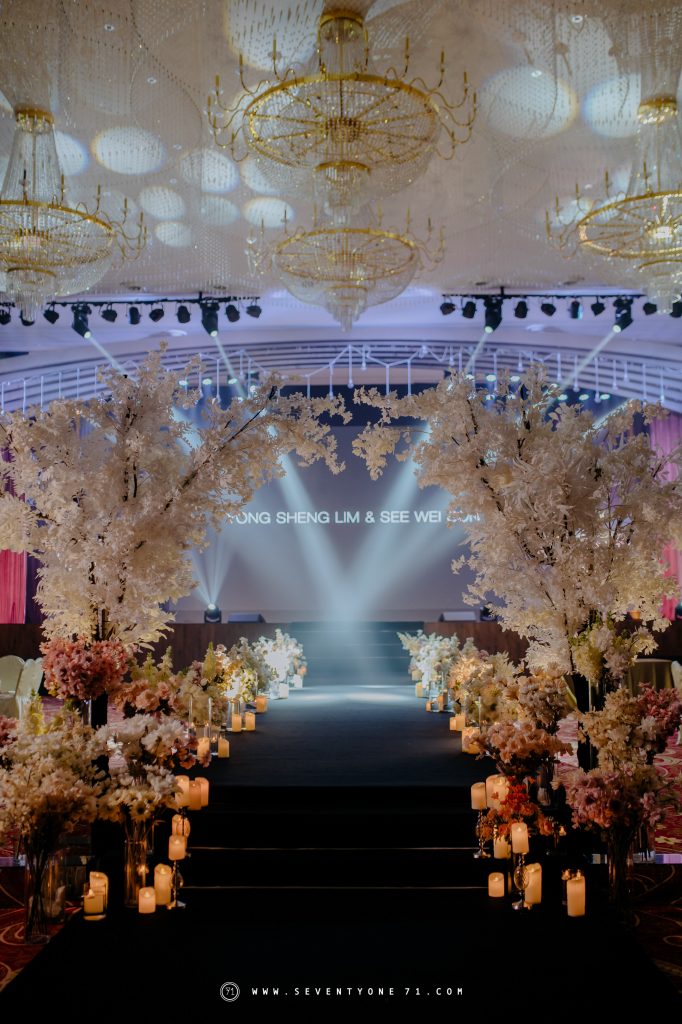 During the day, the newlyweds had a traditional Chinese wedding and tea ceremony. Both See Wei and Yong Sheng changed into sparkling gold traditional outfits, symbolising good fortune and life-long wellness.

A significant part of a Chinese wedding ceremony is family and friends, which is apparent for these two – they're well-loved as they received gifts and blessings from their loved ones.
After the groom lifts the bride's veil, they started their lives together now as husband and wife.

Couple: See Wei & Yong Sheng
Photographer: David
Assistants: Team 71
Location: Muar
★
麻坡婚礼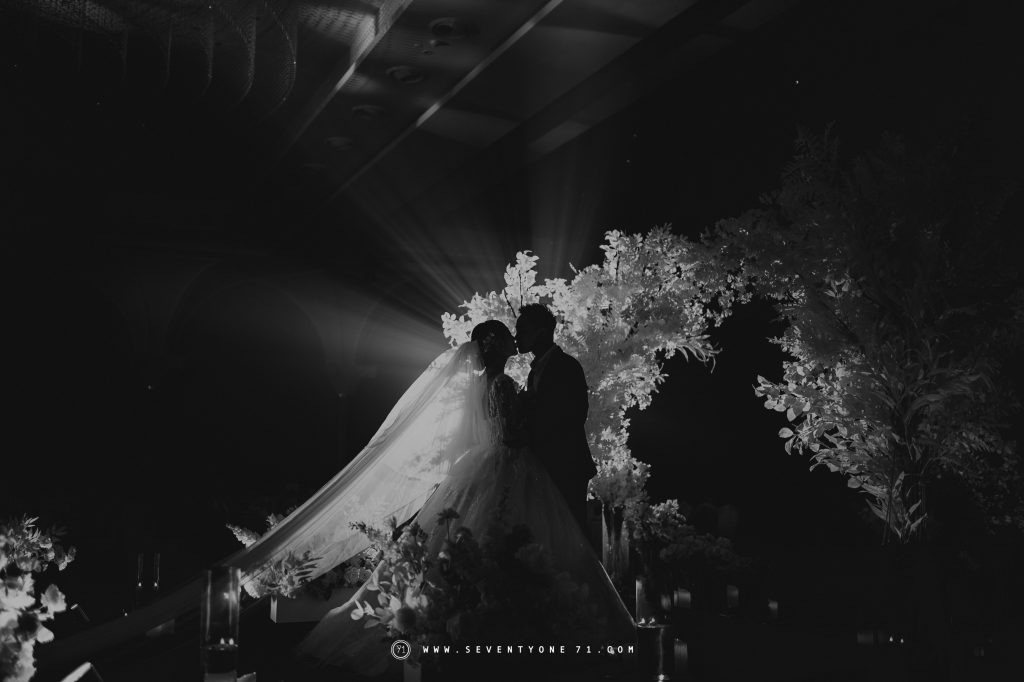 We're honoured to have captured such meaningful day for See Wei and Yong Sheng. When you two are knotted as one, both families and friends share in oneness of their marital union; may this marriage be a bridge to usher happiness, peace and prosperity!

Book with us now to capture the best of your wedding day.



See more love stories here.

We're also on:
Instagram
Facebook