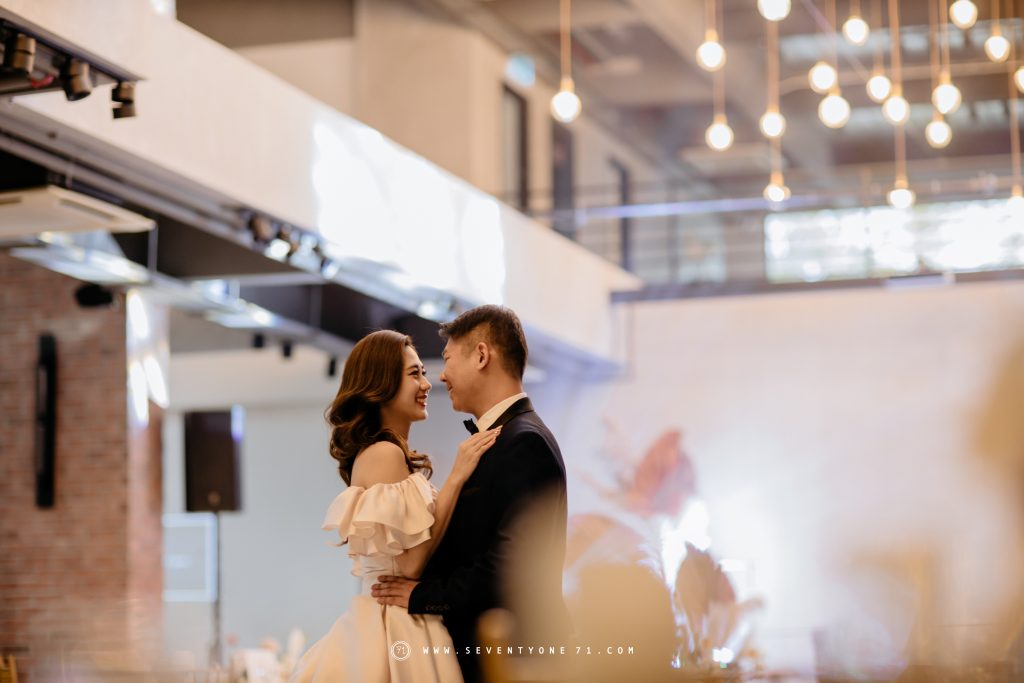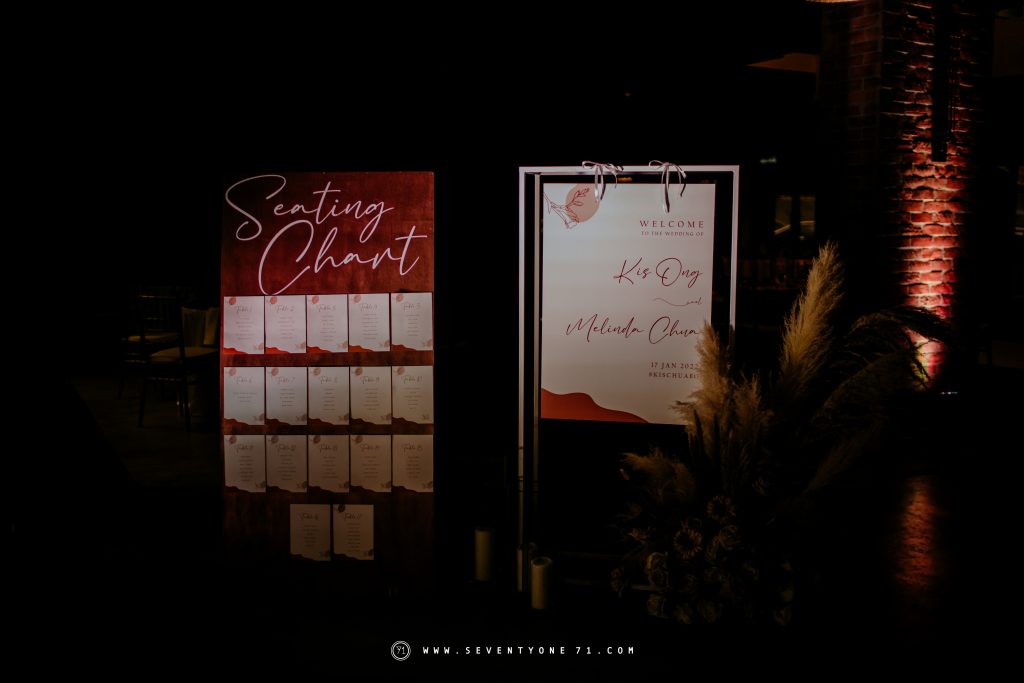 Couple: Kis & Melinda
Photographer: Team 71
Venue: The Ground, KL


Welcome to the wedding of Kis and Melinda.
The decorations for the night is tastefully done.
Under the warm sparkling lights, Kis and Melinda look like royalty who just walk out from a movie.
To begin the ceremony, the emcee spoke about the meaning of marriage and shared some heartfelt words about the couple's love for each other.
The wedding ceremony was brief and beautifully intimate, with the officiant, the bride and groom, and their closest family and friends in attendance.
Kis and Melinda exchanges beautiful vows with each other. A moment which will forever be recalled fondly.
After loads of bespoke dishes, desserts, and great music, the newlyweds go around the tables to give toasts to all of their guests.
Overall, the couple had a delightful reception filled with love and laughter.
You can feel the joy, awe and excitement in the newlyweds' faces during their ceremony and throughout the rest of the evening!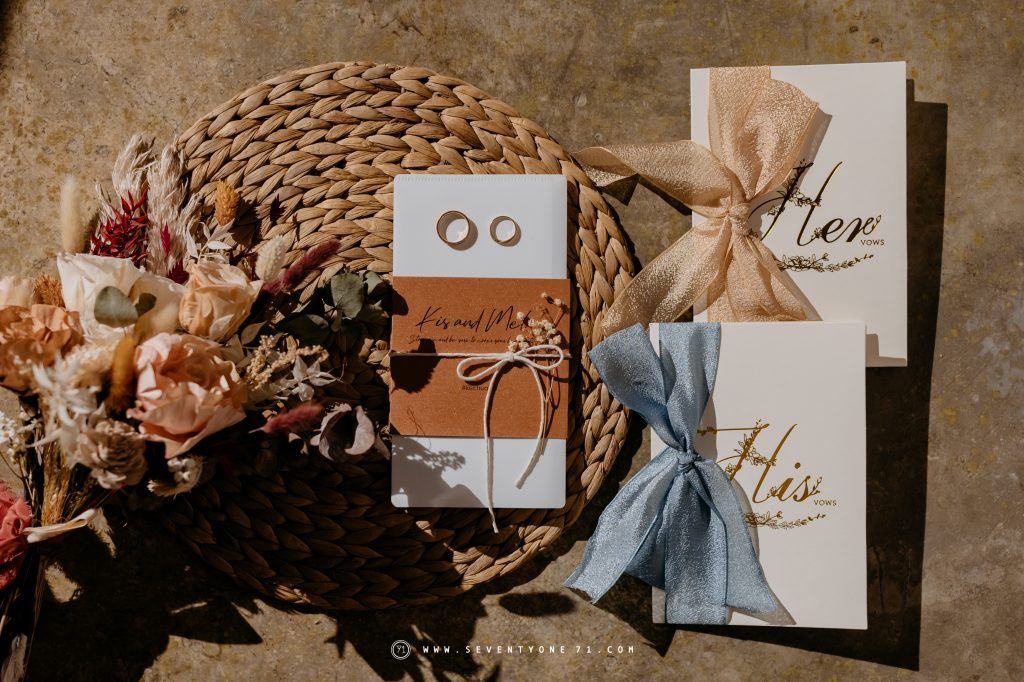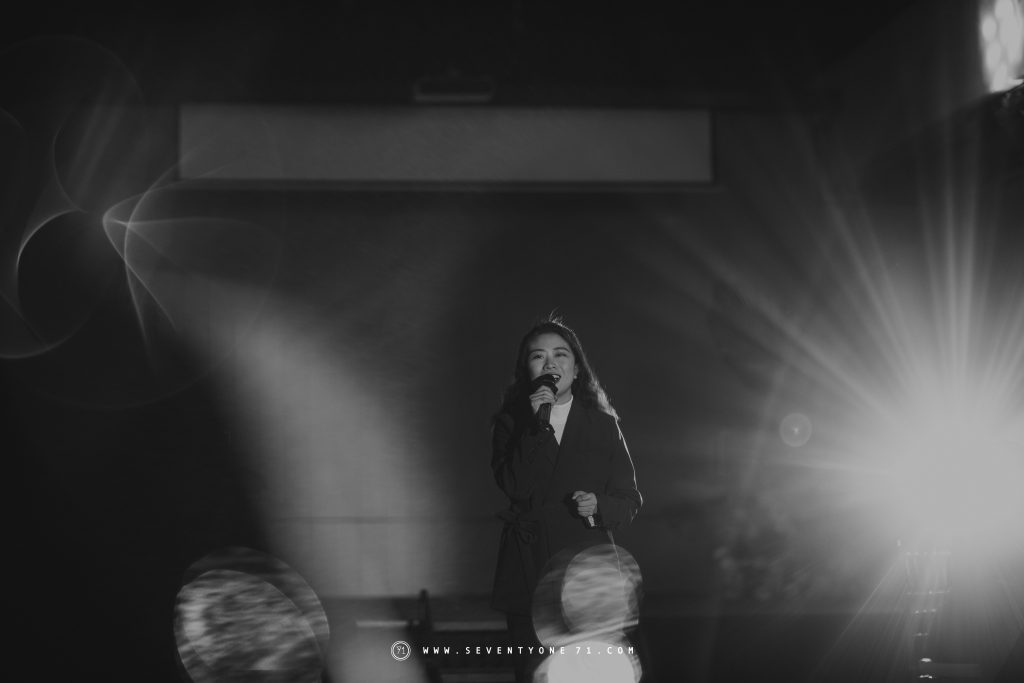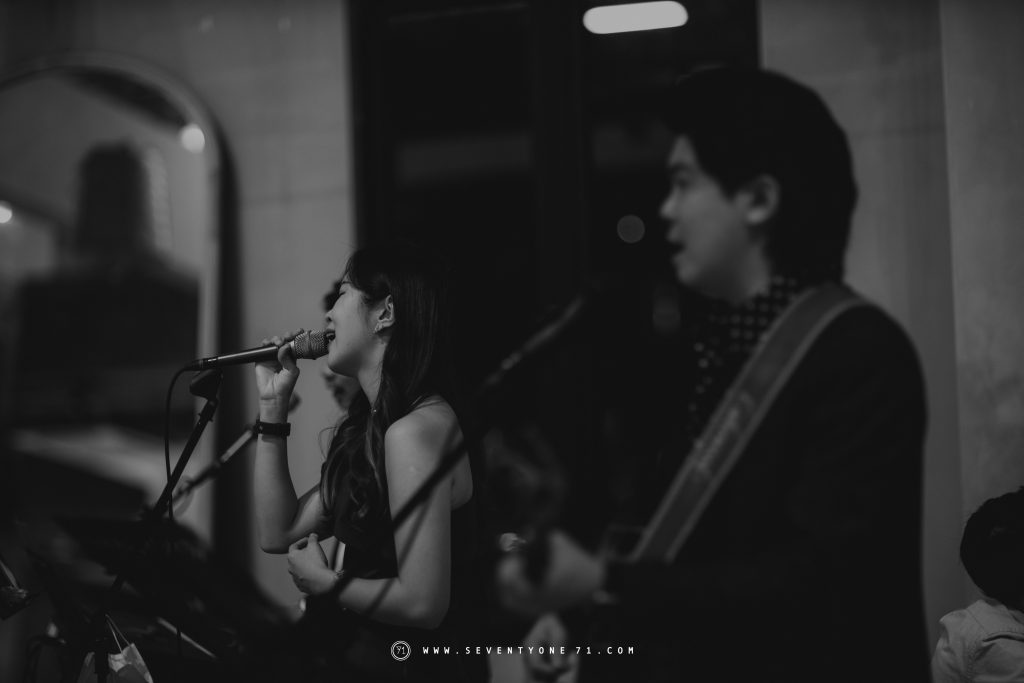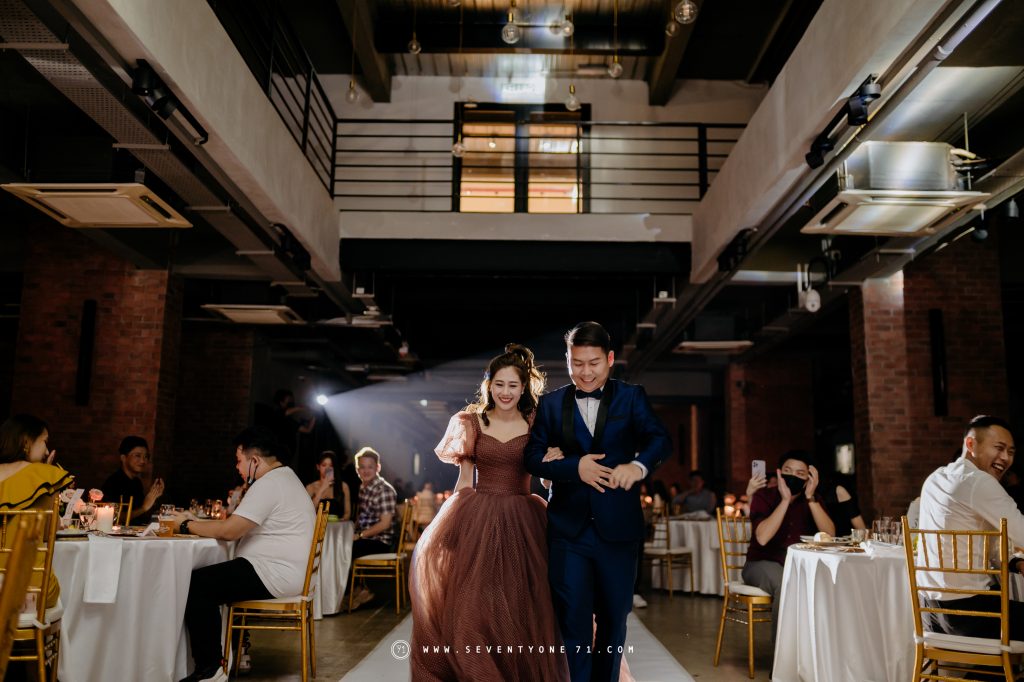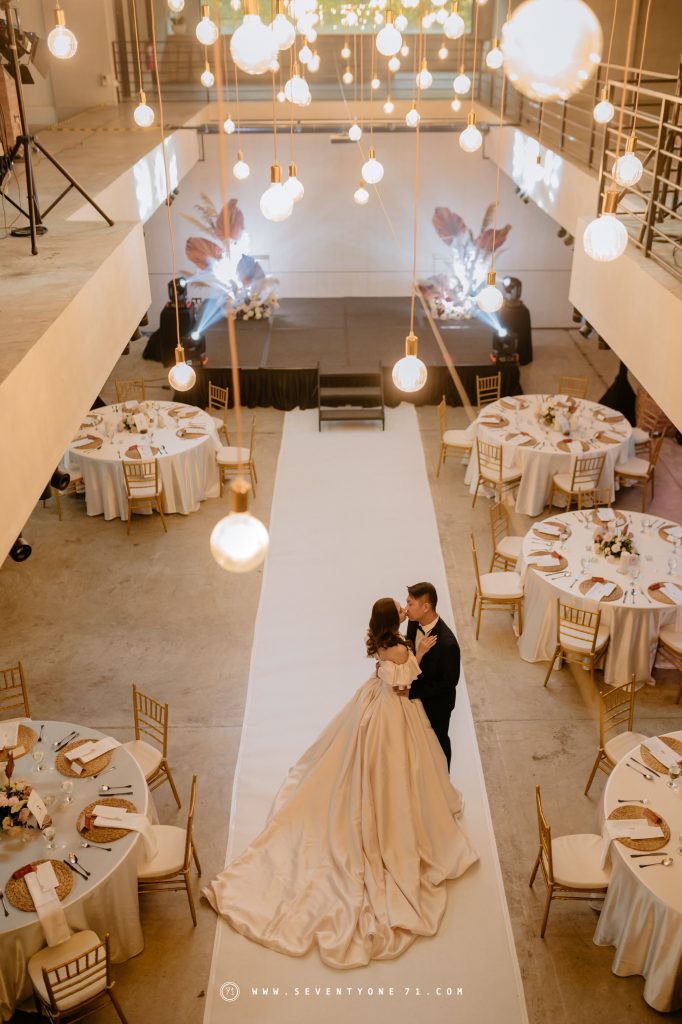 "I want all of you, forever, you and me, every day."


Thank you for letting us share in this joyful day. Wishing you all the best as you embark on this wonderful union.



Capture your once-in-a-lifetime moments and keep the best memories. Get in touch to plan your wedding day photoshoot with us.

See more love stories here.