Indoor pre-wedding photoshoots are a great way to capture your love story in a unique and personal way. At Studio 71, you can choose from a variety of locations, and we offer the opportunity to be creative with your poses and props.

Here are some tips for planning an indoor pre-wedding photoshoot:
Think about the overall style of your photoshoot. Do you want something romantic and elegant, or something more fun and casual? Once you have a general idea, you can start to choose specific props and decorations.

Work with a professional photographer. Our photographer will be able to help you choose the best location and poses, and they will also be able to capture the natural chemistry between you and your partner.

Our Makeup Artist will get your hair and makeup done
professionally. This will help you look your best in your photos.

We have a wide range of gowns for you to choose from, or bring your own outfits. This will give you more options to choose from and will help you create different looks for your photoshoot, with both formal wedding gowns and also casual wear.


Studio 71 gives you the opportunity to create any kind of atmosphere you want. You can use props and lighting to create a romantic, elegant, or even whimsical setting. Don't be afraid to be goofy and playful, our professional photographer will capture your natural chemistry and personality in your photos. Get as creative as you want, our indoor pre-wedding photoshoots are a great opportunity to experiment with different poses and ideas. Whatever you have in mind, our experienced photographers will present you with something new or different.


✰✰✰

✰✰✰

✰✰✰
✰✰✰


✰✰✰


✰✰✰

✰✰✰

✰✰✰


★★★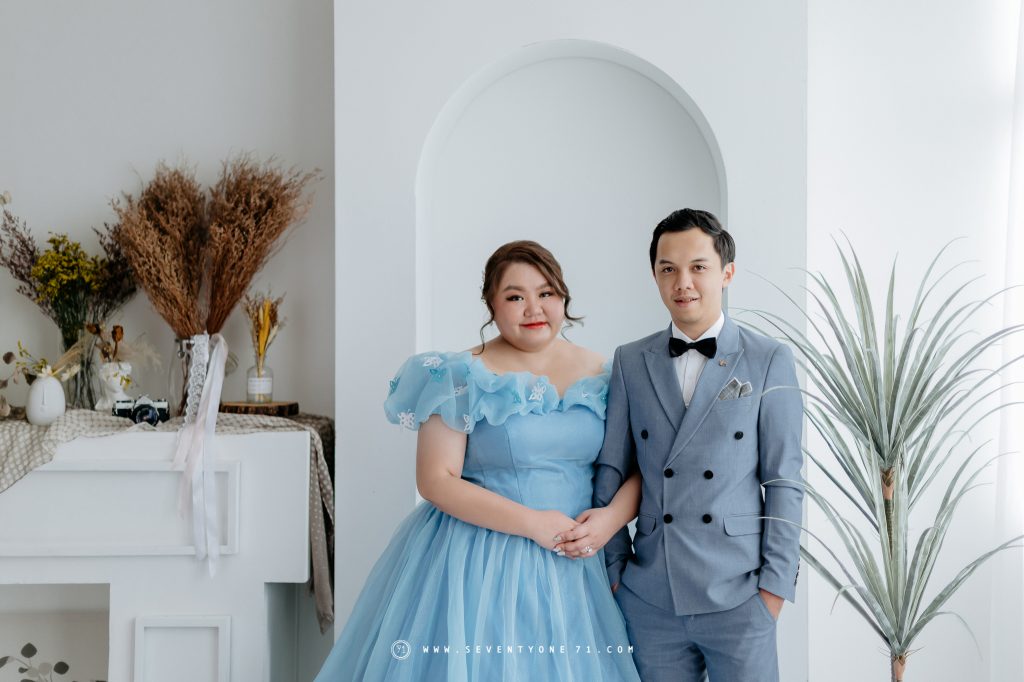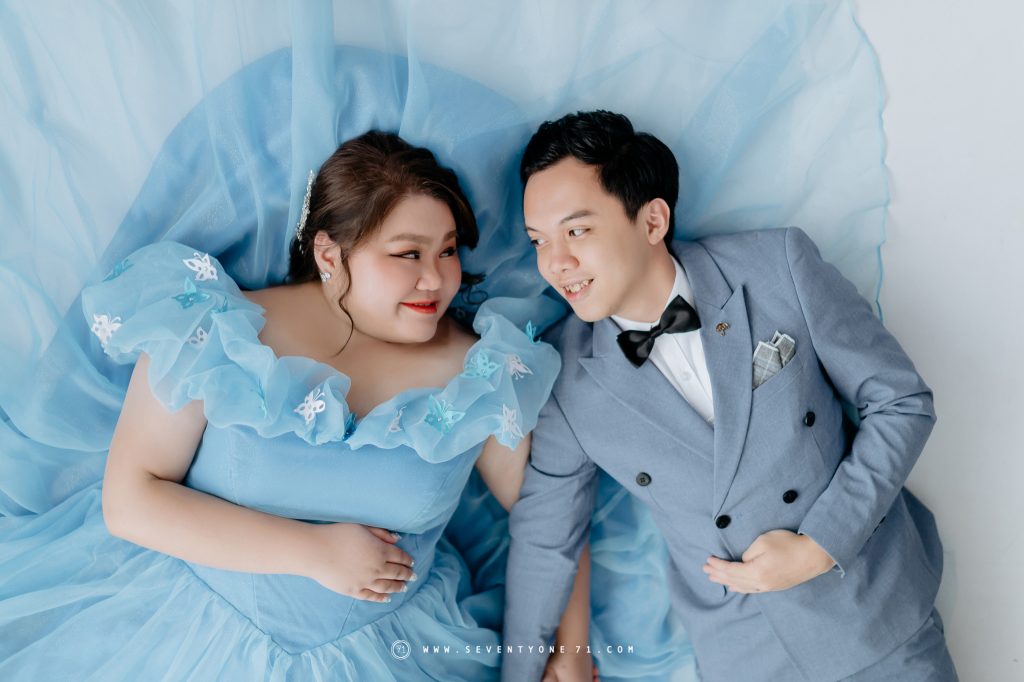 ✰✰✰

✰✰✰


✰✰✰


Premium Pre Wedding package is opened for booking at any season! We are always ready to plan you a precious pre wedding photoshoot.
Contact us now to prepare for your once-in-a-lifetime photoshoot.

See more love stories here.

Our work:
Instagram
Facebook