Couple: Kang Xiang & Bee Sian
Photographer: David
Wedding Location: Le Méridien Glasshouse KL


Garden weddings are a beautiful opportunity to exchange vows while taking in the great outdoors and the splendour of nature. One of the nicest aspects of a garden wedding is the space. Large open spaces frequently mean that venues have more room for guests, allowing you to invite more close friends and family to experience your special day. Depending on your preferences, garden weddings might be small and elegant. Why not hold your ceremony in a lovely Garden like Le Méridien in KL if you would want a smaller wedding with just your closest friends and family.
Continue reading to let us bring you on the journey of this series of beautiful photos from the couple's wedding. They hold a lovely garden wedding in Le Méridien, right in the bustling city. The garden wedding is surrounded by close friends and family of the couple, in the beautiful glasshouse. A garden wedding like this is worth considering as it's as beautiful as it's unique.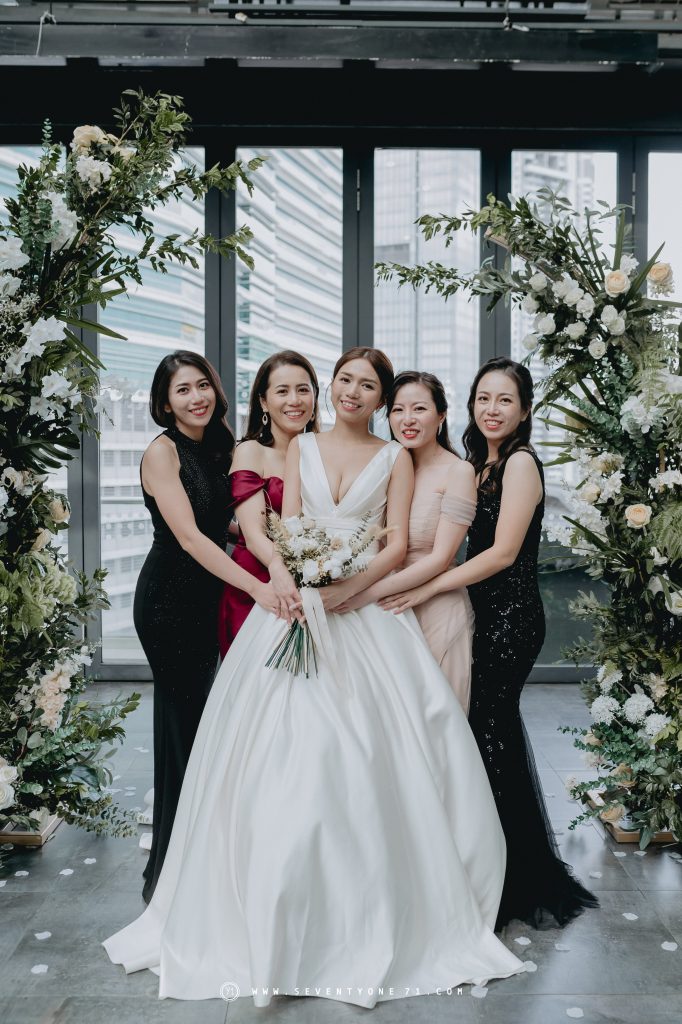 It's our pleasure to capture Kang Xiang & Bee Sian's garden wedding at this beautiful venue. Wishing you the years ahead be filled with lasting joy.

Couple: Kang Xiang & Bee Sian
Photographer: David
Wedding Location: Glasshouse, Le Méridien KL


Contact us for capturing the most important moments in your life.

See more love stories here.

Check out our style:
Instagram
Facebook