Couple: Penyu & Rachel
Photographer: David
Wedding Gown: Studio 71
Wedding Location: T6, Light Grey, Selangor

A red bricked space infused with contemporary charm, newlyweds Penyu and Rachel bring their loved ones and celebrate their love in
T6, Light Grey.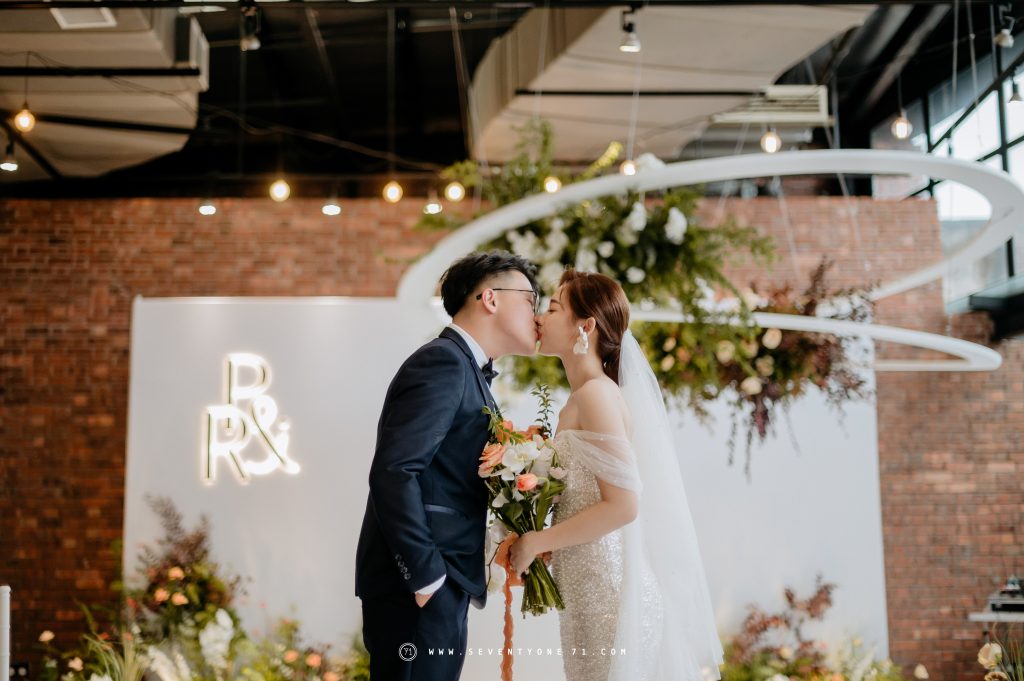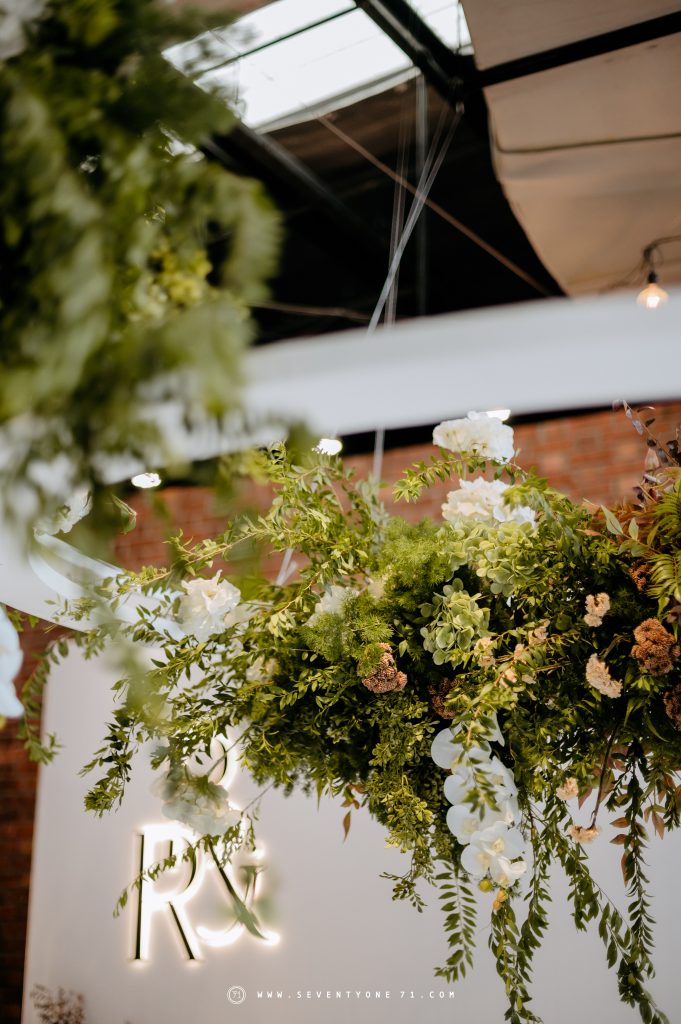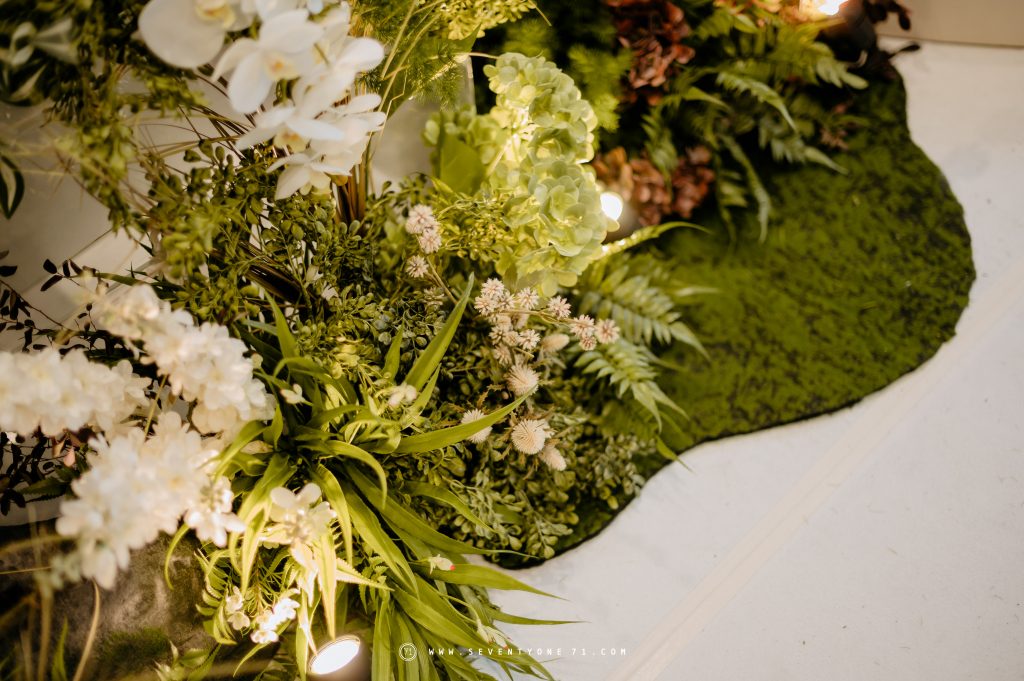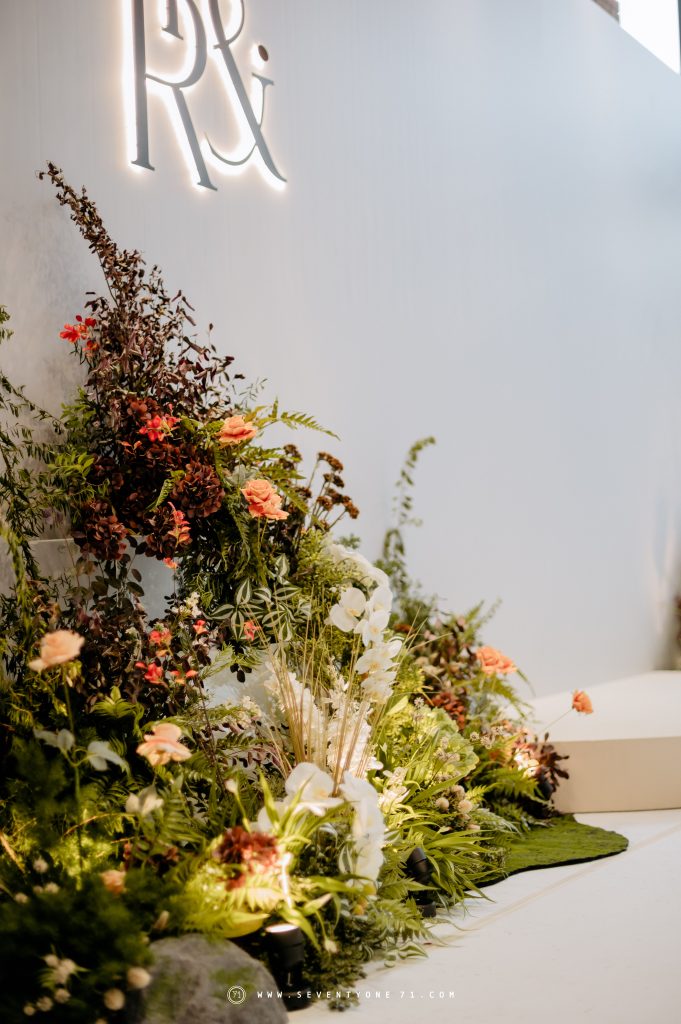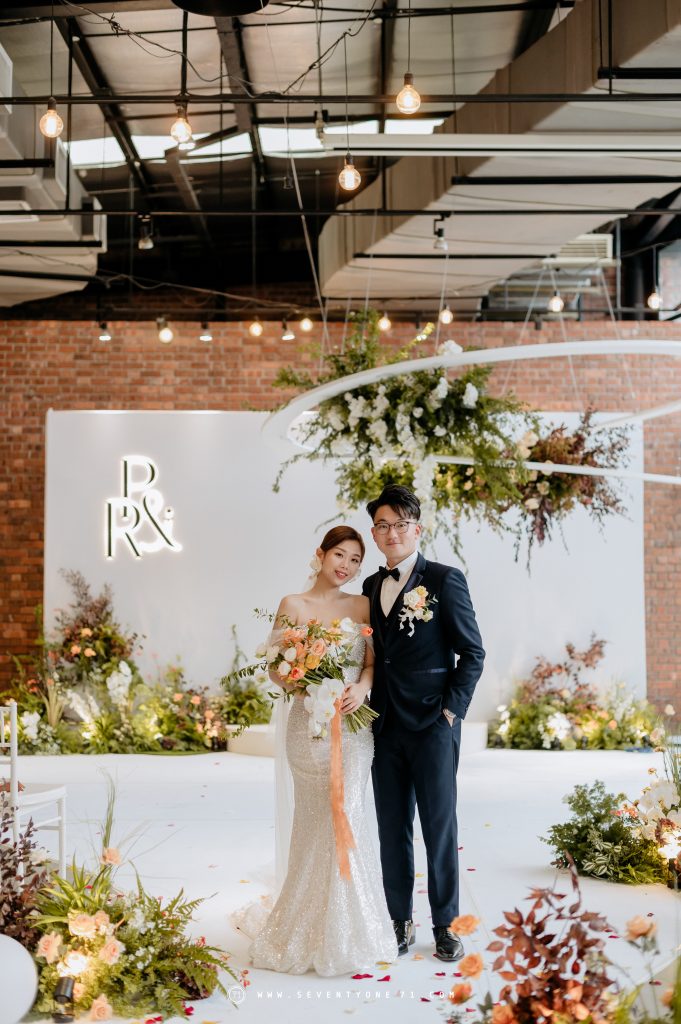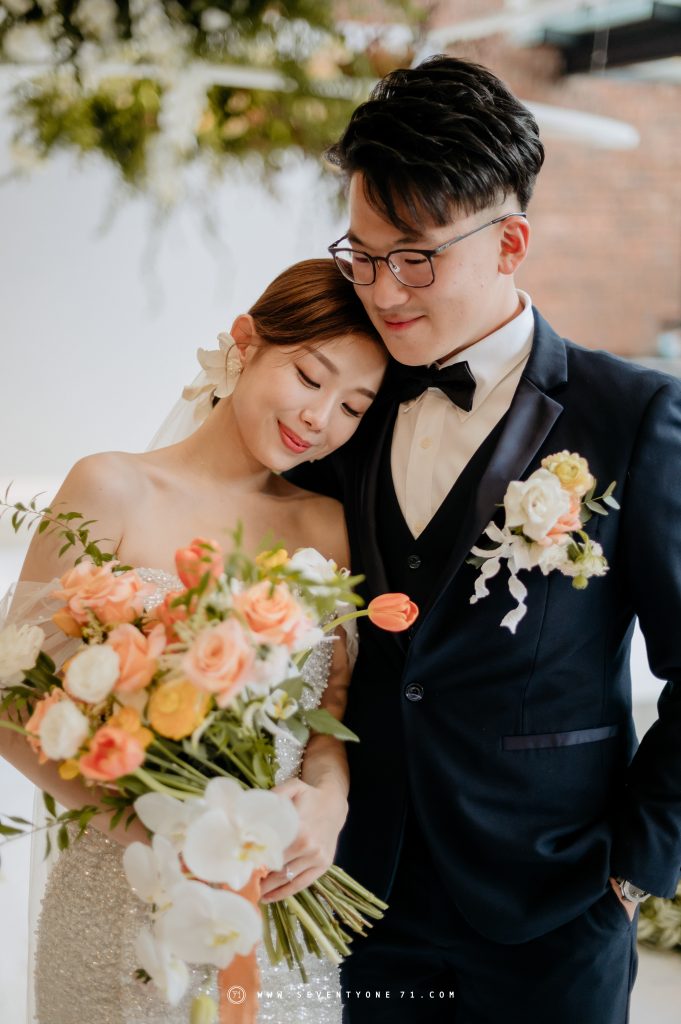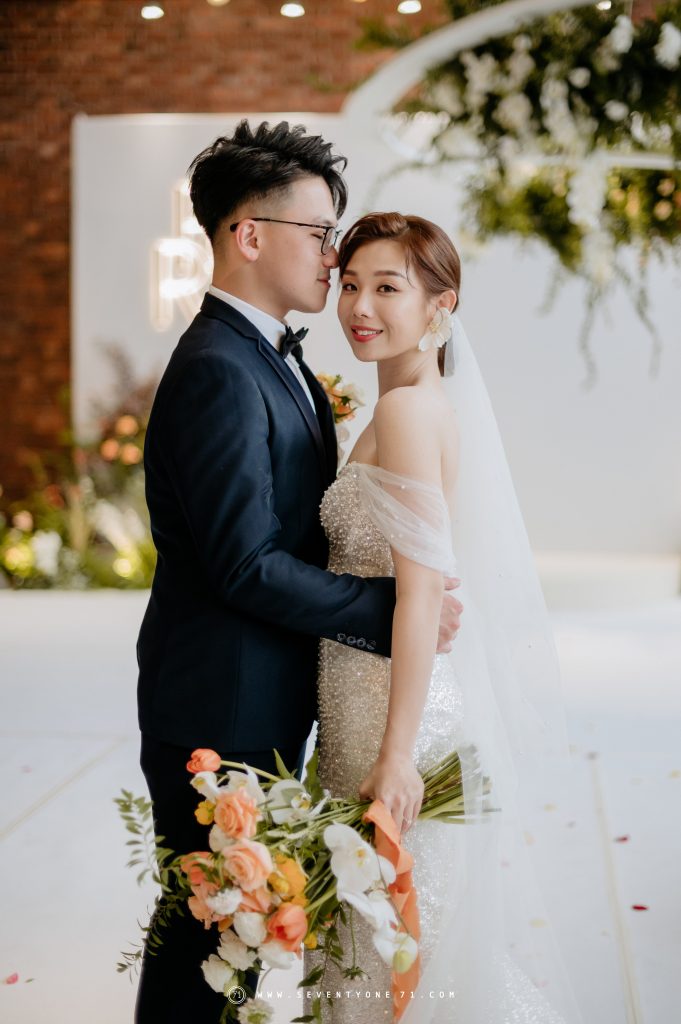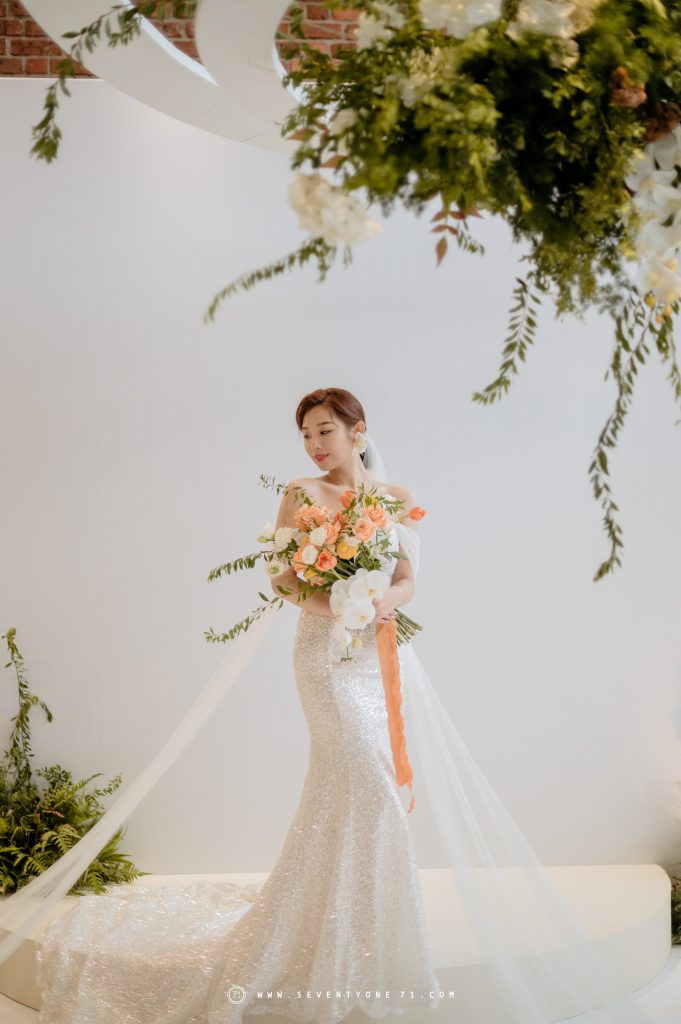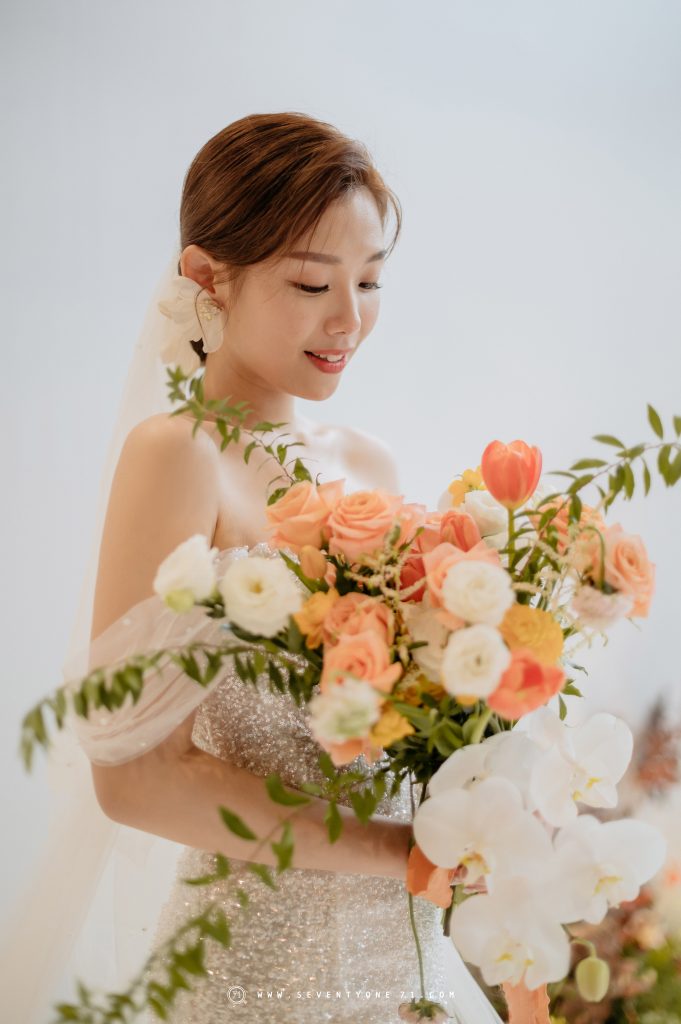 Rachel takes breaths away with her white sparkling fishtail dress, holding a spring-coloured roses bouquet.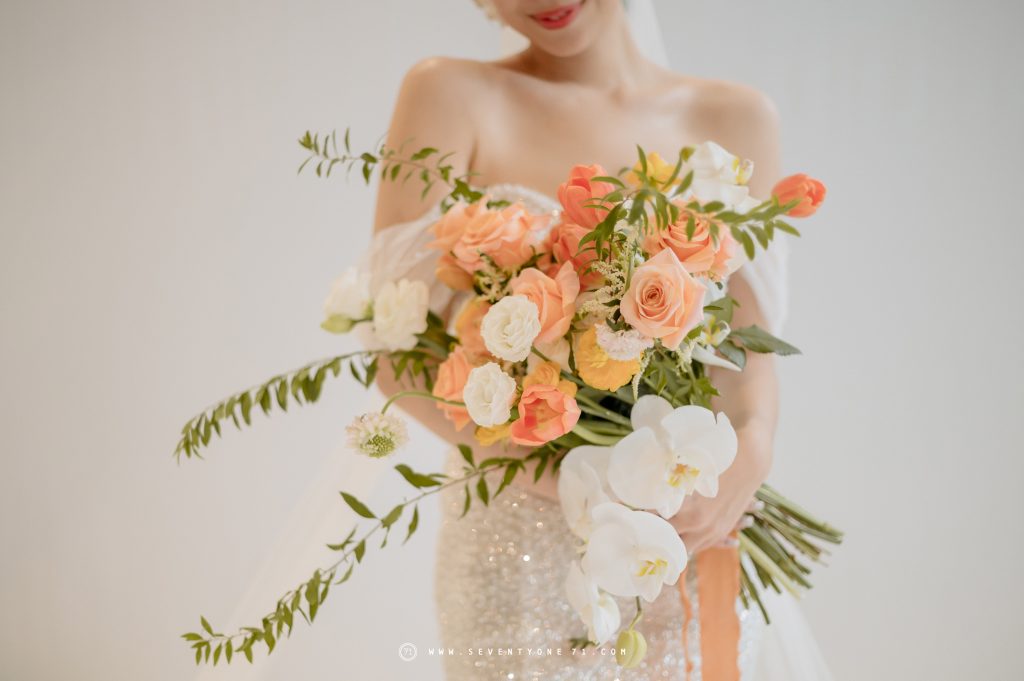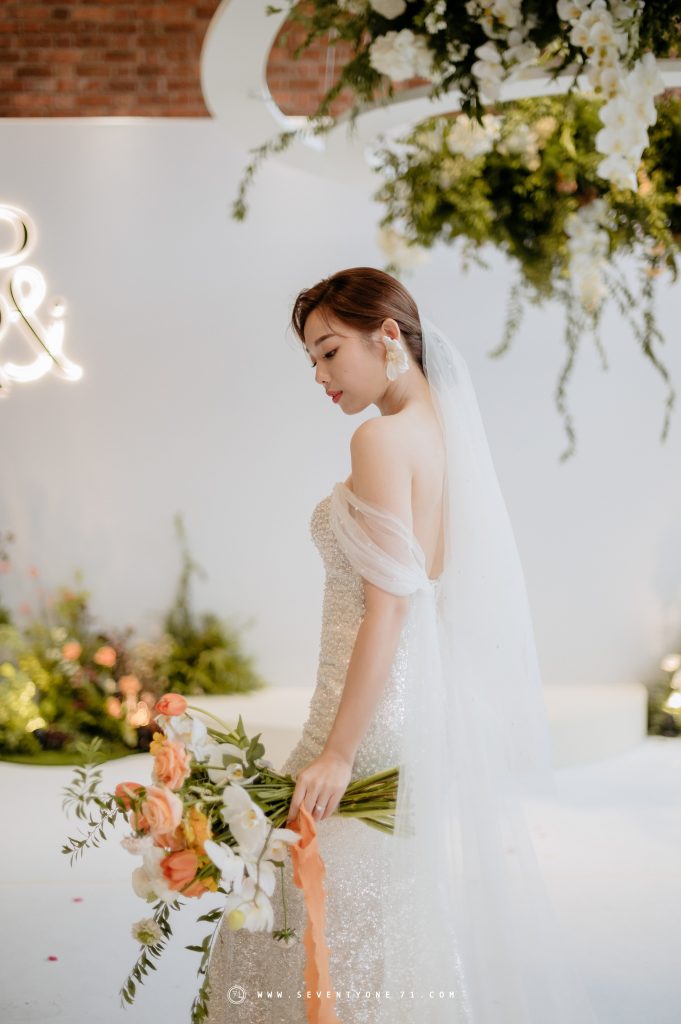 "I do."
This is the moment they promise to be each other's forever.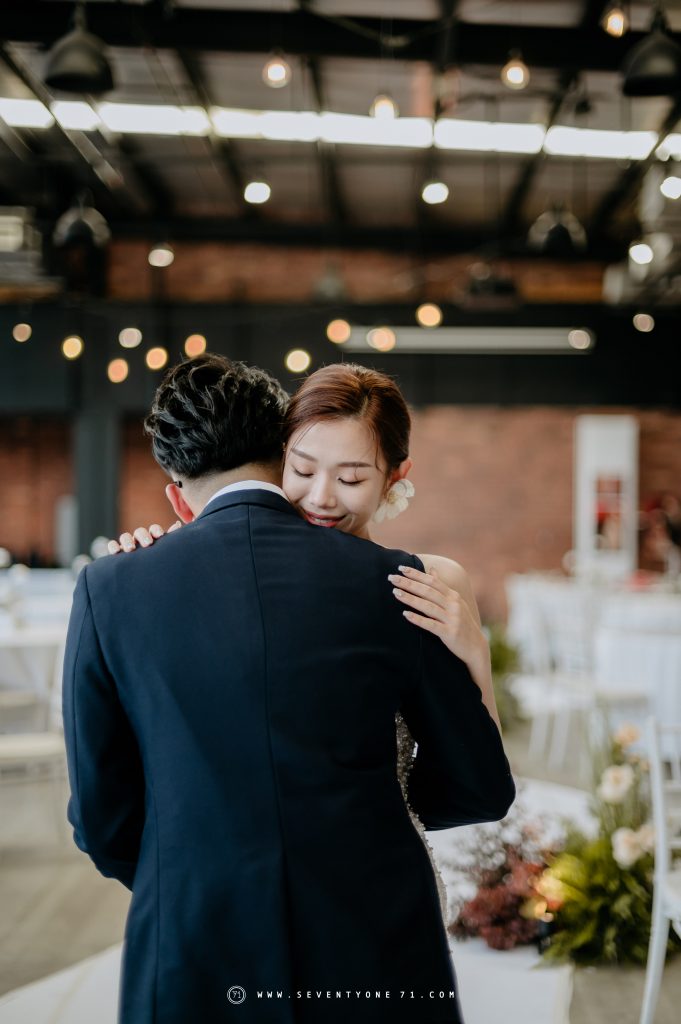 "The moment I saw you, I knew I want to be with you for the rest of my life."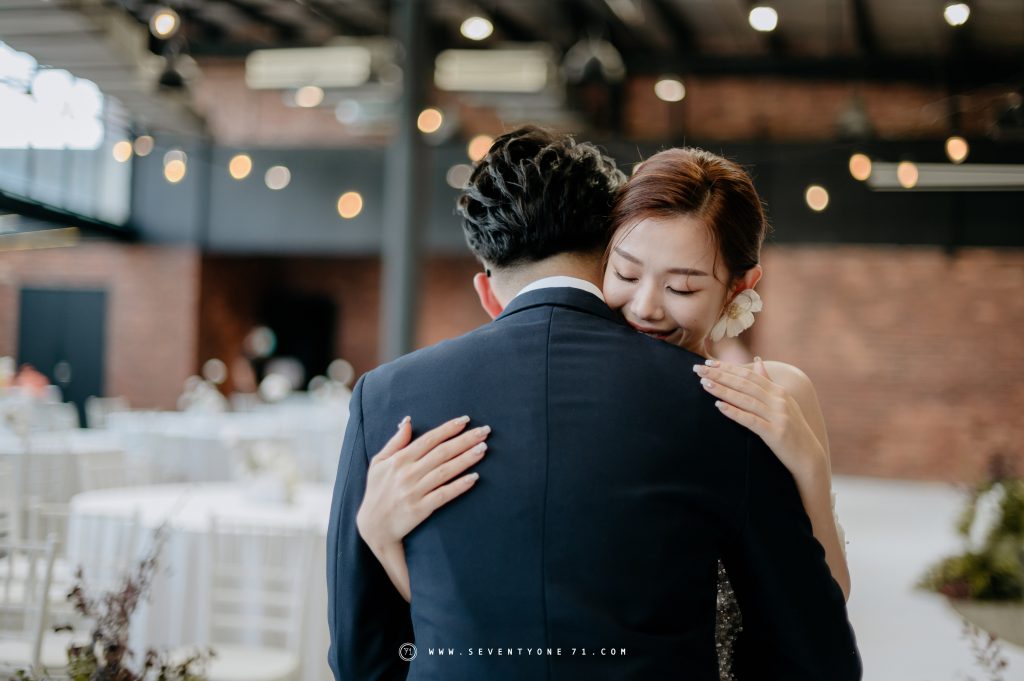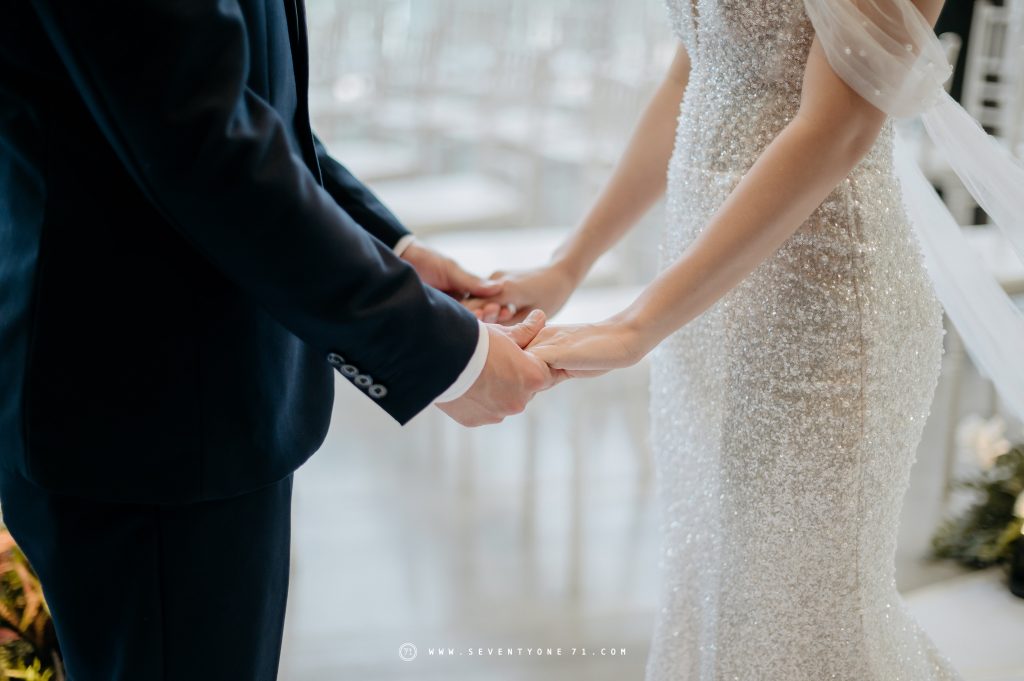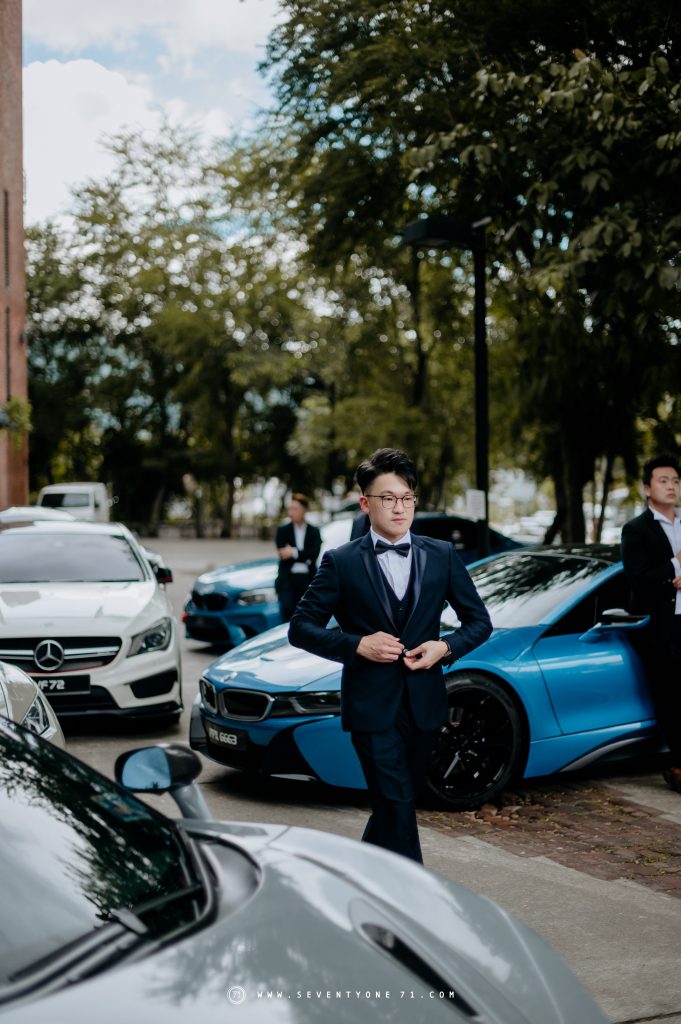 Stepping outside, Penyu's friends bring their fancy cars to celebrate Penyu and Rachel's big day.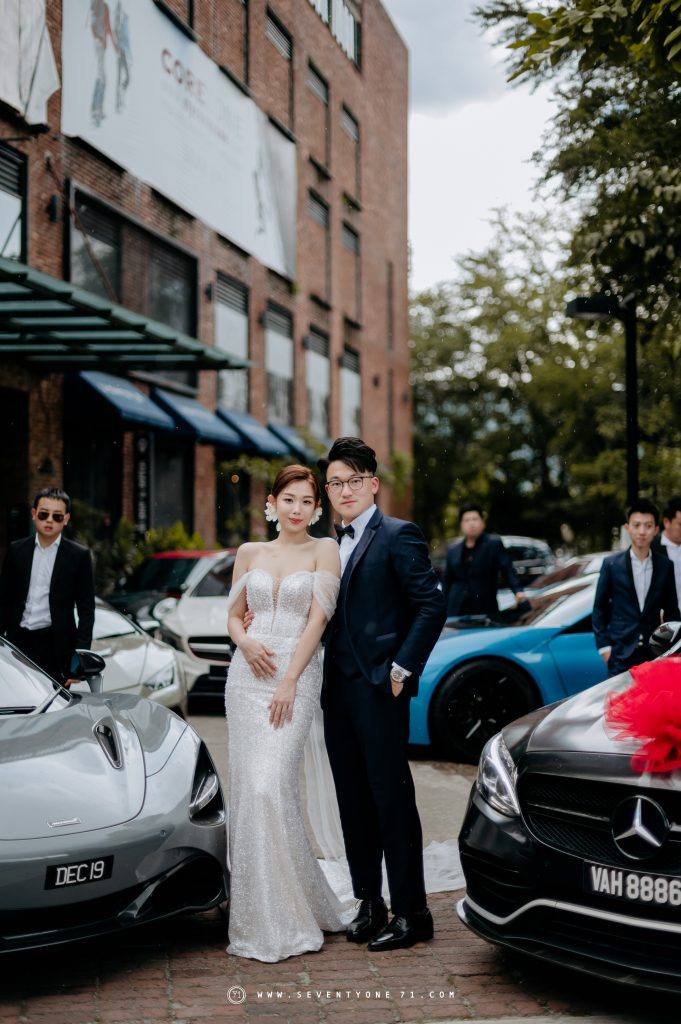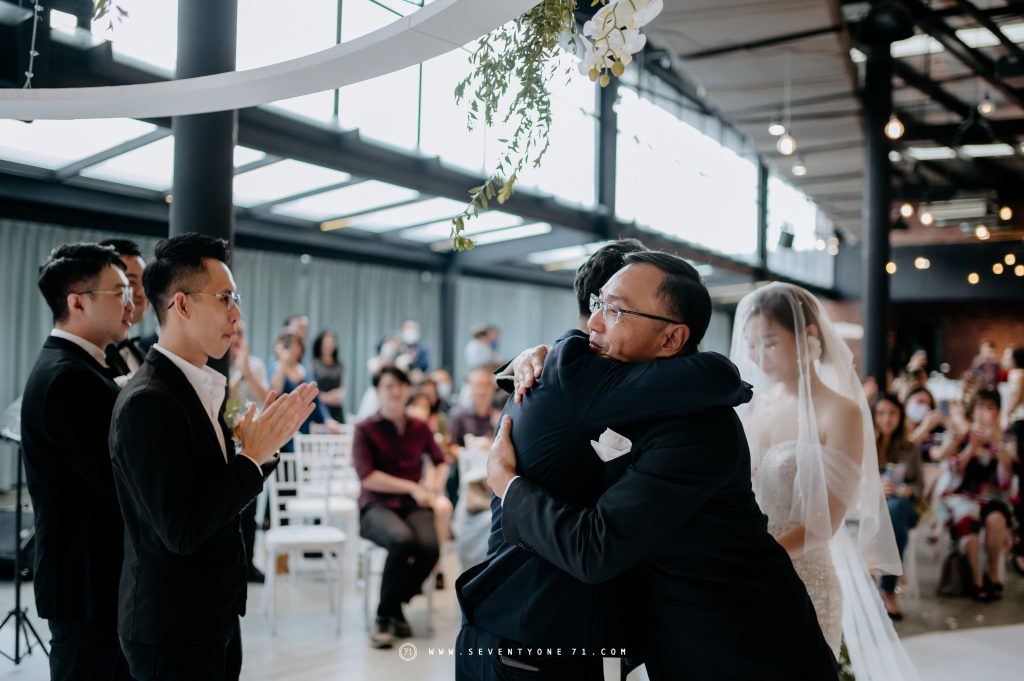 Surrounded by family and friends, love is all around. This is a day that will be remembered for a long time.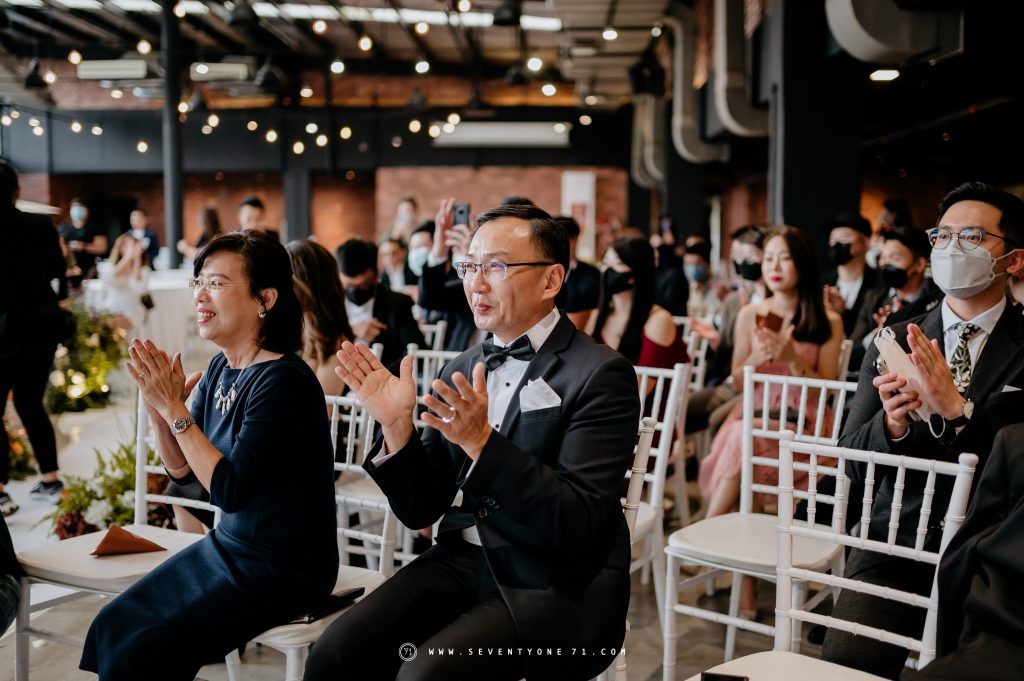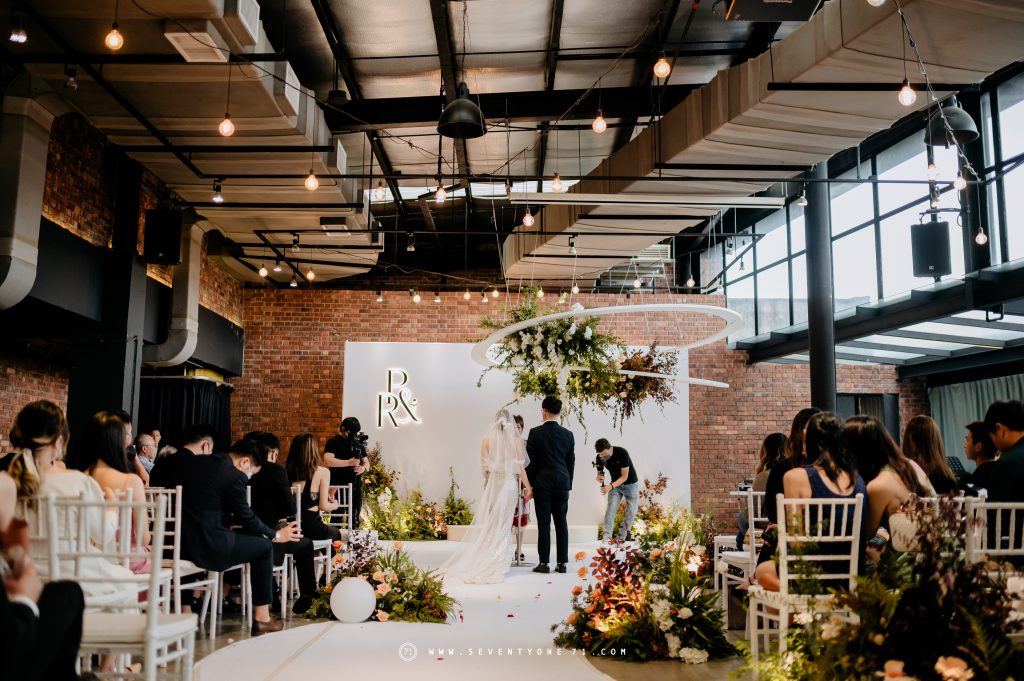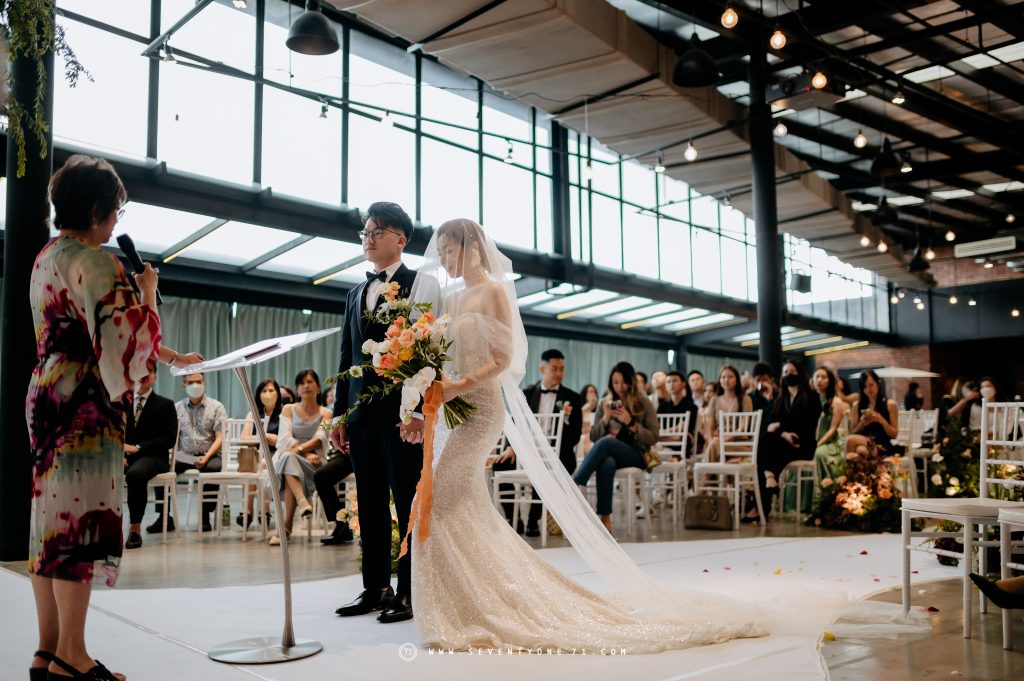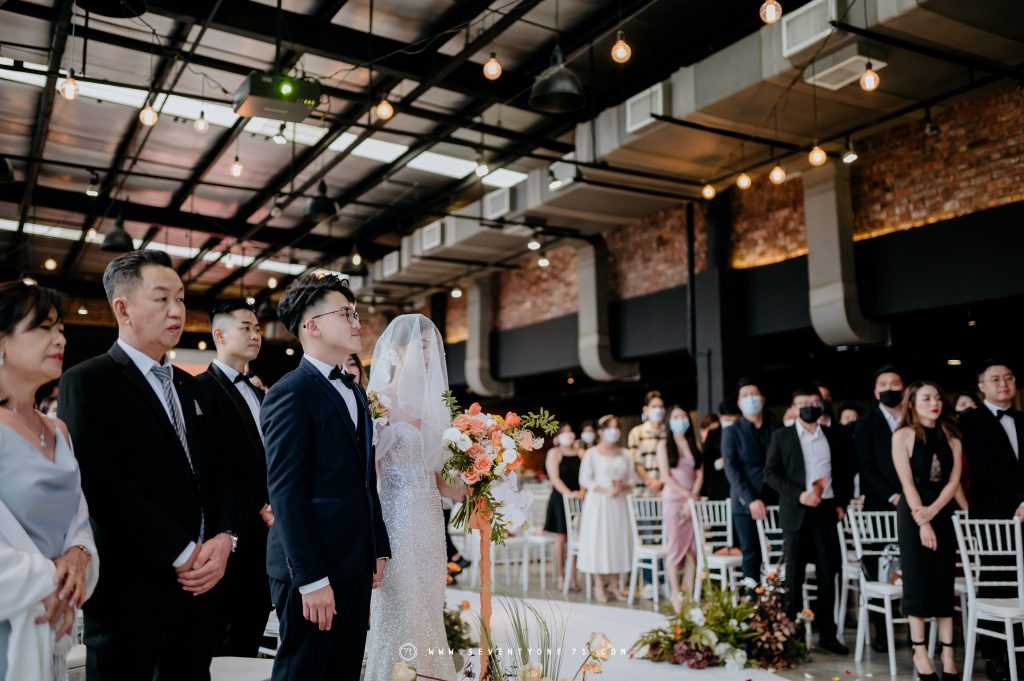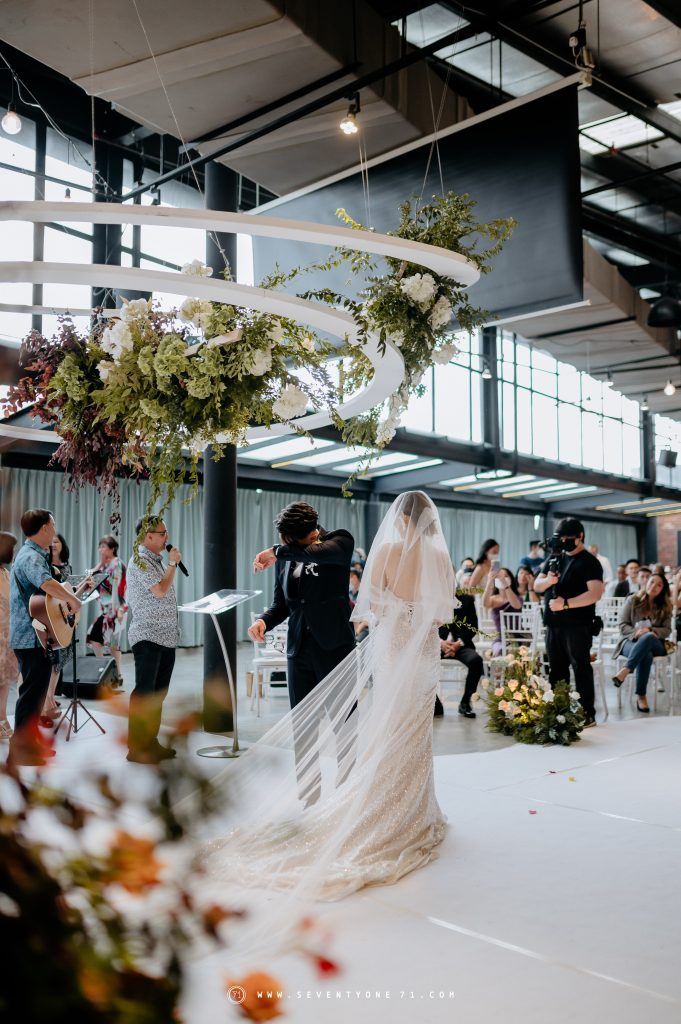 A touching moment occurs when Penyu sheds tears during their vows.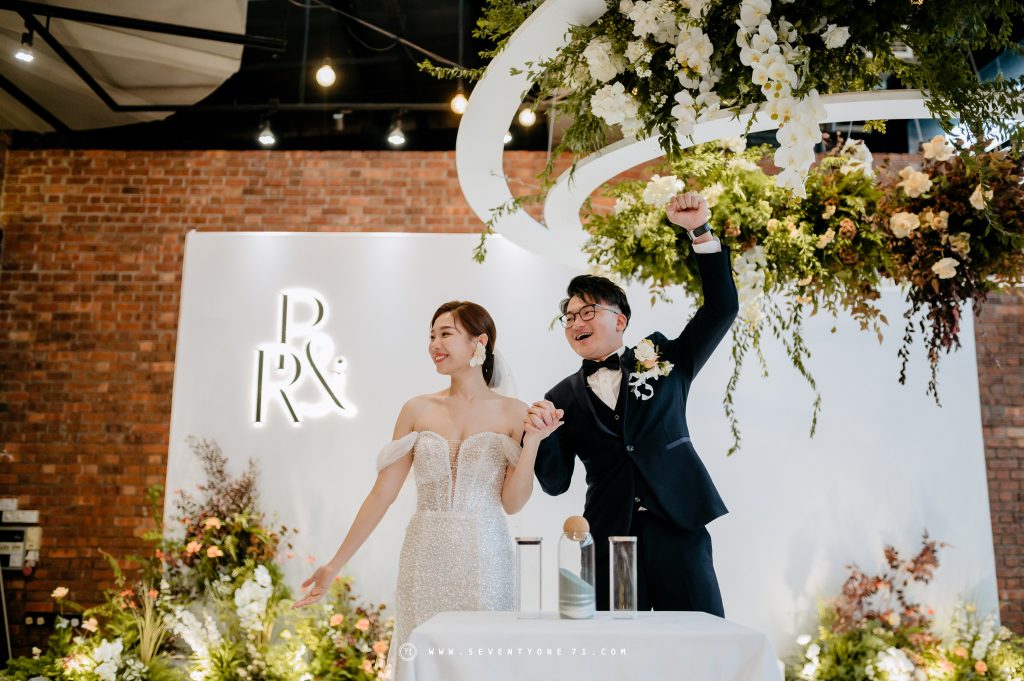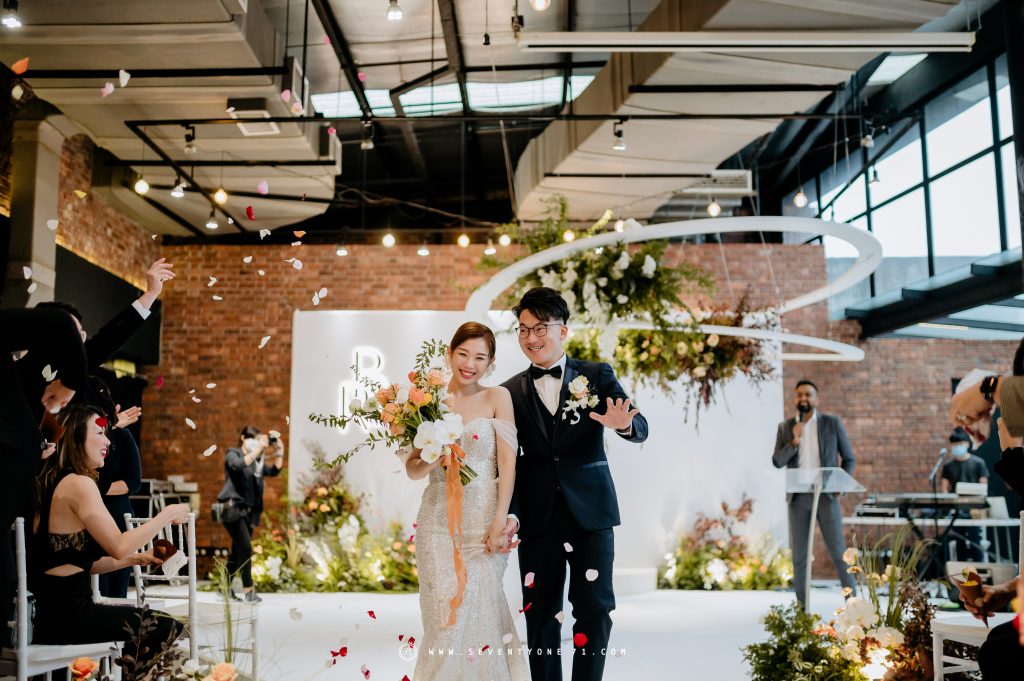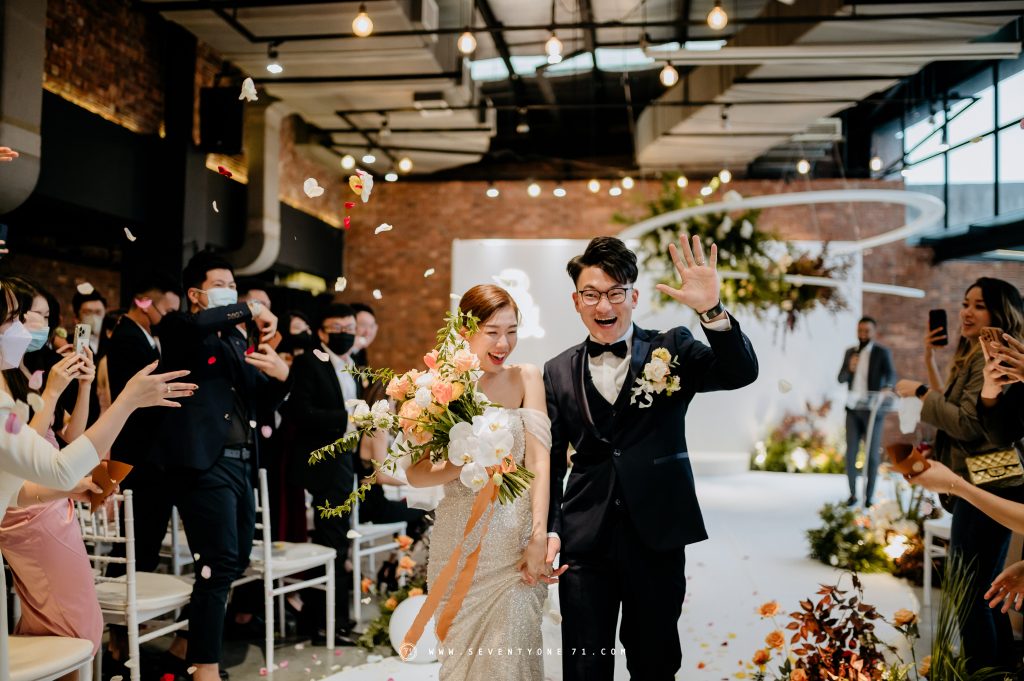 Here go Penyu and Rachel, stepping into their new chapter of life with each other.
Reach out to us for capturing your most important days!
See more love stories here.
Also check out our work on: