Lovely wedding held in the beautiful
Embun Luxury Villas, Janda Baik at Pahang
a place that is situated on a hill surrounded by lush forest with around 45 mins away from the hectic place of Kuala Lumpur in Janda Baik Pahang, could be a choice for you to hold your private garden wedding.
Our newly wed couple Steve and Jade,
have planned their Private Garden Wedding in Embun Luxury Villas, in Janda Baik to invite their dear relatives and friends to witness their love.

Couple: Steve & Jade
Photographers: David
Asistants : Team71
Makeup Artists: Prue
Bridal Hairdo : Yunice
Wedding Gown: Studio 71
Emcee: Mr.Dary
Decoration: Flos Cotidie
Wedding Location: Embun Luxury Villas, Janda Baik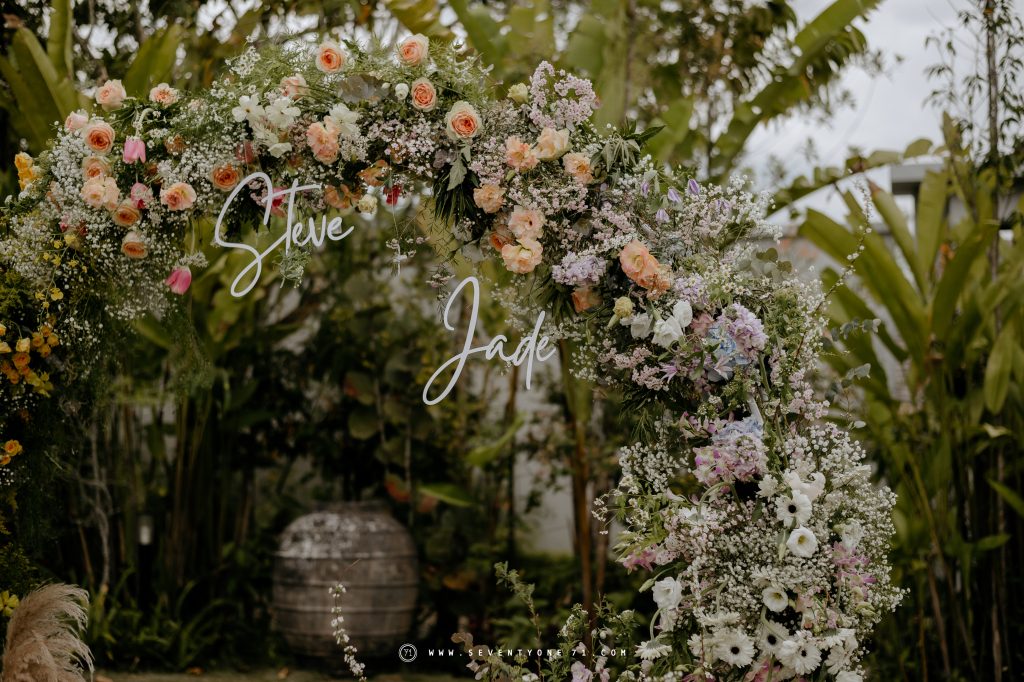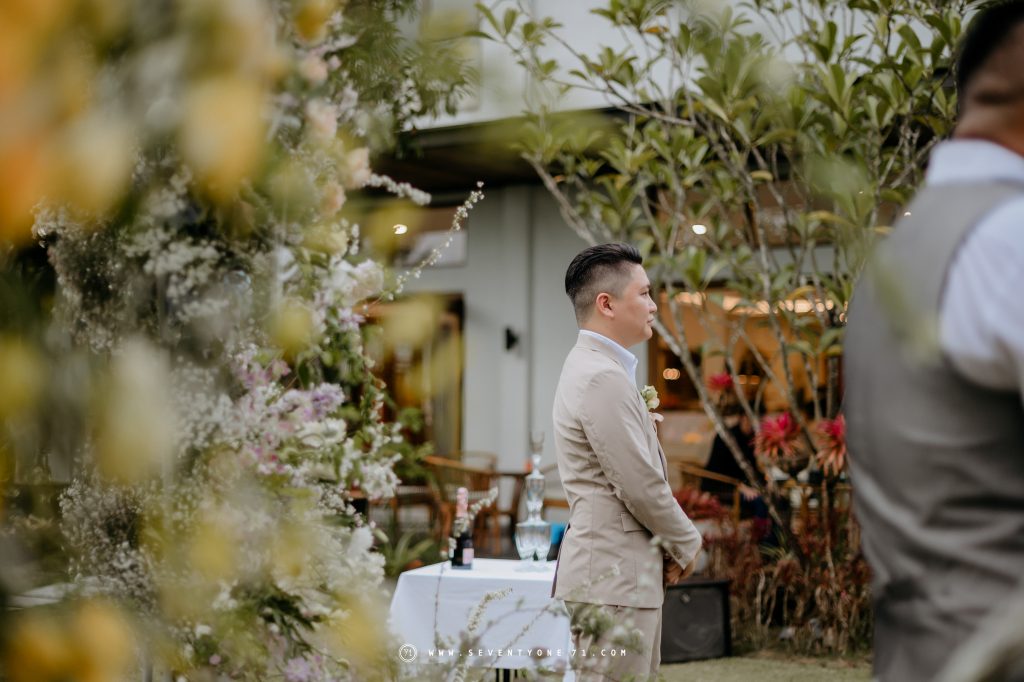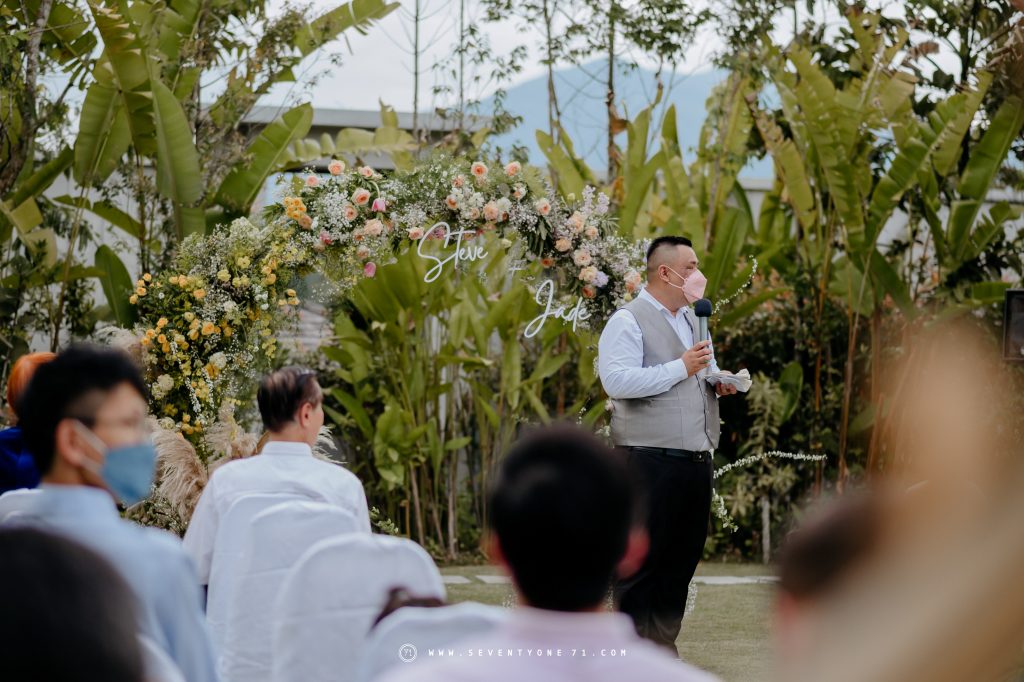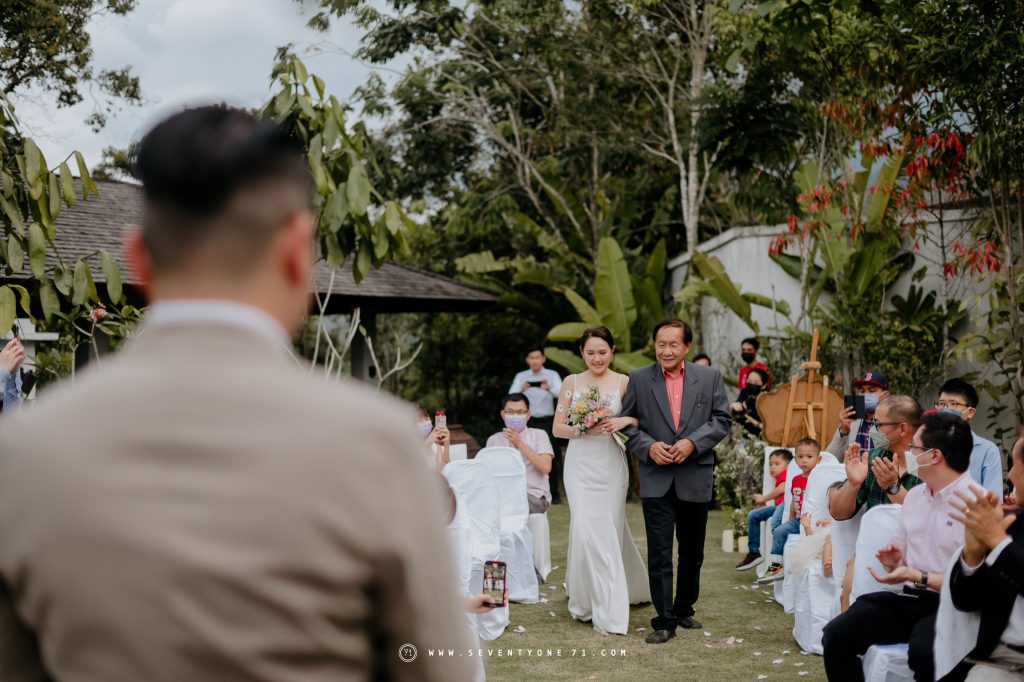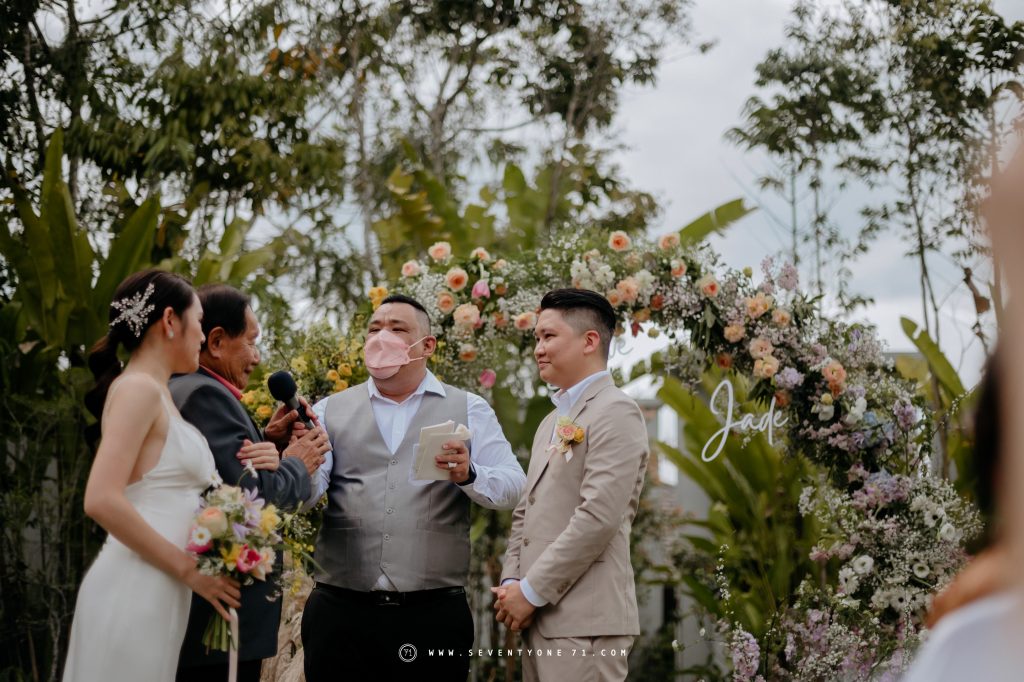 Expected rain,
unexpected harvest.
The rain also seemed to dropped by the site,
the drizzle from the distant sky blessed our couple in a gentle way, making the atmosphere warmer.

_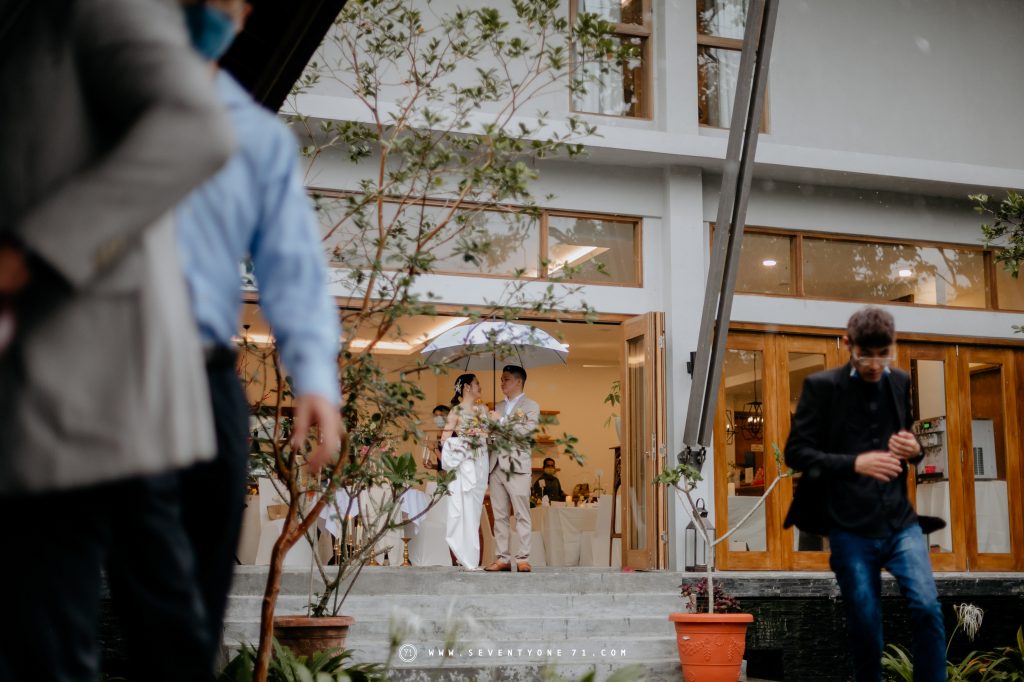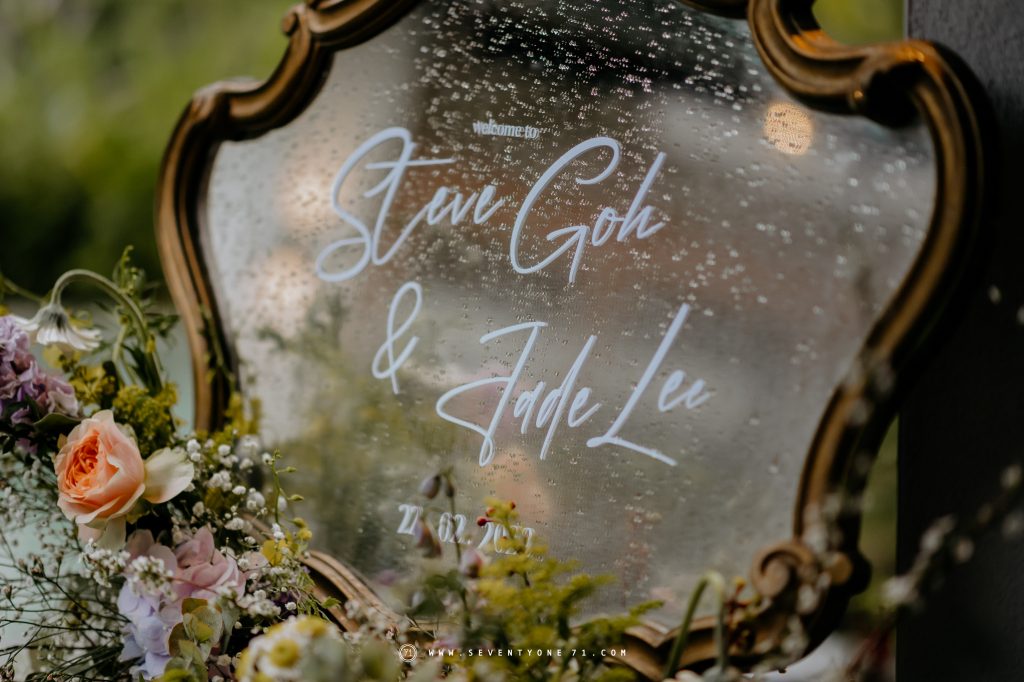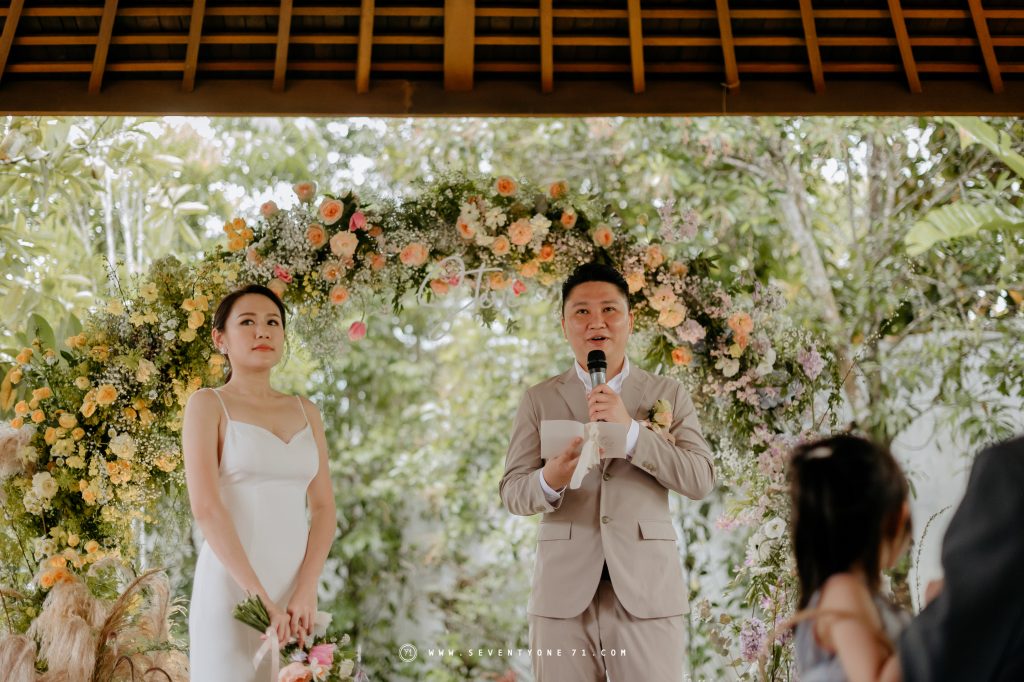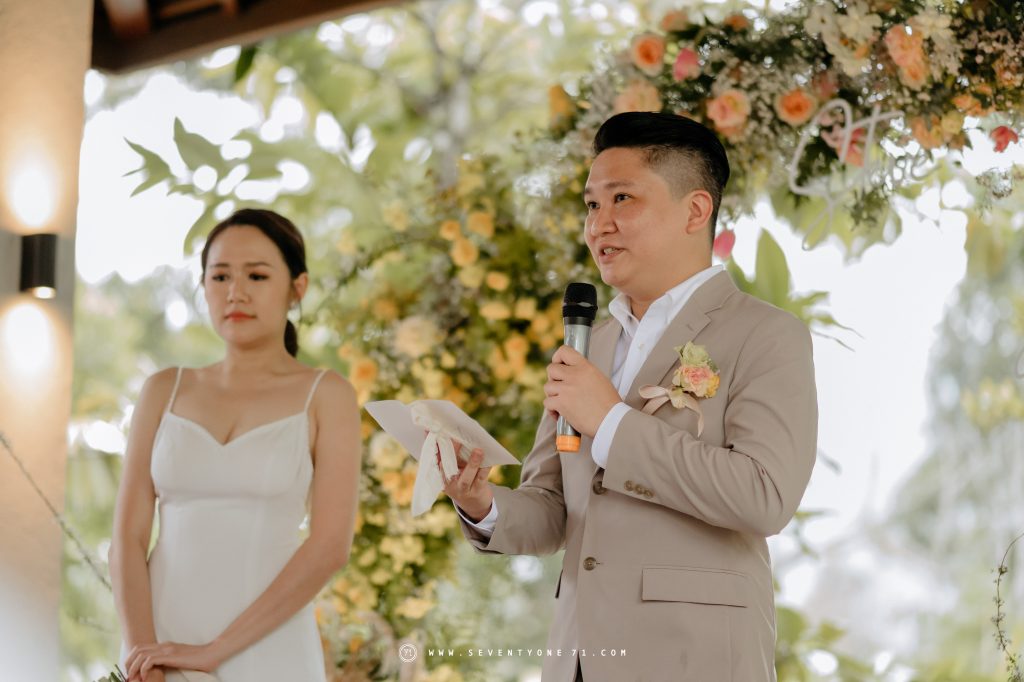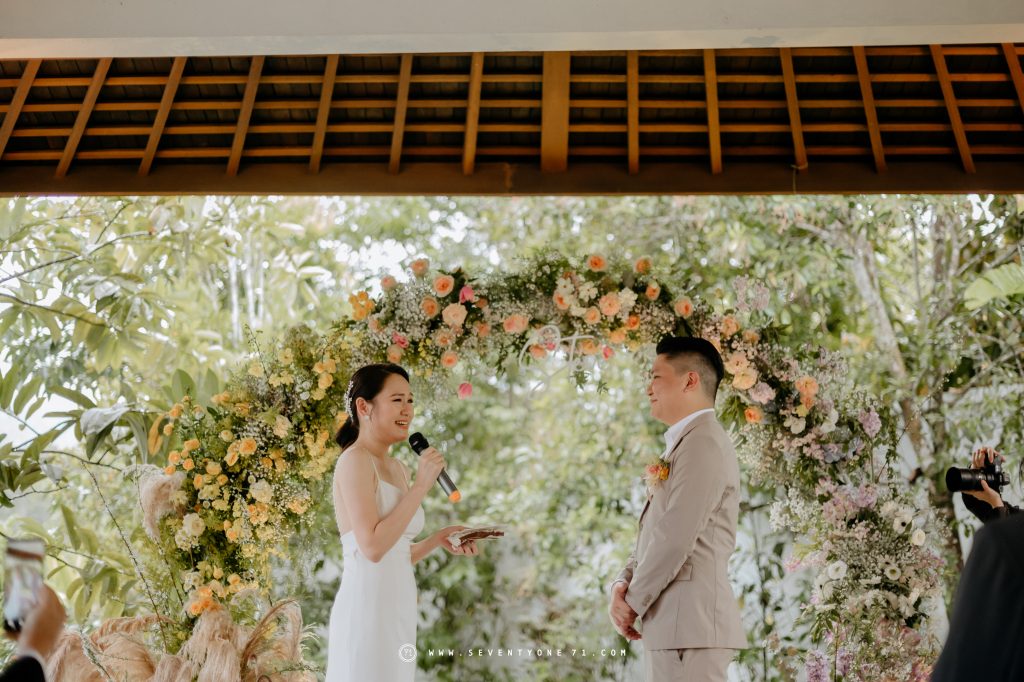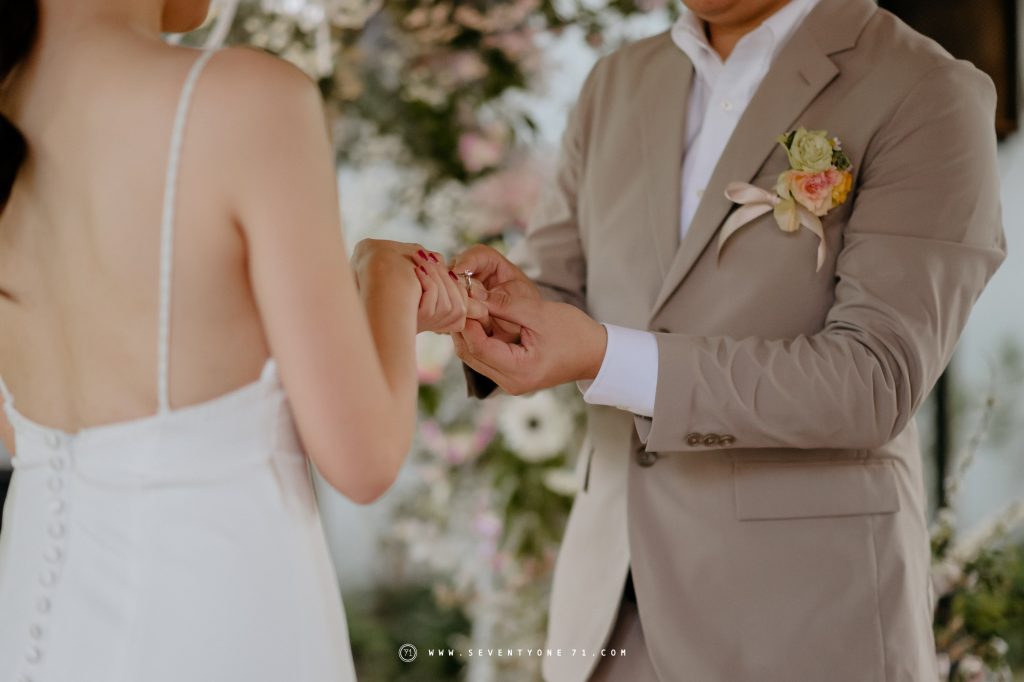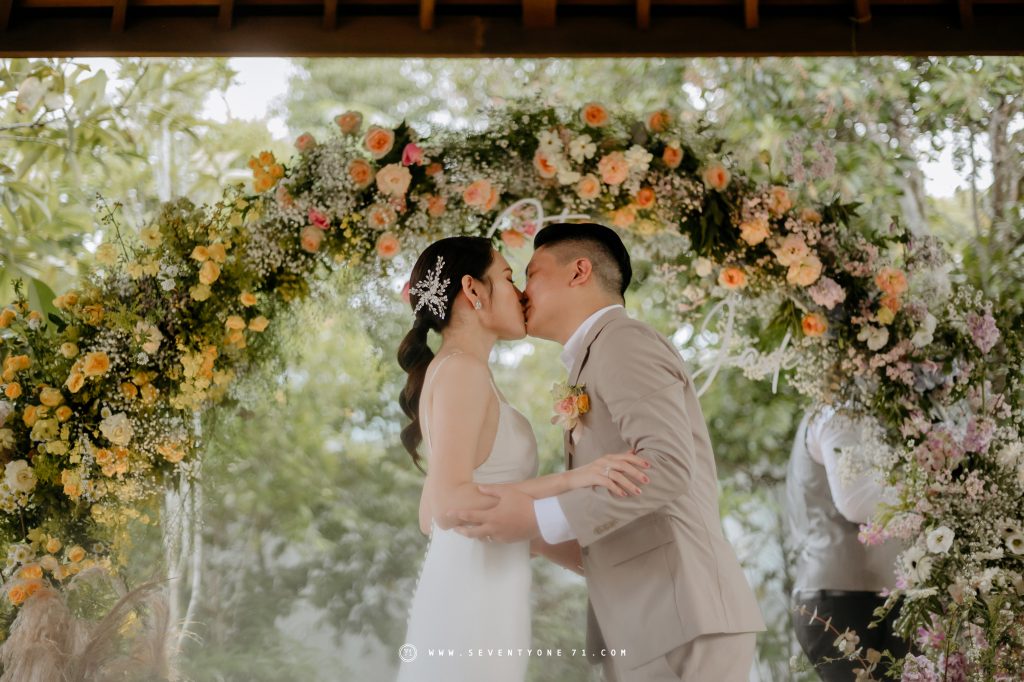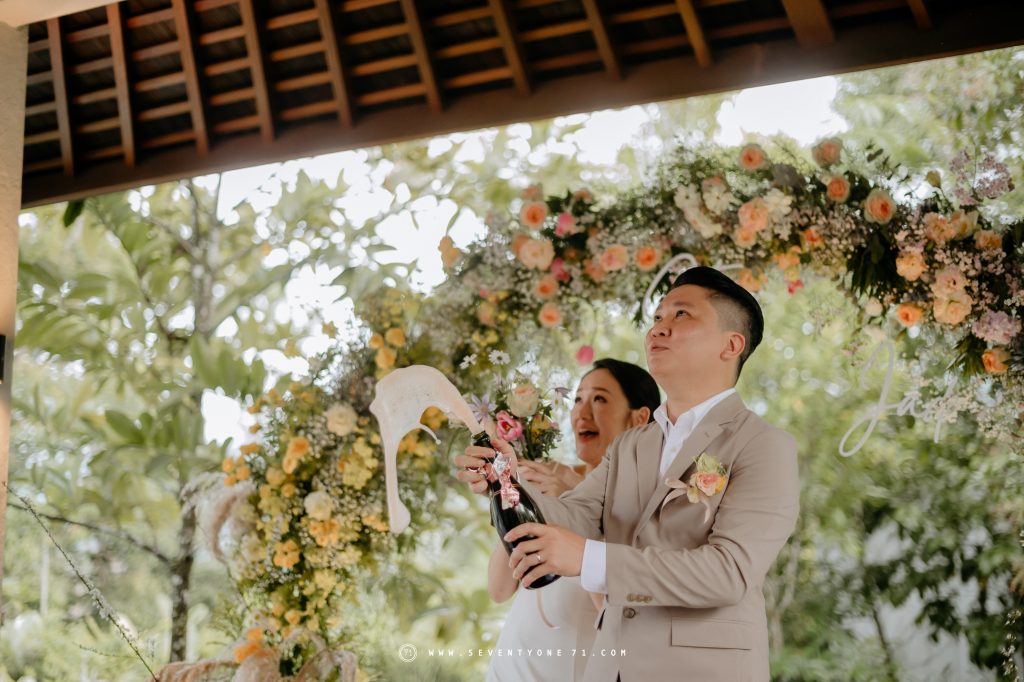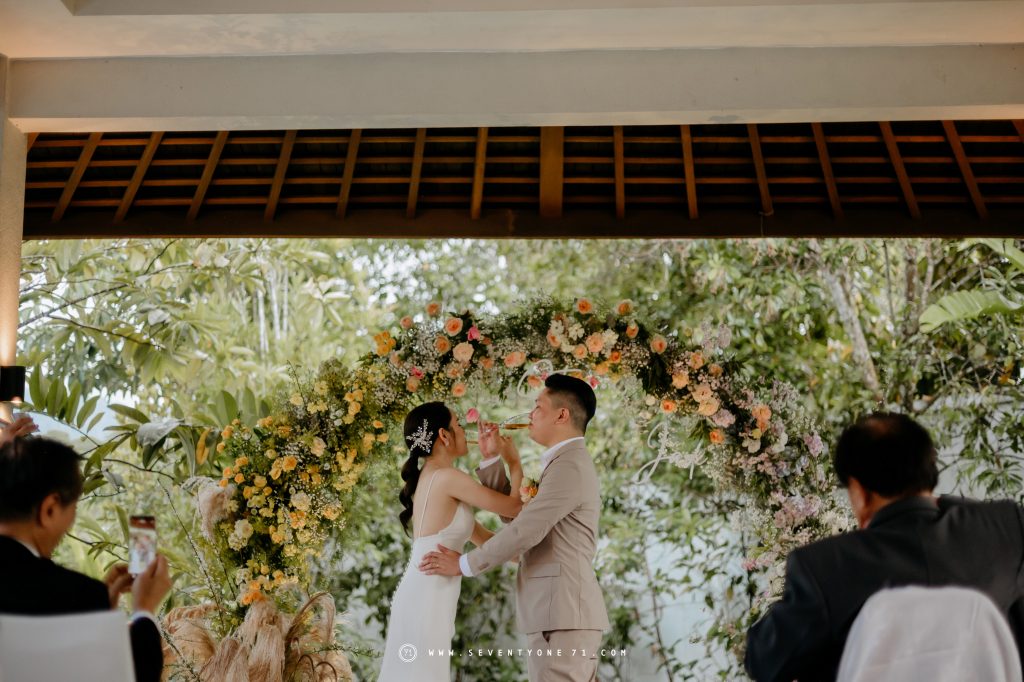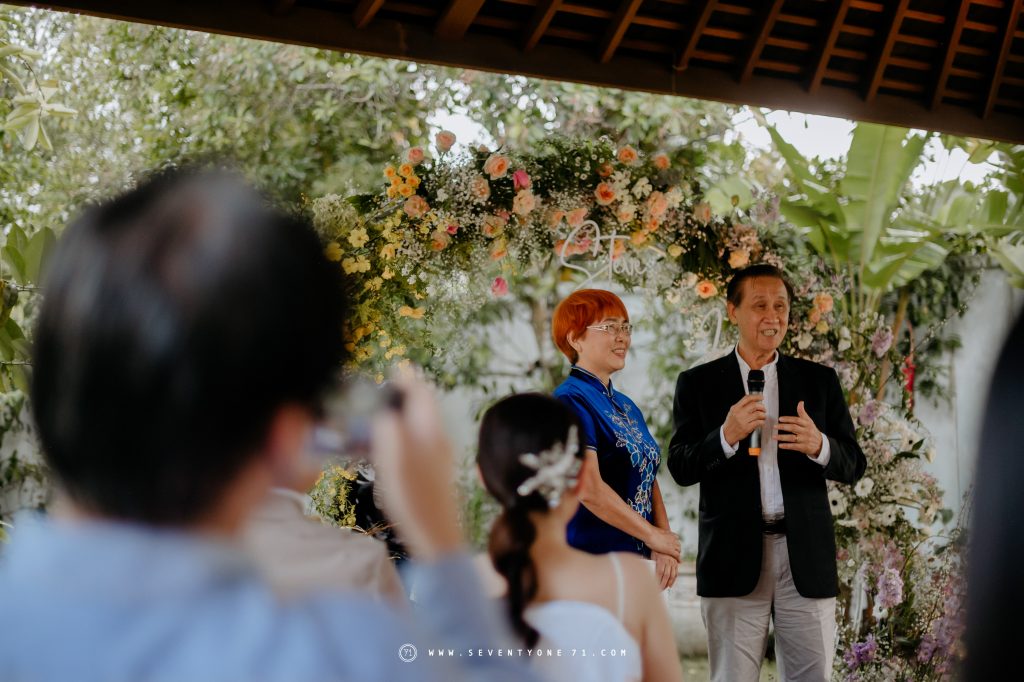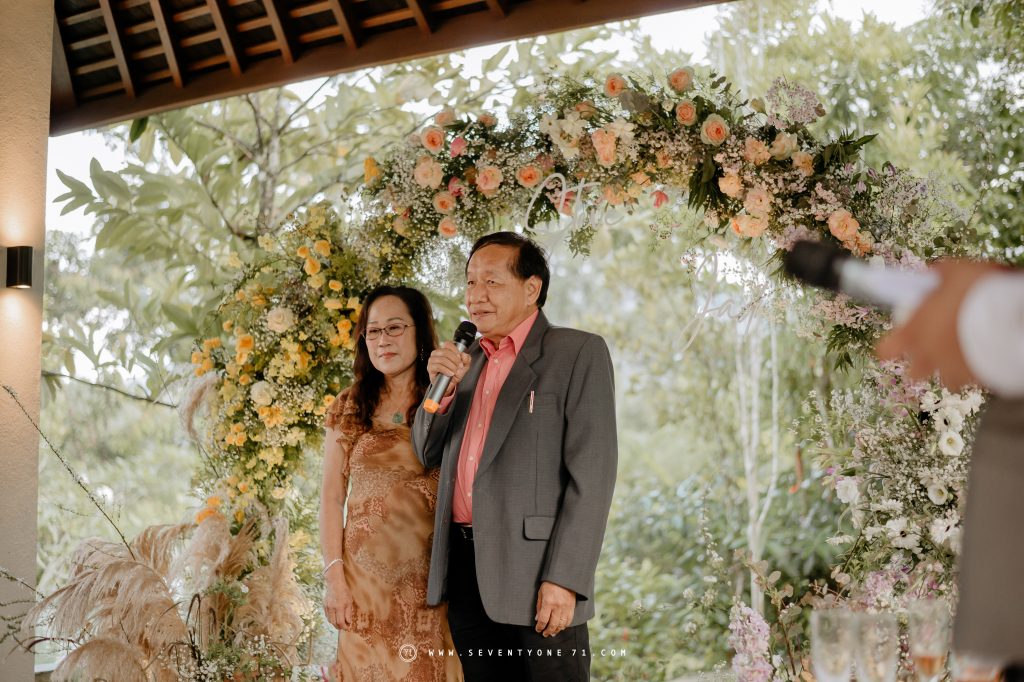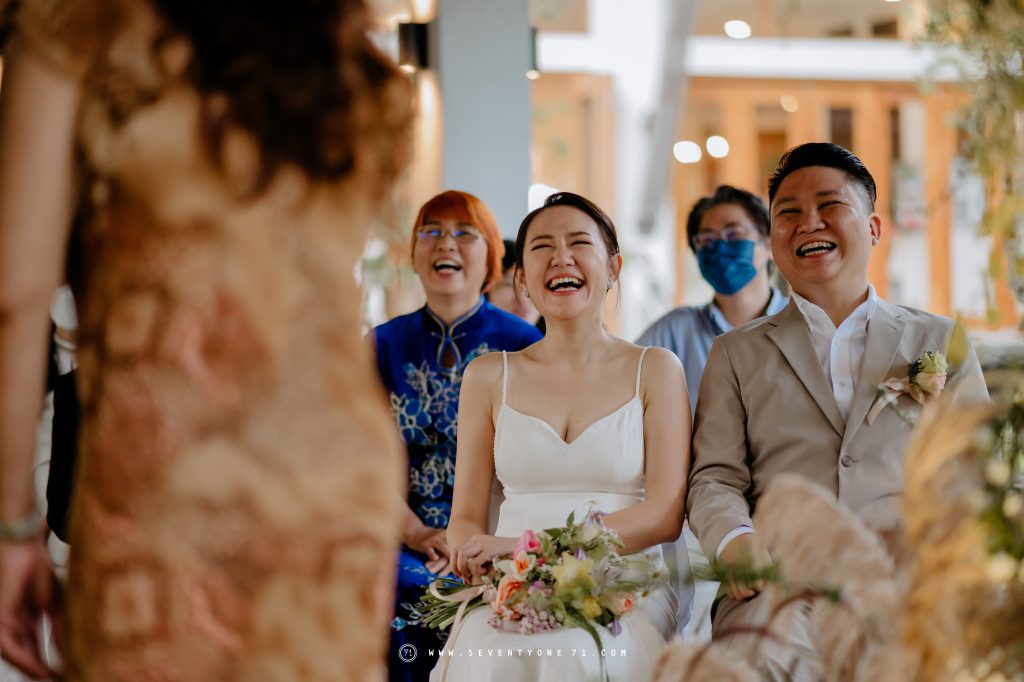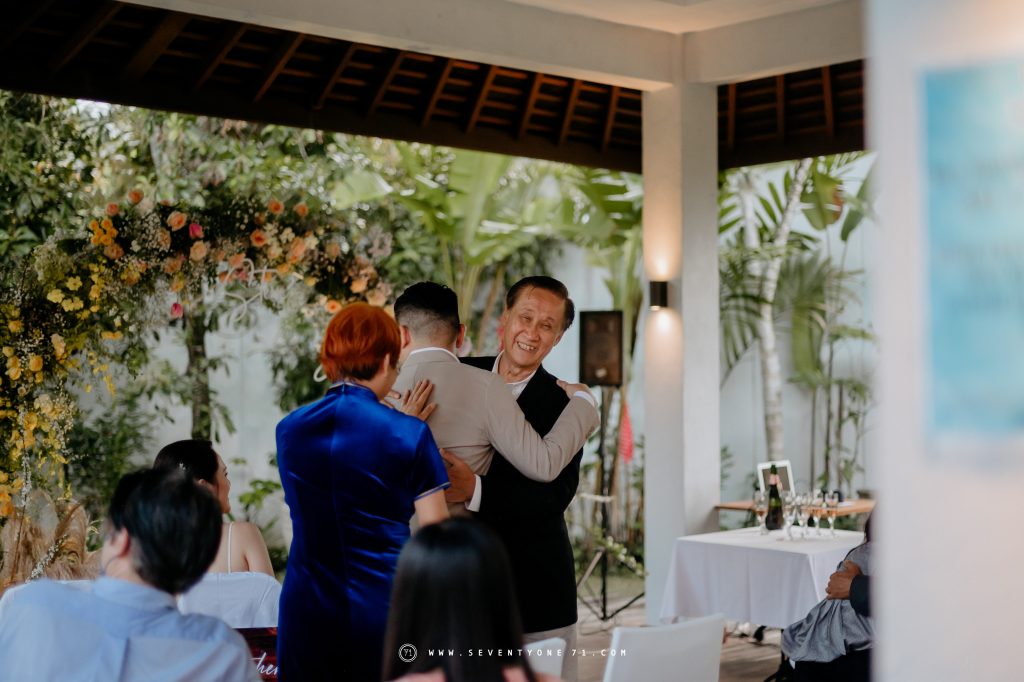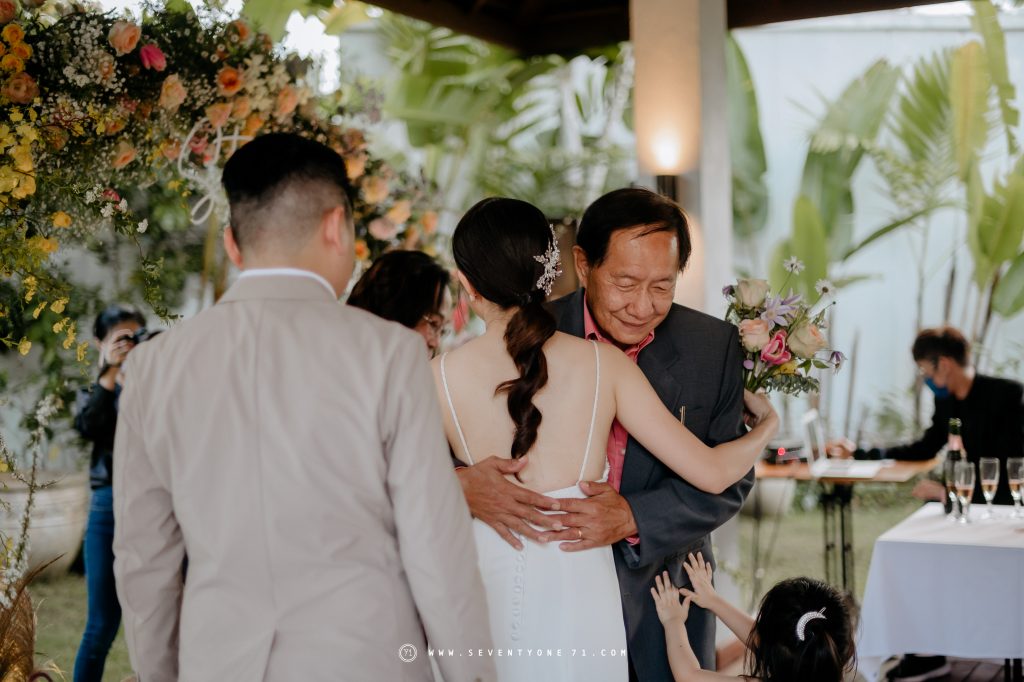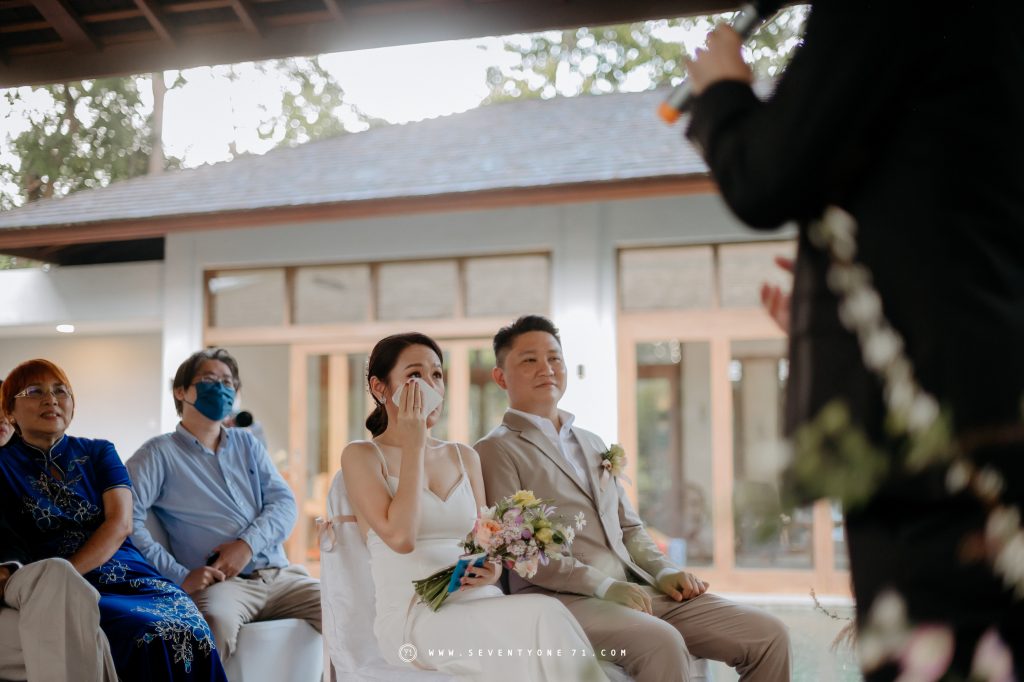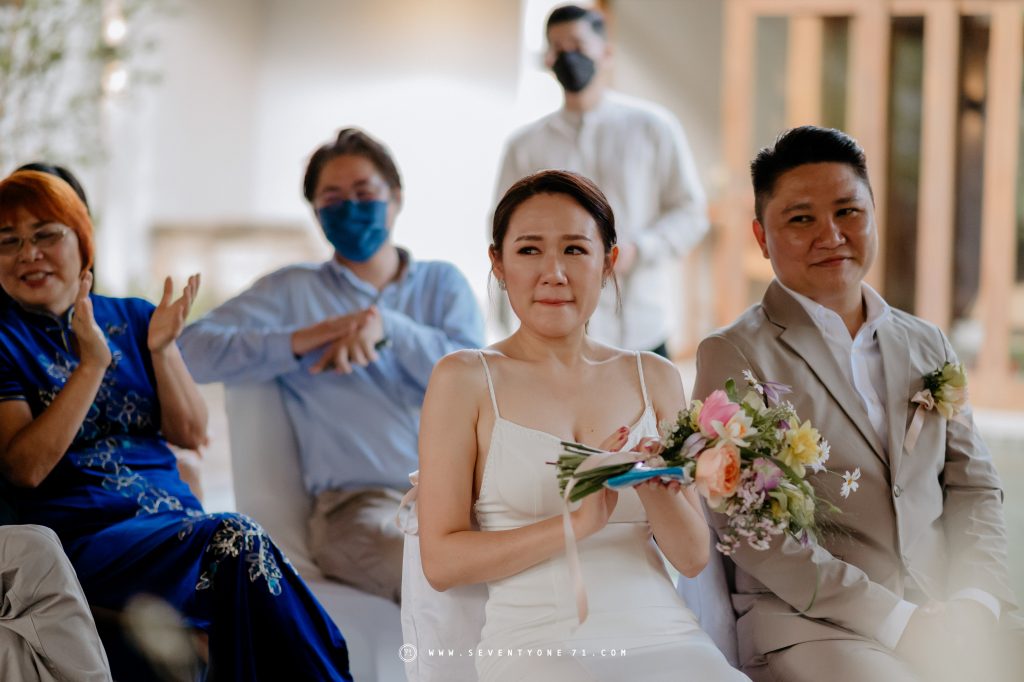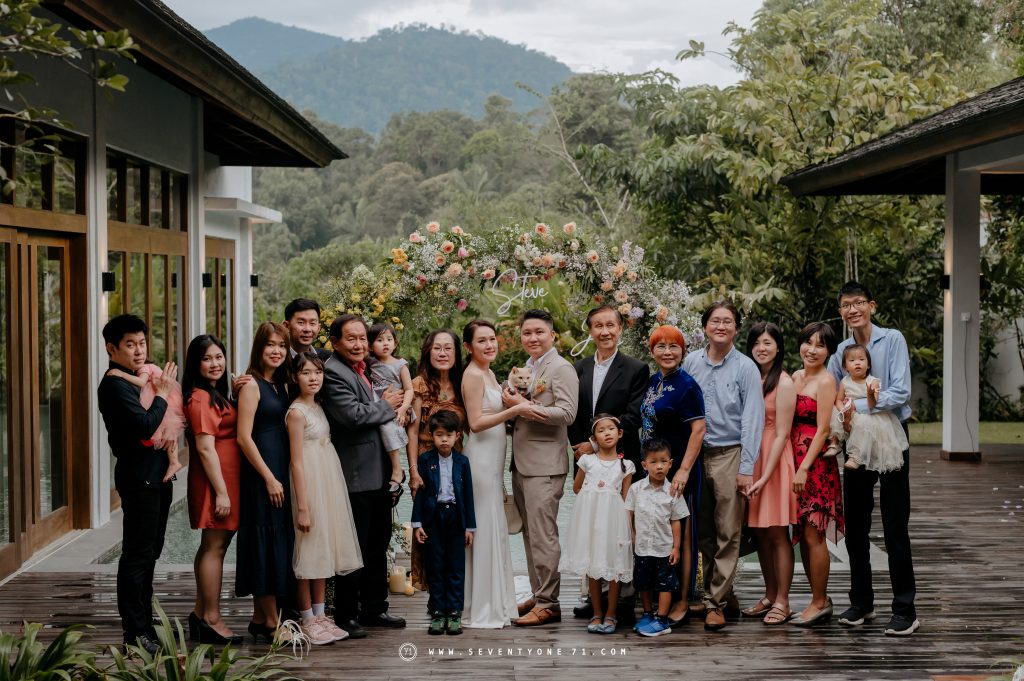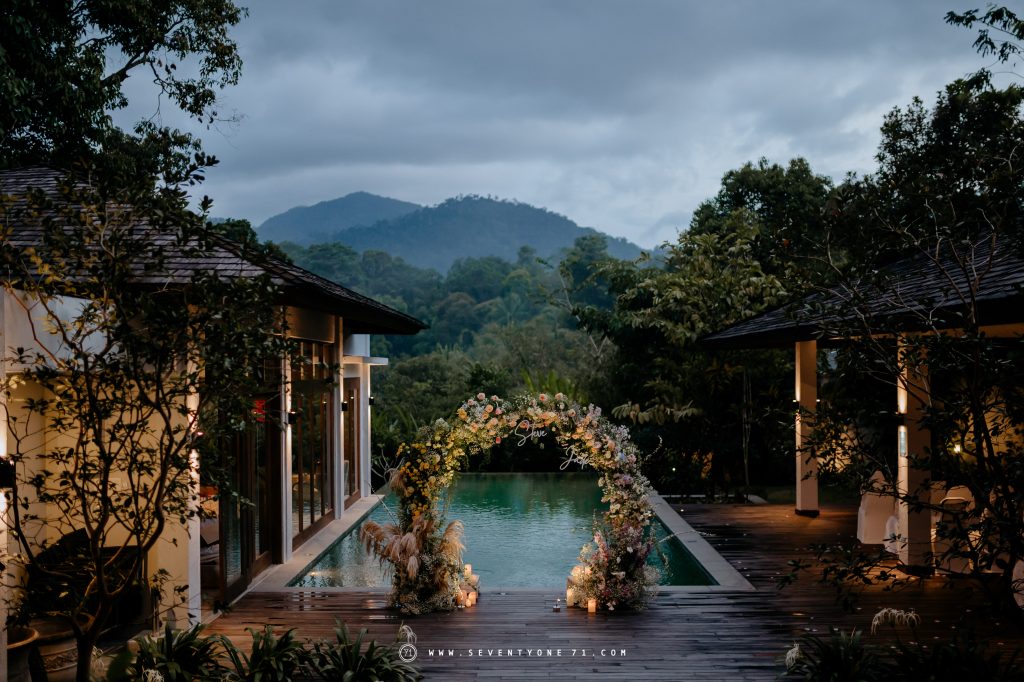 Love is always multiplied when shared by a loving couple.
Love makes the lover and the beloved one a single entity.
We are so honored to be shared on your special day!

Warmest congratulations on the forming of the love unit!
Beautiful Wedding Location: Embun Luxury Villas, Janda Baik
Beautifullly documented by : Team Studio71
Do contact us for more information on our wedding services!