If eyes could represent a person, then professional corporate photos would definitely represent a brand. Corporate photos are important than you think to represent your brands' professionalism to the customers.

Professional images that align with the company's values, mission, and target audience can enhance brand recognition and create a consistent visual representation across various marketing channels. High-quality corporate portraits of employees can also add a personal touch and showcase the human side of the company.

Corporate (Solo or Group) serves as a valuable tool for businesses to communicate your company / brand identity, showcase your products or services, and document important corporate events. Here are some key reasons why corporate photography is important:

1. Build your portfolio.
√ Photography is an investment in your brand
√ Invest in high-quality images that convey your client
2. Attract the right client.
√ Effective corporate photography showcase your best image
√ Good images will help "market to the potential client you really want."
3. Maximize your marketing.
√ Photography is your main marketing expense
√ Investing in imagery is one of the most powerful ways to attract new clients.

Photos usable for long term whether in:
√ Website
√ Social Medial
√ Magazine
√ Brochure
√ Advertisement


Professional photoshoot for Five Clinic, Medical Clinic KL.
✯
✯
✯


Corporate photoshoot for Mielife Code
✯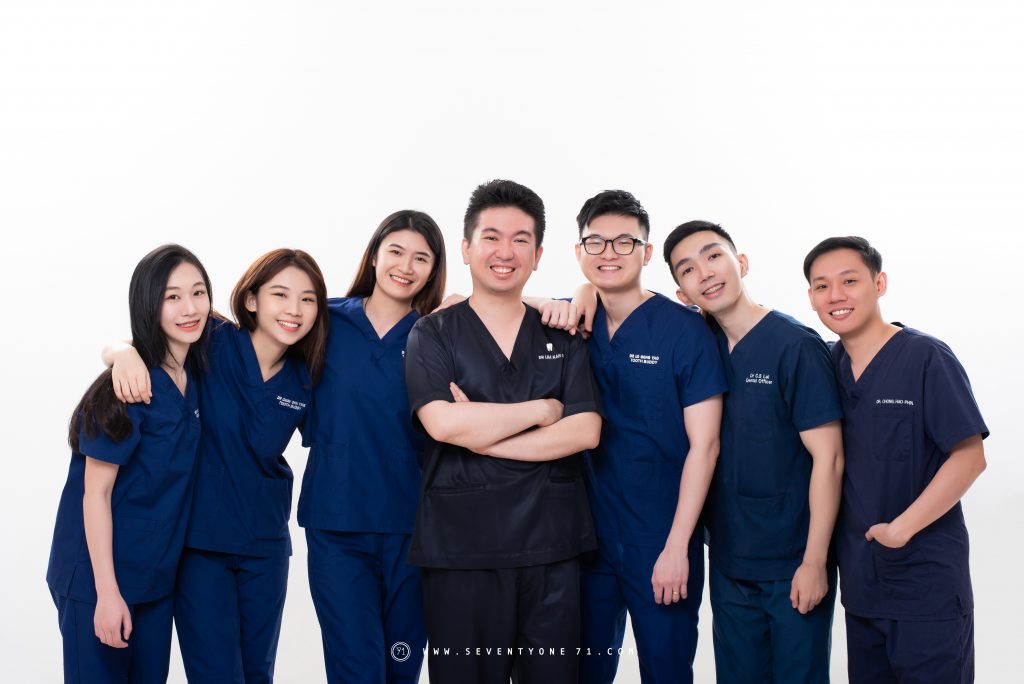 Corporate photoshoot for Toothbuddy, Dental Clinic Shah Alam.
✯
✯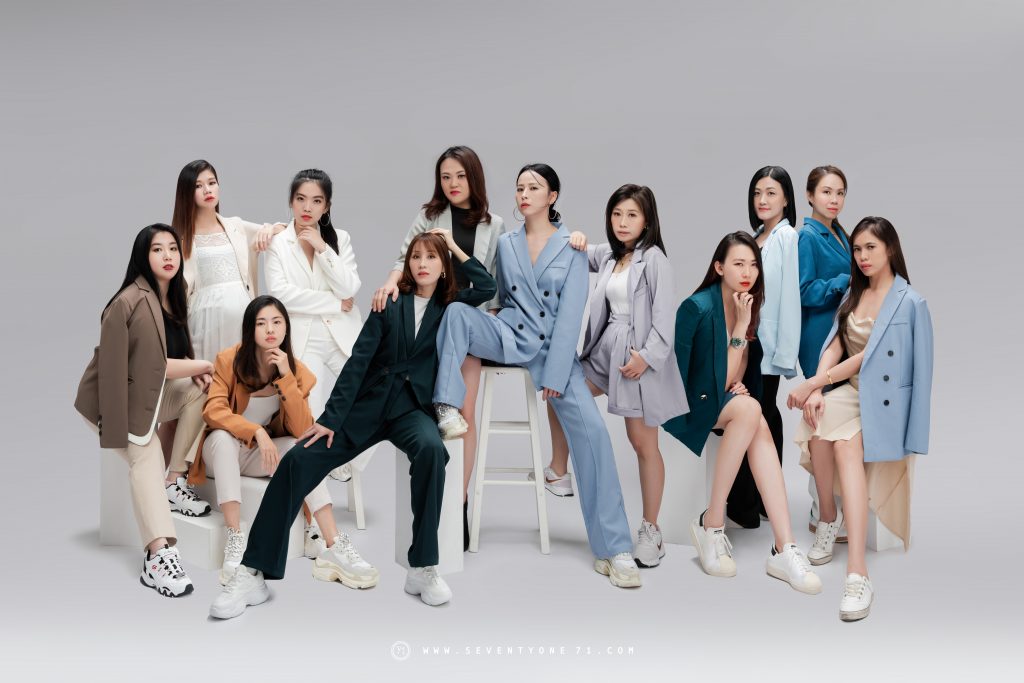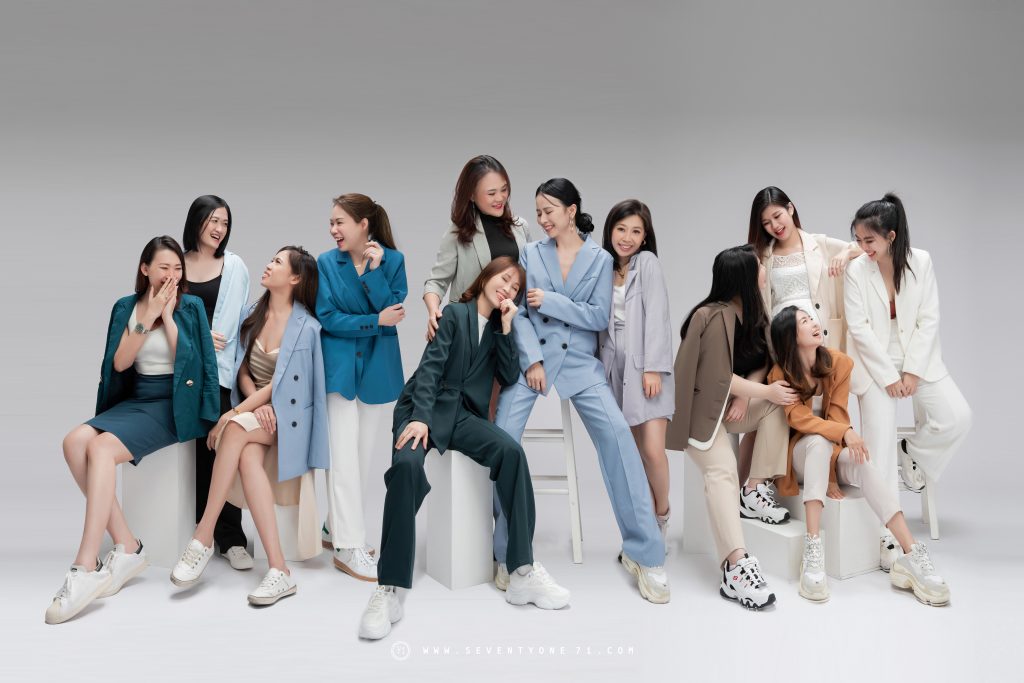 Corporate photoshoot for Great CFO

Corporate photoshoot for Great CFO
In the digital era, having a strong online presence is essential for businesses. Corporate photography contributes to this by providing engaging visuals for websites, online portfolios, and social media profiles. Eye-catching images can capture the attention of potential customers, convey professionalism, and encourage visitors to explore further or make a purchase.

We do also provide services as per below:
– Corporate Personal Portrait
– Corporate Team/Group Photography
– Business Profile Photography
– Airline Cabin Crew Photography
– Malaysian Datoship Photography
In summary, corporate photography is important for branding, marketing, online presence, employee engagement, public relations, documentation, and professionalism. It helps businesses effectively communicate their message, connect with their target audience, and establish a strong visual identity in the competitive corporate landscape.

Do contact us for the rate card of our corporate photoshoot services for your brand!