Below is a range of the industry leading services we offer:

Our in-house photographer has outstanding expertise in photographing; personal portrait, formal portrait, interview photo, actor headshots, casting portfolios, fashion, PR, high-end portraiture, and model & talent portfolio shoots. Usable for advertising, prints ads, online marketing, magazine covershots, even business card personal headshot photography.

WE ALSO PROVIDE THESE SERVICES :

☆ Malaysia Datoship Photography (Formal)
☆ Personal Portfolio Photography
☆ Model Portfolio Shoots
☆ Fashion Styled Shoots
☆ Actor Headshot Photography
☆ Professional Cabin Crew Interview Photo
☆ Talent Portfolio Shoots
☆ PR / Business Photography
☆ High-end Personal Portrait Photography

☆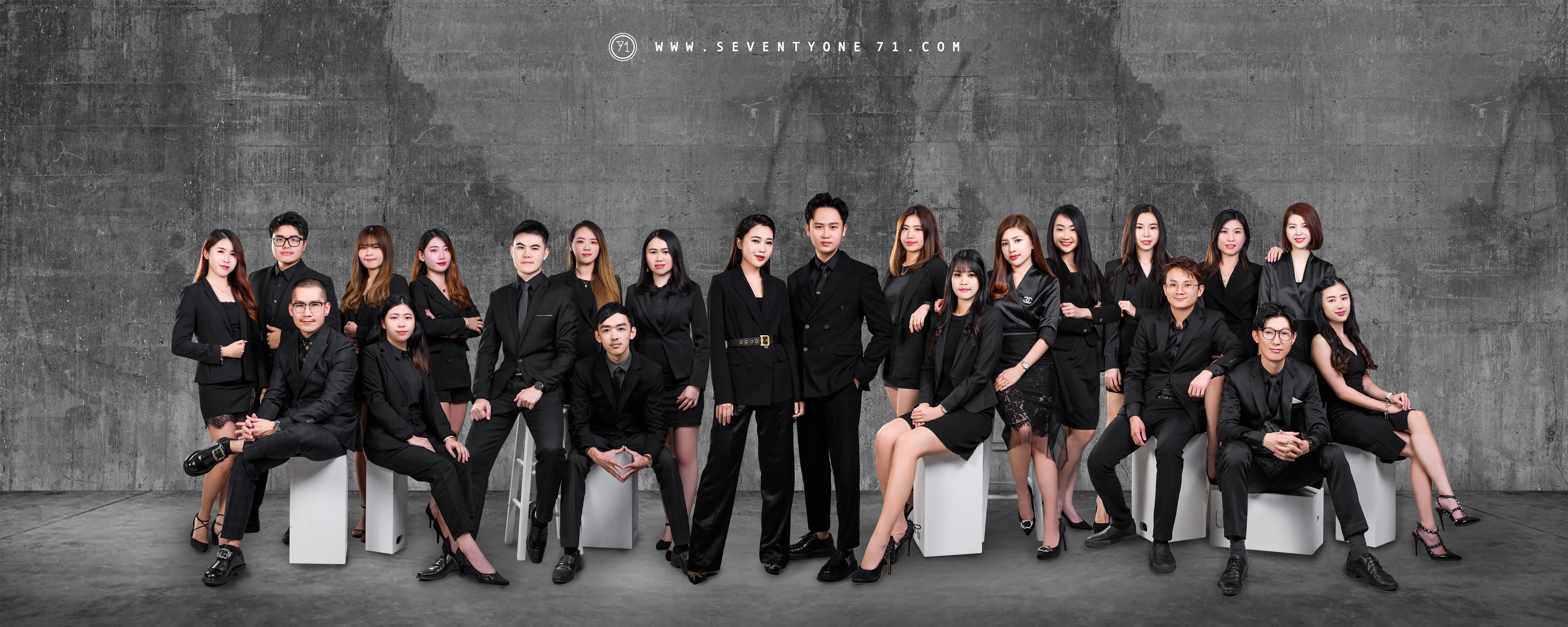 FASHION DESIGNER HEADSHOT

FASHION DESIGNER HEADSHOT

FASHION DESIGNER PERSONAL PORTFOLIO
MALAYSIA DATOSHIP PHOTOGRAPHY

MALAYSIA DATOSHIP PHOTOGRAPHY

MALAYSIA DATOSHIP FORMAL PHOTOGRAPHY
PROFESSIONAL DOCTOR RESUME PHOTOGRAPAHY

PROFESSIONAL DOCTOR RESUME PHOTOGRAPAHY

PROFESSIONAL DOCTOR RESUME PHOTOGRAPAHY
TALENT PORTFOLIO SHOOTS

PERSONAL PROFILE PHOTOGRAPHY (FORMAL)

TALENT PORTFOLIO SHOOTS

PERSONAL PROFILE PHOTOGRAPHY (FORMAL)

TALENT PORTFOLIO SHOOTS

PERSONAL PROFILE PHOTOGRAPHY (FORMAL)

PR / ONLINE BUSINESS STYLE SHOOTS

HIGH-END PERSONAL PORTRAIT PHOTOGRAPHY

HIGH-END PERSONAL PORTRAIT PHOTOGRAPHY

HIGH-END PERSONAL PORTRAIT PHOTOGRAPHY

HIGH-END PERSONAL PORTRAIT PHOTOGRAPHY

FASHION STYLED SHOOTS – PERSONAL

HIGH-END PERSONAL PORTRAIT PHOTOGRAPHY

HIGH-END PERSONAL PORTRAIT PHOTOGRAPHY
PR / ONLINE BUSINESS STYLE SHOOTS

PR / ONLINE BUSINESS STYLE SHOOTS

PR / ONLINE BUSINESS STYLE SHOOTS

PR / ONLINE BUSINESS STYLE SHOOTS

INTERNATIONAL CABIN CREW INTERVIEW PHOTO

INTERNATIONAL CABIN CREW INTERVIEW PHOTO

INTERNATIONAL CABIN CREW INTERVIEW PHOTO
PR / ONLINE BUSINESS STYLE SHOOTS

PR / ONLINE BUSINESS STYLE SHOOTS

FORMAL PERSONAL PORTRAIT

FORMAL PERSONAL PORTRAIT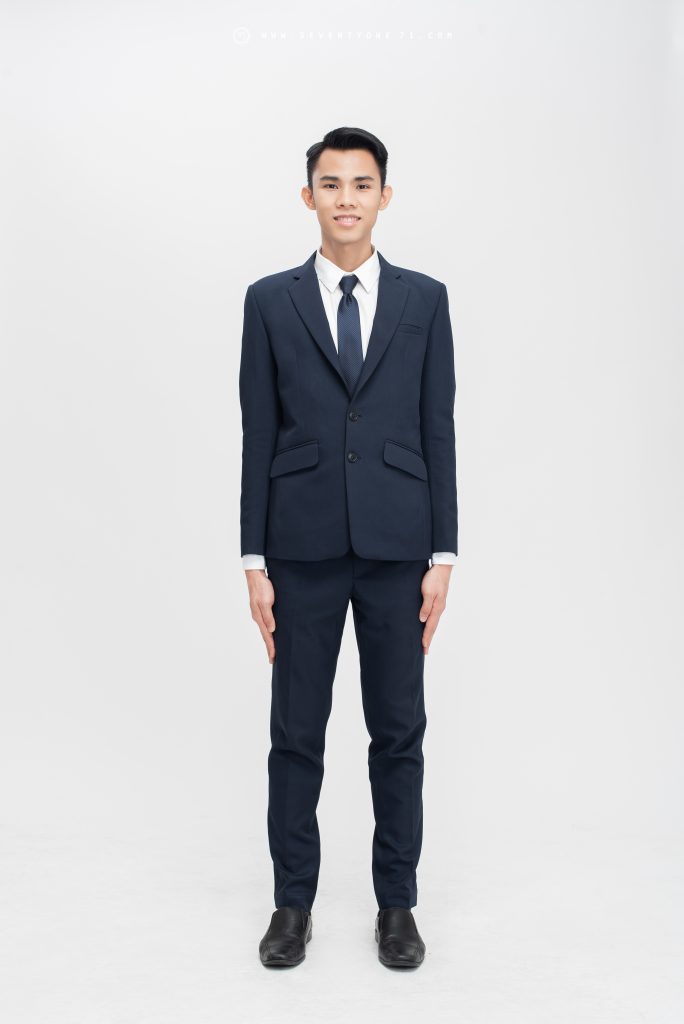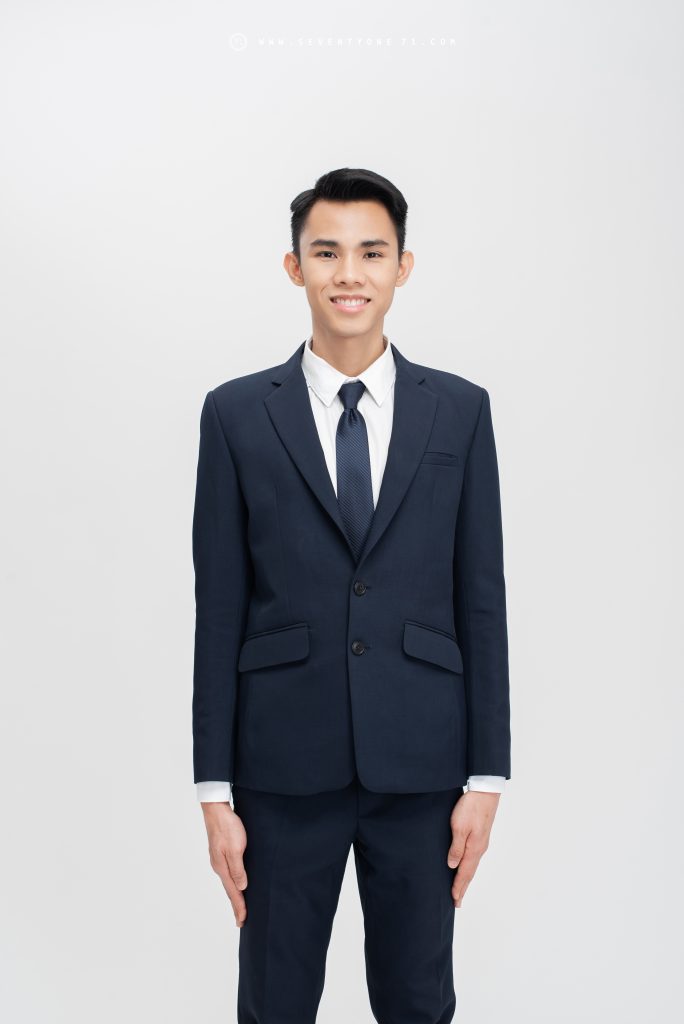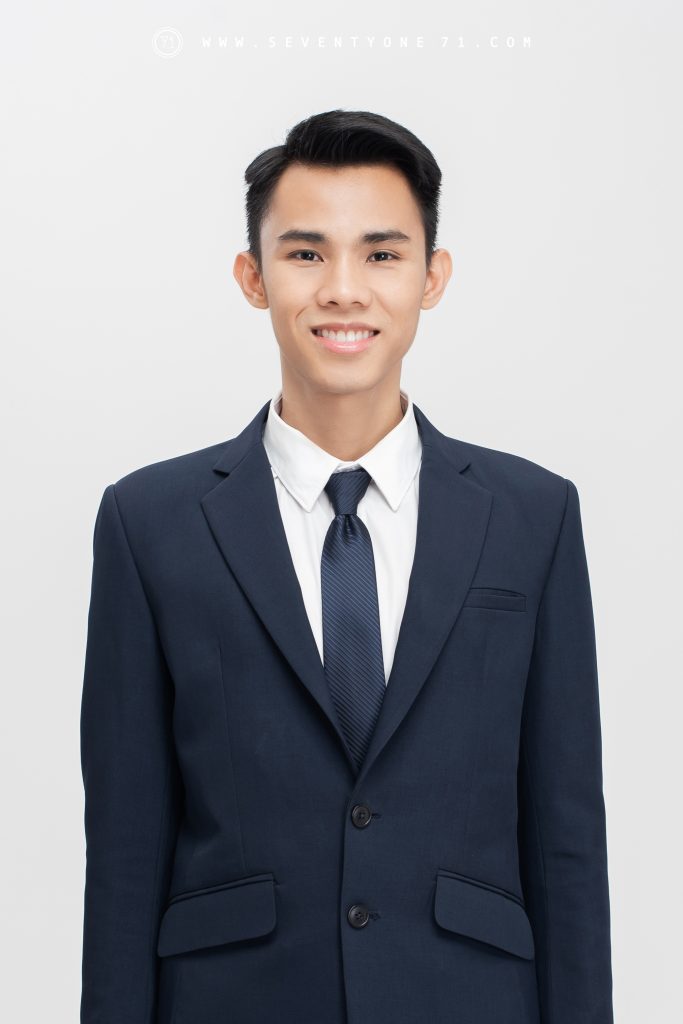 ☆
Group Photo for Company

The industry-level model portfolios your team. We have the technical know-how, experience and creative flair, as well as a scalable, highly efficient, quality controlled, high emphasis on preserving our high quality standards. Our commercial photography options include model e-commerce photography, family business, lifestyle magazine images, fashion editorial photography which is proven to boost up your website visitor or social media networking.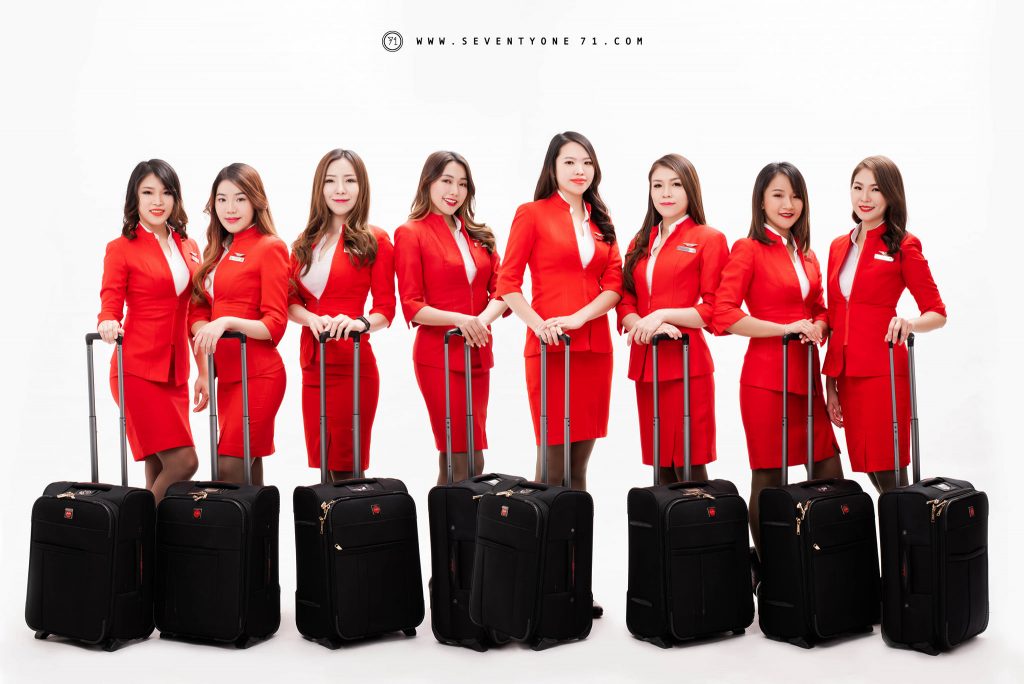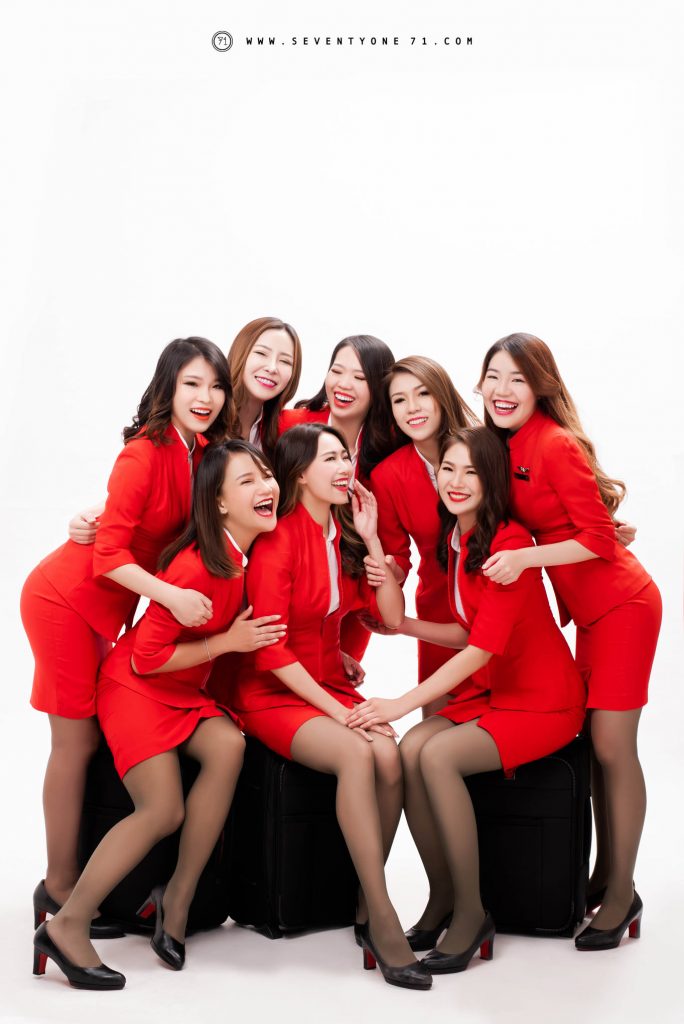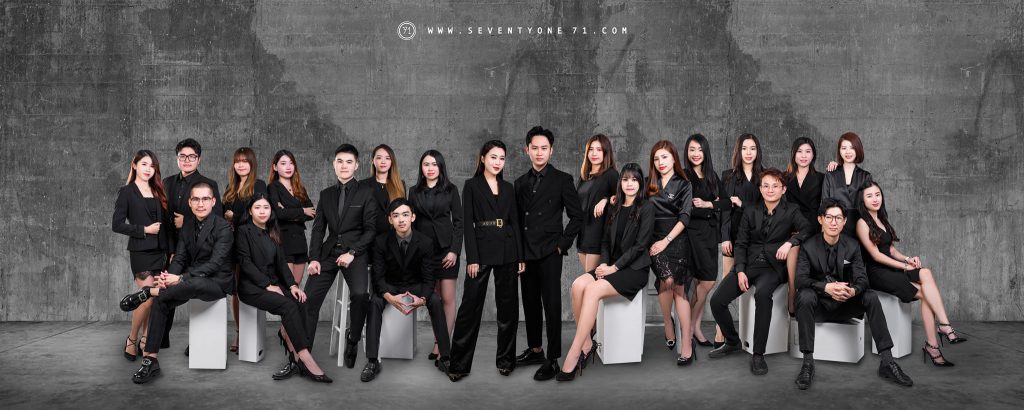 Contact my team to schedule a concept meeting here to chat with us!