Pregnancy Portrait
are precious memory of your motherhood. Studio71 capturing the beauty of an expecting mum, showing her gorgeous curves and emotions in the eyes. No matter if you're a glowing Mom or don't feel in your best shape, we'll help to make you look beautiful on your photos.


Best time for pregnancy photoshoot
Any time in a pregnancy is good for a maternity photo session. Some even have a photo session regularly to capture the progression of their bump. However, the time between 28 and 34 weeks is the most recommended. This is when your bump is showing nicely, and it is still before the pressure of your due date.
Professional make up artist for your photoshoot
Dear mommy-to-be, treat yourself to a professional make up from our make up artists, a lovely doll-up session will be fully done from face to hair-dresser on your photography session.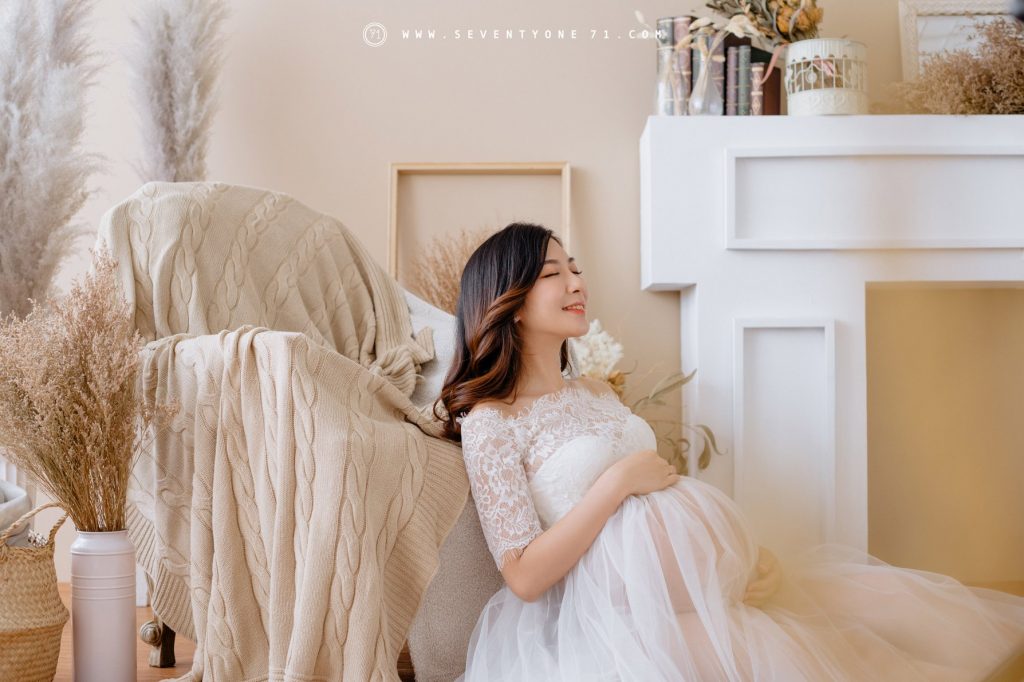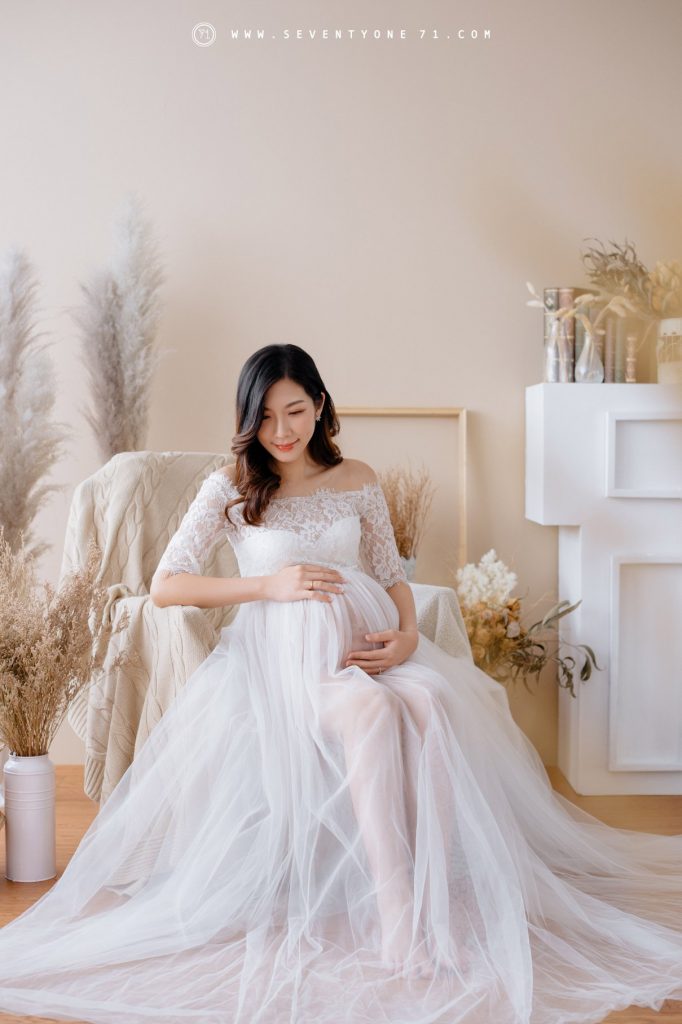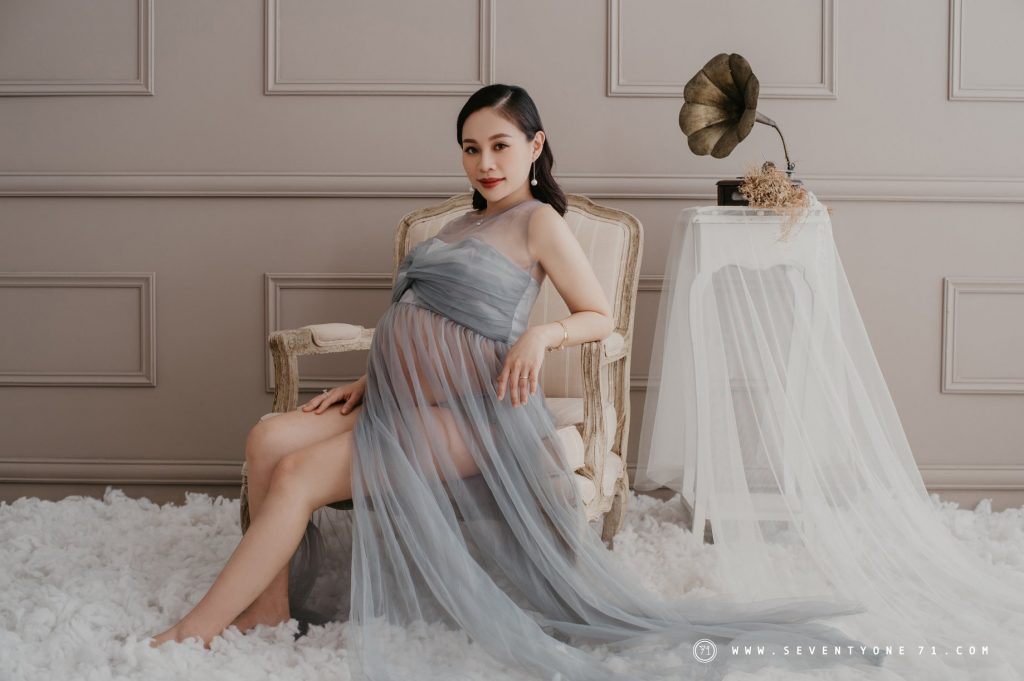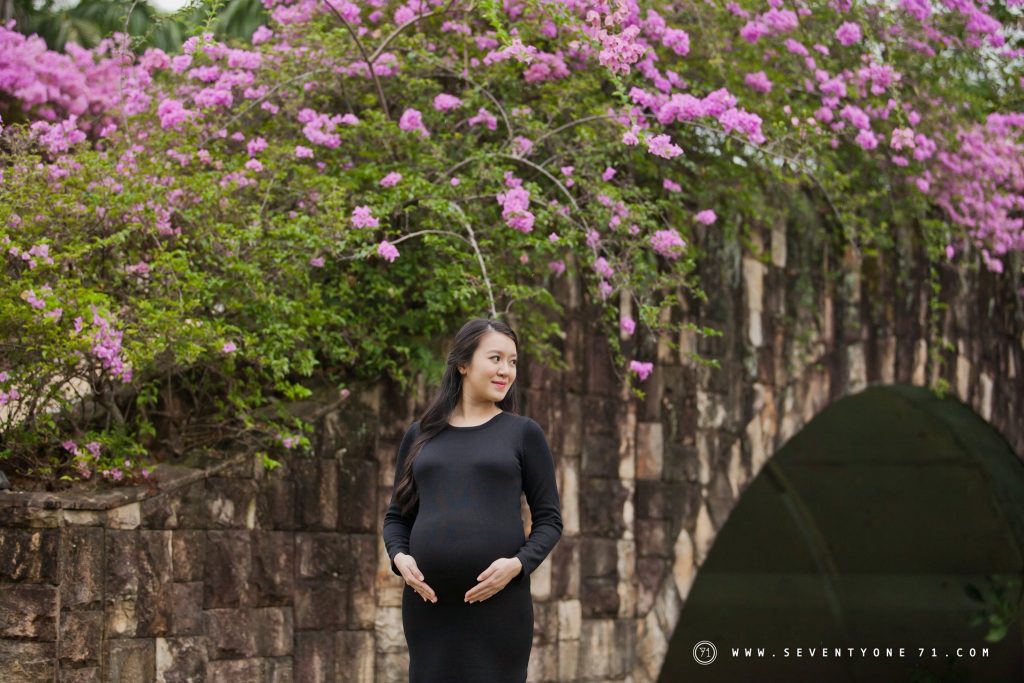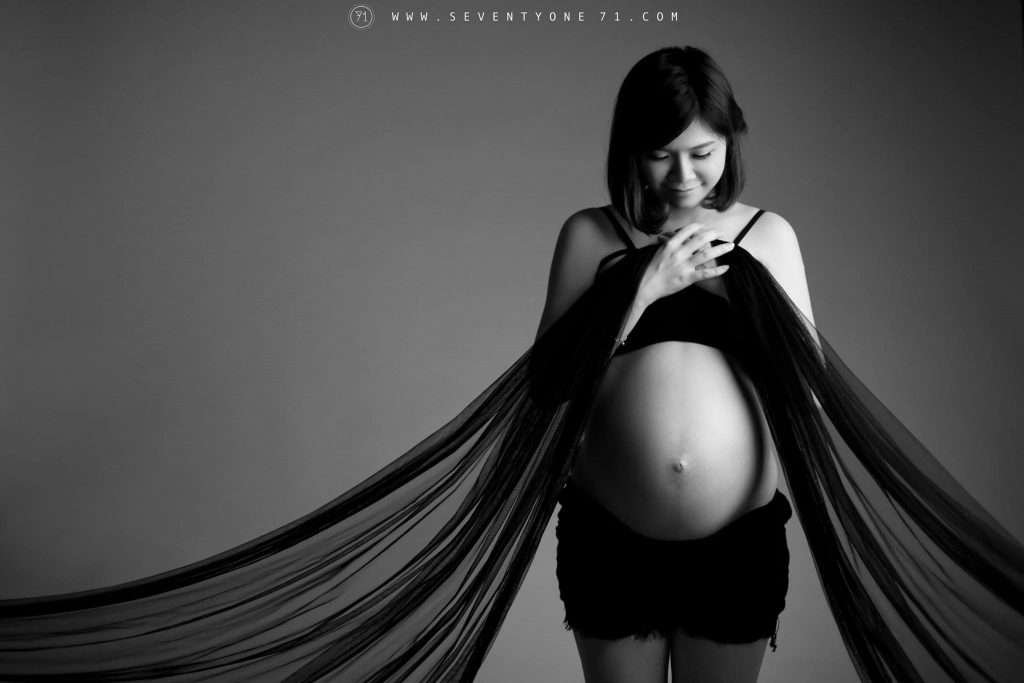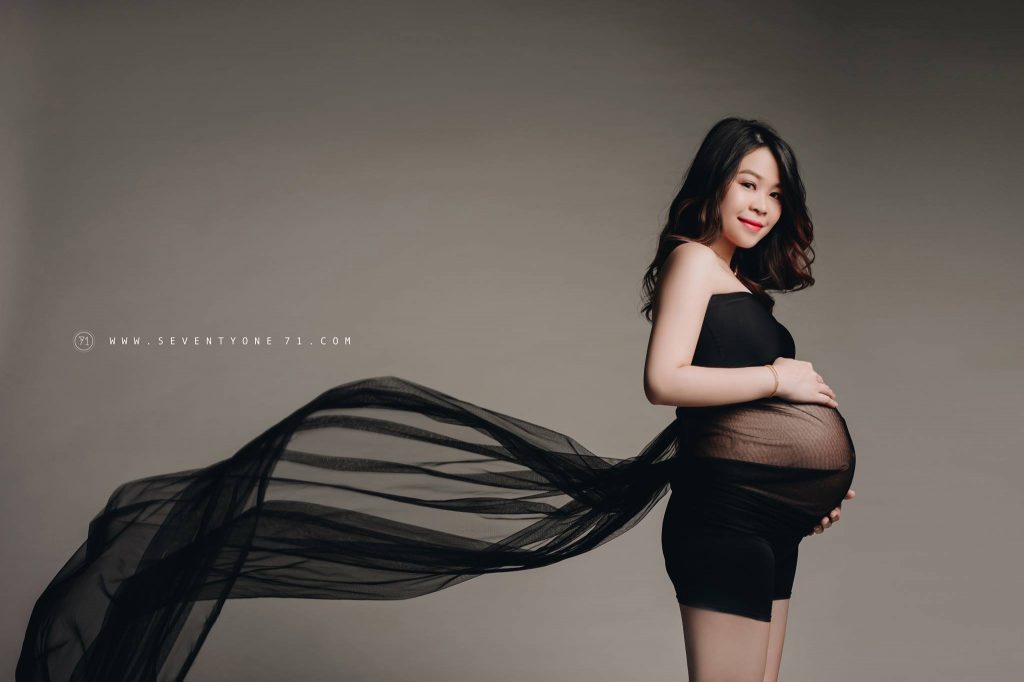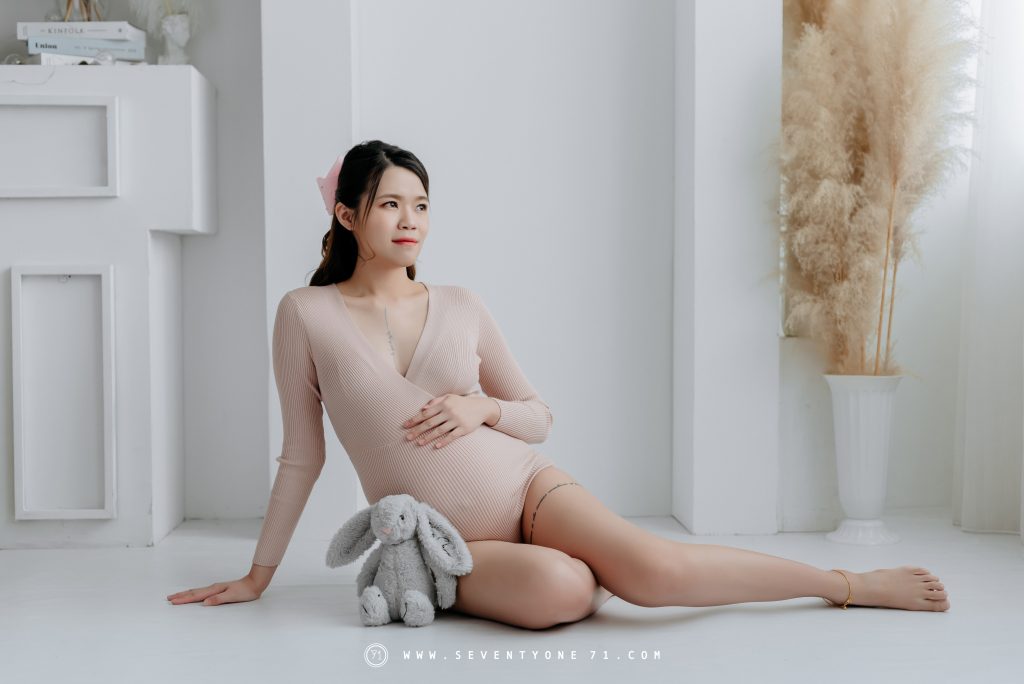 MATERNITY COSTUMES (RENTAL)

孕妇装 请在这里往下选 (配套附送 1 件租用拍摄)
Please scroll down from here to select on your FREE costume for rental (any ONE set)
☆

Turns your photoshoot to a real pamper moment.
Studio71 offer a selection of maternity gowns/costumes that you're welcome to use. Please scroll down to choose your favourite one!


SLEEVES GOWN (ONE PIECE)
LACE CARDIGAN IN WHITE
WHITE LACE MERMAID DRESS
BLACK SOFT LACE DRESS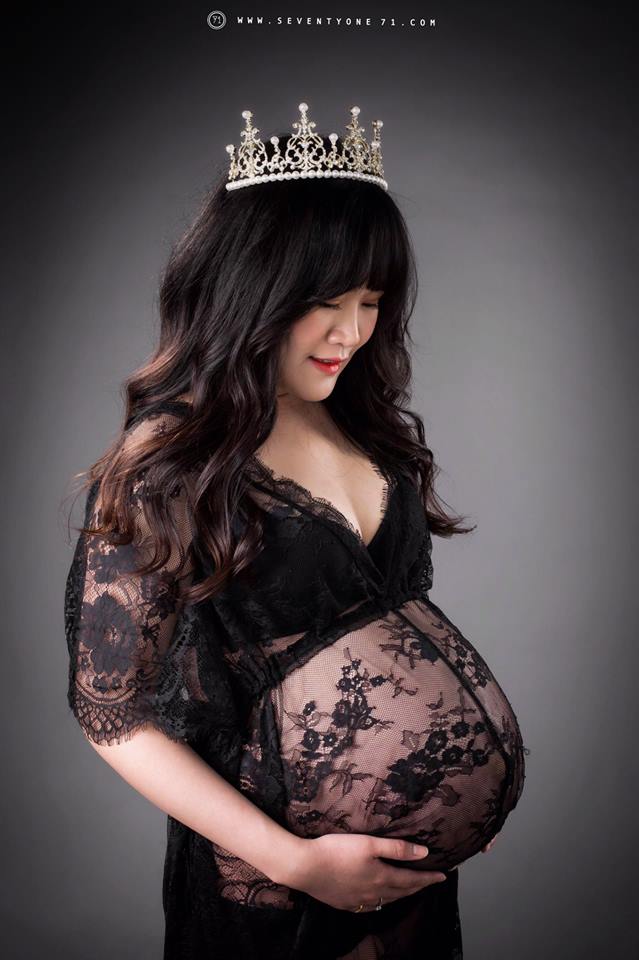 BLACK SOFT LACE DRESS
GREY SOFT LACE DRESS
BROWN OVERSIZED KNIT TOP
FLARE TOP & BOTTOM
POLKA DOT OFF-SHOULDER TOP
GREYARN GOWN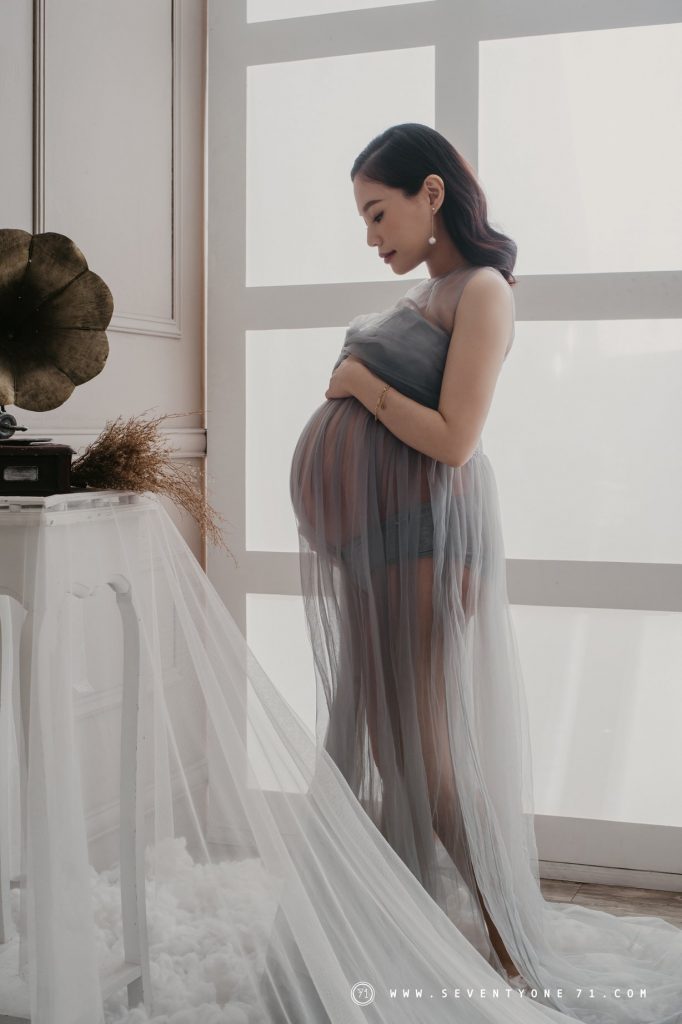 LACE OFF-SHOULDER TOP AND BOTTOM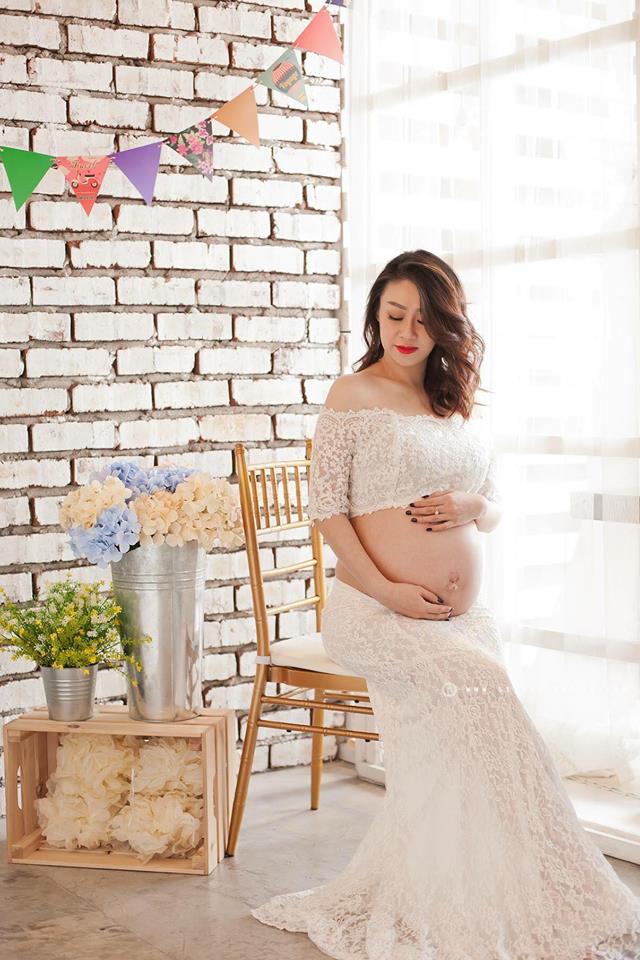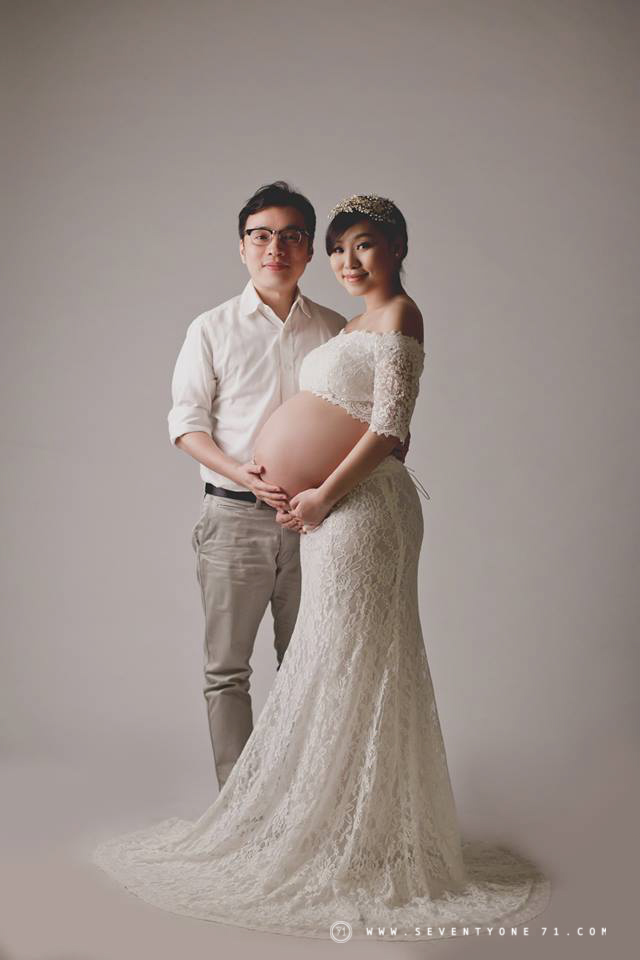 SONIA BLACK COSTUME
BEIGE PINK TULLE SKIRT
SEXY BLACK WITH FLY VEIL
☆

The miracle of life is incredible and remarkable!

Do drop us a line here for our maternity photography, makeup, costume package details. You will also get a list of items that you could include in your photos. Please get in touch so that we can schedule your session in advance. Partners & siblings are not only permitted, they are welcomed to participate in the shoot with surcharges.

Please also check it out on our Newborn Baby Package here!