Capturing the Love in Nature
An outdoor pre-wedding photoshoot is a great way to capture the natural beauty of your relationship and the world around you. With a variety of stunning locations to choose from, you can create truly unique and unforgettable photos that will cherish for years to come.

Here at Studio 71, trust us to plan a successful outdoor pre-wedding photoshoot:
We'll help you to choose the right location. Think about the kind of atmosphere you want to create for your photos. Do you want a romantic setting with lush greenery and flowers, or a more adventurous backdrop with mountains and ocean? Once you have a general idea in mind, start scouting out potential locations. We'll also consider factors such as the time of day, weather conditions, and accessibility when choosing a spot for you.
We have a wide range of gowns for you to choose from. Your clothing should complement the location and overall style of your photoshoot. We'll help you to choose outfits that are comfortable and flattering, and that will make you feel confident. If you are planning to shoot in multiple locations, we recommend bringing a few different changes of clothes.
Be prepared for the elements. Outdoor photoshoots can be unpredictable, so it is important to be prepared for anything.
Work with our professional photographer. A professional photographer will know how to use natural light and surroundings to create stunning photos. They will also be able to help you pose and direct you during the shoot.
We provide props for the photoshoot. Props can add a fun and personal touch to your pre-wedding photos. You may also consider bringing things like balloons, flowers, or even your pet to your photoshoot.
Be relaxed and have fun! The most important thing is to relax and have fun during your photoshoot. The more relaxed you are, the more natural your photos will look.

Here are a few ideas for outdoor pre-wedding photoshoot locations:
Beach: The beach is a classic pre-wedding photoshoot location for a reason. The sand, sea, and sky provide a beautiful and romantic backdrop for your photos.
Park: A park is another great option for an outdoor pre-wedding photoshoot. The lush greenery, flowers, and trees create a natural and idyllic setting for your photos.
Forest: A forest is a perfect choice for a more adventurous pre-wedding photoshoot. The tall trees, winding paths, and dappled sunlight create a magical and enchanting atmosphere.
City: Even a city can be a great location for an outdoor pre-wedding photoshoot. The cityscape, iconic landmarks, and bustling streets can provide a unique and modern backdrop for your photos.

No matter where you choose to shoot, the most important thing is to relax and enjoy the experience. Your pre-wedding photoshoot is a time to celebrate your love and create lasting memories with your partner.


Couple: Shawn & Pao Cin
✰✰✰


Couple: Alan & Myza
✰✰✰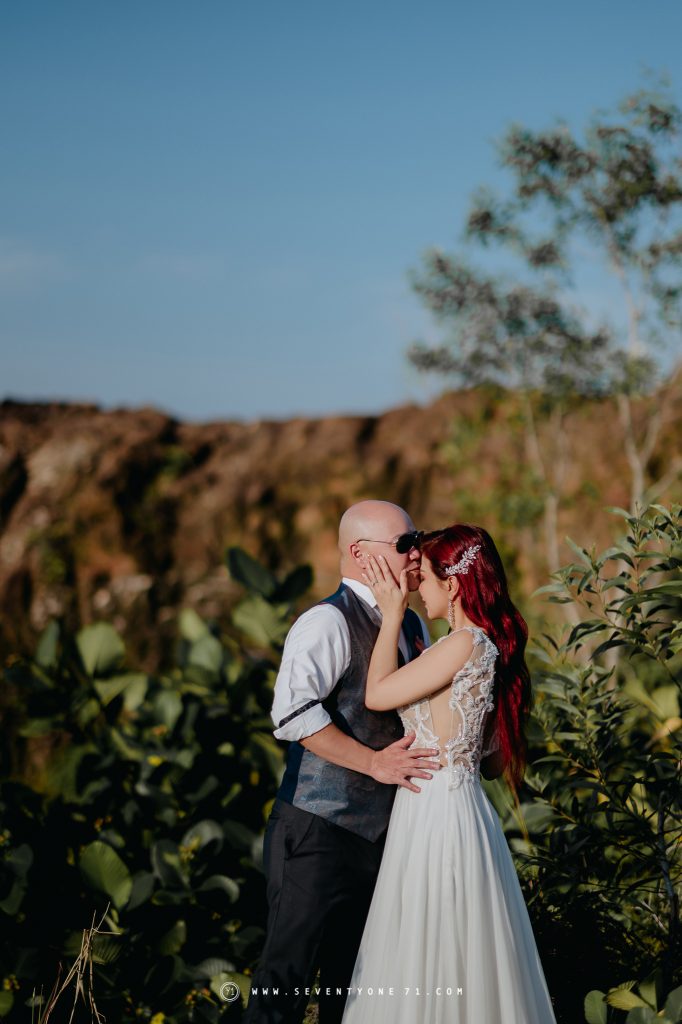 Couple: Juven & Jeannie
✰✰✰


Couple: Steven & Nicole
✰✰✰


Contact us for more details. We are always ready to plan you a precious pre wedding photoshoot.

Interested?
Chat with our friendly staff to check on packages that we offer!

Read more love stories here.

Have a look at our artwork on:
Instagram
Facebook