If you are an Architect, Airbnb Owner, Hotelier or Designer
looking for unique artwork for your next project, below you'll find detailed information regarding the services that I can offer you. The architectural and interior design sectors really stylish, minimal, lifestyle photography.

High-quality and appealing photos play a significant role in attracting potential guests to book an accommodation listing. When people search for accommodation, they are more likely to click on listings with visually appealing images. Professional photos can showcase the property's best features, creating a positive first impression and generating interest among potential guests.

We are a team based in Klang Valley. Delivering professional imagery and moving picture which aims to effectively showcase the work of the creative. Specialise in :
– Home Interior Design (ID)
– Exterior
– Airbnb
– Hotel & Villa Photography
Architectural / Airbnb Photoshoot is important for several reasons:
√ Attracting guests
√ Setting realistic expectations
√ Increasing bookings and revenue
√ Building trust
√ Highlighting unique features


The photoshoot service goes beyond capturing attractive images. It involves staging the property to look its best, optimizing lighting, and highlighting the property's strengths. When guests arrive and find that the listing matches the photos they saw online, it enhances their overall experience and contributes to positive reviews and ratings.

Hit on our Contact button to browse for more or scroll to the bottom to check our on our previous project with luxurious home (with affordable price rate and good artwork for your project showcase)

In addition to hotelier / hosts often promote your listings through various online channels such as social media, websites, and other vacation rental platforms. Having a collection of high-quality photos from a professional photoshoot allows hosts to showcase their property across multiple platforms effectively, increasing visibility and attracting a wider audience. Below are the works we photographed for our clients >>

Our Client : Villa Takun, Rawang
Project: Photoshoot by Team Studio71
Artwork Display in client webpage: www.villatakun.com/stayvillatakun

★
★

A photoshoot can effectively capture the unique aspects of a property, such as stunning views, architectural details, or stylish interiors. By showcasing these unique features, hosts can differentiate their listing and attract guests who are specifically interested in those aspects.

Great photos not only attract guests but also contribute to a positive guest experience. When the property's appearance matches the photos, guests feel satisfied and confident in their choice. This positive initial impression can set the tone for the entire stay, leading to happier guests and potentially positive reviews.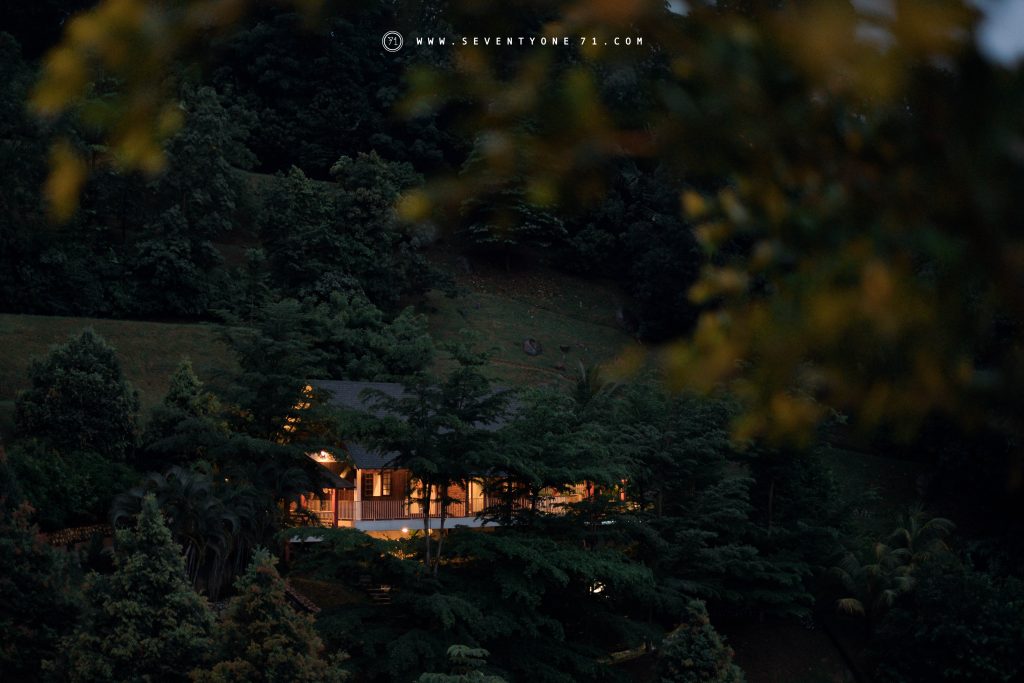 Client: I.O Home
Project: Sky Villa, Kuala Kubu Bahru
Photograph works by our team for IO Luxury Resort Home
★
★
A professional Airbnb photoshoot can effectively highlight the unique features and selling points of a property. Whether it's a stunning view, stylish interior design, or beautiful outdoor space, well-captured images can emphasize these aspects, making the listing stand out among the competition.


Project: Villa Nadiah, Janda Baik @ Pahang
Photograph works by Team Studio71
Client: IO Luxury Resort Home

★
★

It's important to note that while professional photography is beneficial, hosts should also strive to provide accurate and honest descriptions of their property to ensure guests have a satisfactory experience. We capture the important details of the design through precise camera angles allowing professionals to display their work successfully to your selected target audience.

We are a professional team based in Klang Valley, for outstation job that are reachable we will be up for it too! We could arrange this service for your project.

Click here and chat with our friendly staff now!