Finding your true love is a heavenly blessing.

As we witness two hearts unite as one we pray your unity will always remain strong, letting the chords of love that bind you to strengthen over time. Many warm wishes on your wedding.


Couple : Wai Win + Nicole
Photography : Team71
Special Guest : Whoopie the Beagles
Theme : Autumn
Venue : Acme Bar & Coffee Troika, KL

Call / E-mail for more our ROM photography service price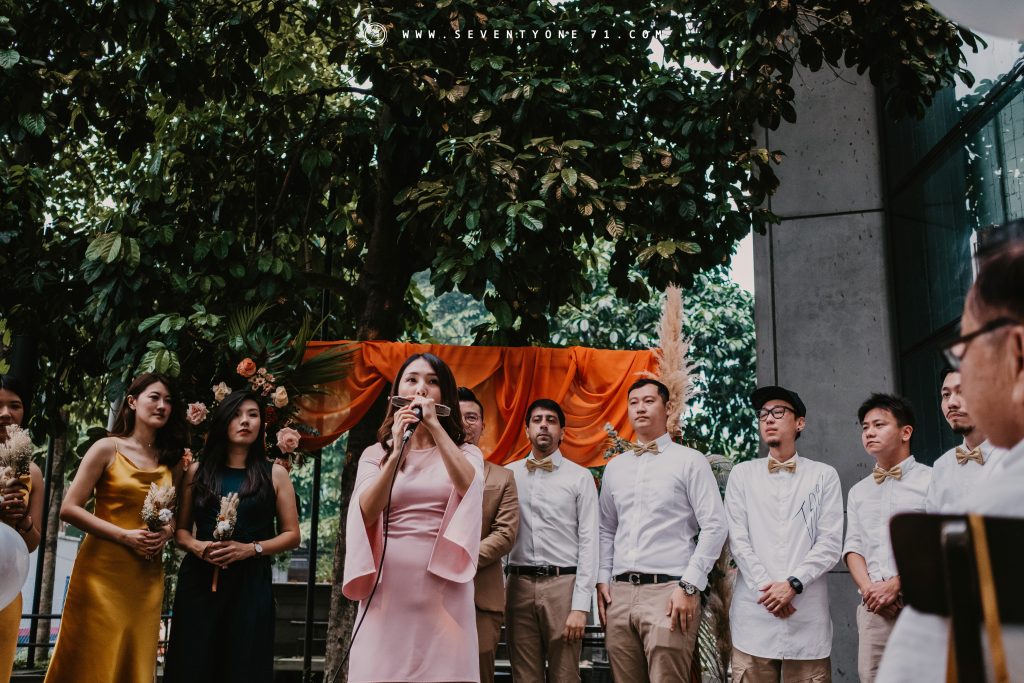 Just a note to say how happy we are for you. Wishing you a lifetime of the greatest joy, love, and happiness. Call / Email us for booking now!