☆

Newborn Baby Portrait
Timeless newborn photography
Studio_71 newborn photography records these precious early moments in a way that's unique to you. When your new baby arrives, those first weeks are a blur of emotion, sleepless nights and getting to know the new little love of your life. Our Newborn Photography can bring a moment of clarity in this busy time and can also be a refreshing experience for you and baby.
These are days to treasure!

Our newborn portraits are shot in a natural style in our own ways. All props, backgrounds, basket, furry blanket, hats, flower, cheesecloth wrap, equipment, are provided. Newborn photography session can be also done on location, your home, confinement centre or studio. A professional Newborn Photo Session needs to be done at 5-15 days from birth, as your little newborn baby don't stay this Curled-up, Sleepy and Beautiful, we ensure to gives you another memory to saver, as well as the most beautiful images.
We will capture all the tiny details and pose your baby comfortably and safely. Every time you look at your images, you will be able to remember this most incredible time.

*scroll down for half age, one year old baby, cake smashing, toddler portraits*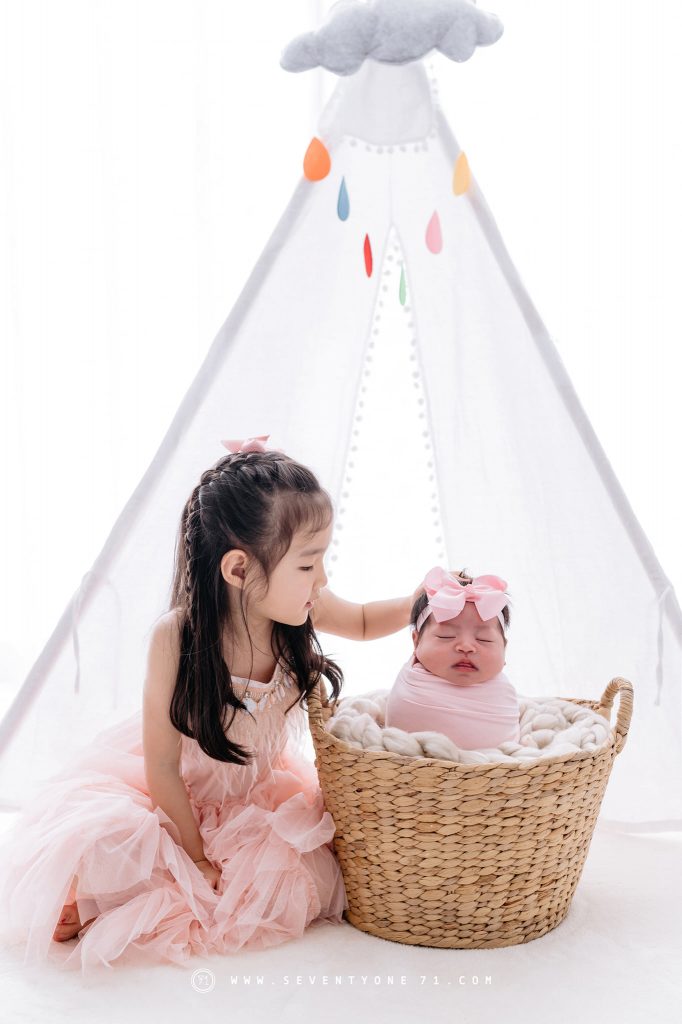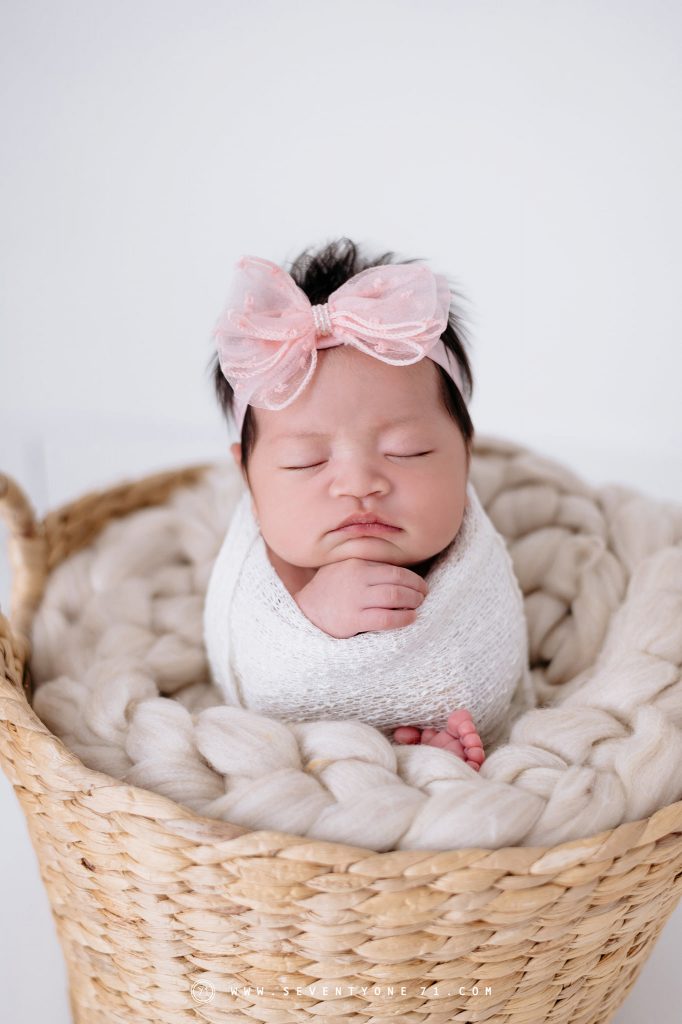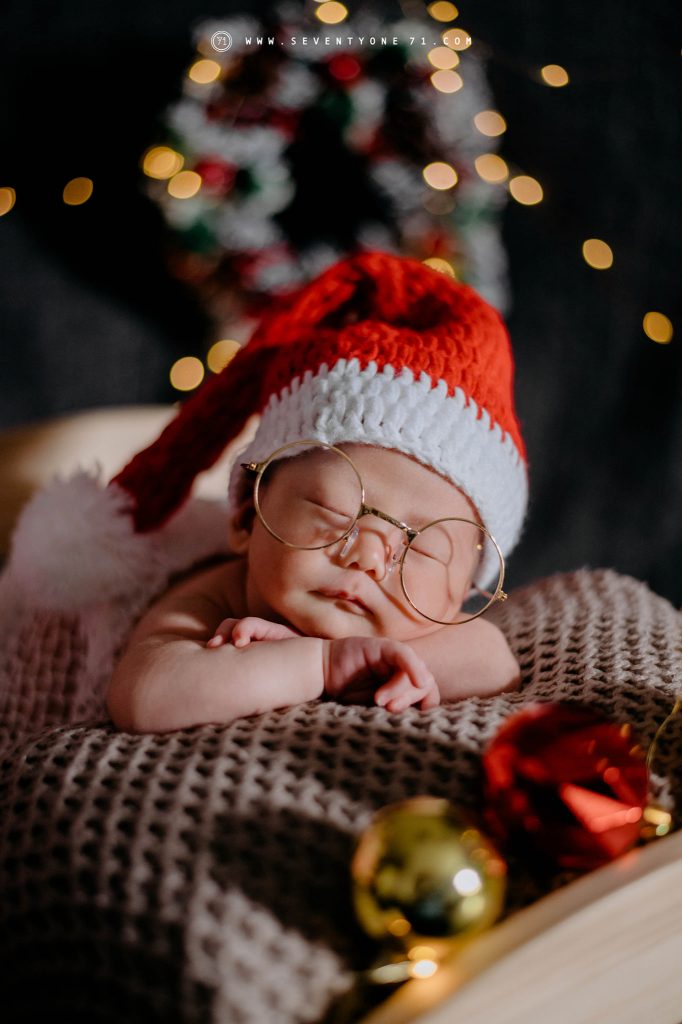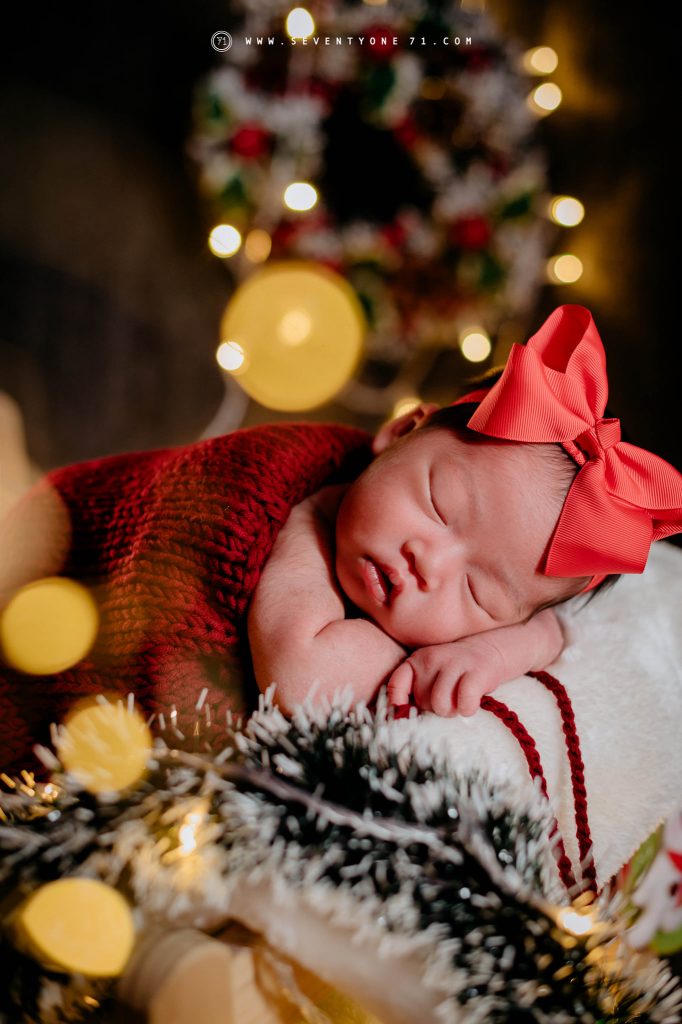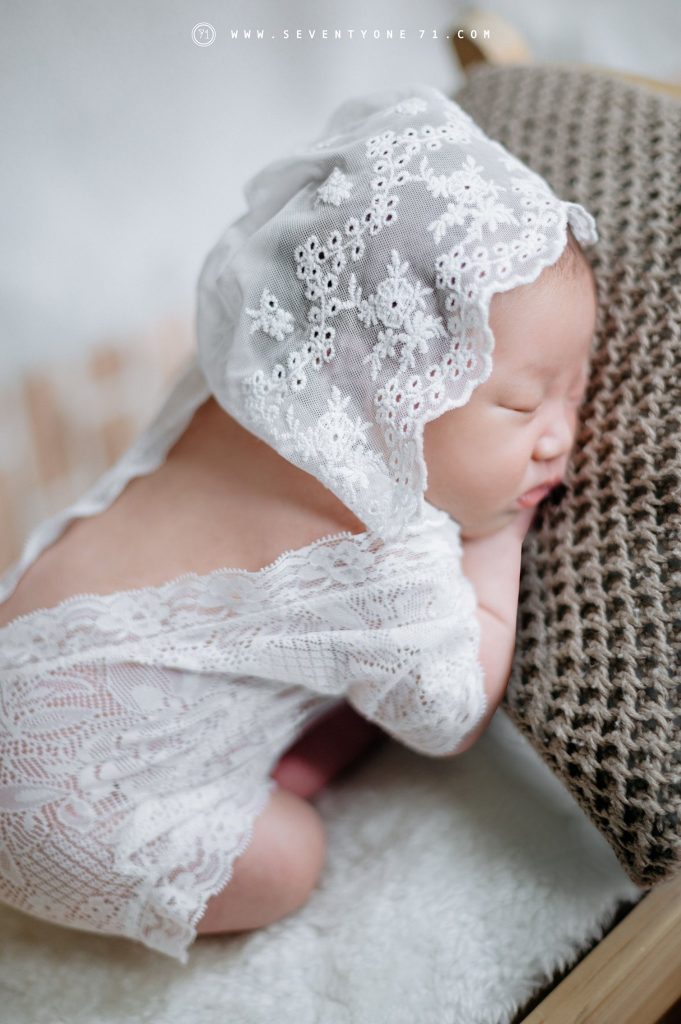 basketball theme
As we all know, babies don't always appear on time so I would suggest you to call to our office and schedule a date that perfect for your own, a few tips will be shared from our crew soon.
If you prefer to book in before they arrive, do please get in touch and I'll always do my very best to fit in newborn shoots.
☆


3 to 9 Months Baby Portrait
A beautiful portrait of your child portrays far more than a simple smile. We've carefully crafted our unique blend of photography, lighting, textures & post production to create bespoke photographic art. Stylish BABY / KIDS portraiture is all about the details, those natural facial expressions only you recognise.
Let us use our experience and expertise to create classic portraits your children, and their children will look back on for generations to come.
☆

One Year Old + Cake Smashing Baby Portrait

Our Cake Smash Photography is the perfect way to document baby's first birthday. ​A professional smash the cake Photo Session gives you the most precious memory of all on their first birthday. Be prepared to get messy at this session as were about to smash the cake all over!
Strictly due to hygiene issue, we encourage the birthday cake for your baby must be self prepared and bring it over to the studio. If you wish to book a Smash Cake Photography Session in advance before your baby birthday party, please let us know by texting us here.




☆

Toddler / Kids Portrait

Every time you look at your images, you will be able to remember this most incredible time – the moment you fell deeper in love than you ever could have thought possible. All attires from our toddler customers were the parents self prepared. We'll advise you on kids costume colours & clothing that will compliment your child best.
Please get in touch so that we can schedule your session here