So it was cool to hang out with the team at Cameron Highland Forest, which I'd claimed that a chilly place for the Malaysian. Along paths that sliced their way through rows of tea farm, tall trees and forest. We stopped to admire an impressive looking den. The good natured insults along with midges that seemed particularly keen on taking a bite out of us.

I made them run & jump a little, that's my style lovin my photographs turns to become more natural and timeless. And all through this we sought out good light in the name of their pre wedding photos.

✯

Love story of Christina and Vincent


*You can peep the results below that I've did for a few pair couples.*
✯

Love story of Wei Shiang + Nora
Finest weather this morning in Cameron Higlands doing with my couple Pre Wedding photoshoot. Bride's wedding dress was a perfect fit for the forest.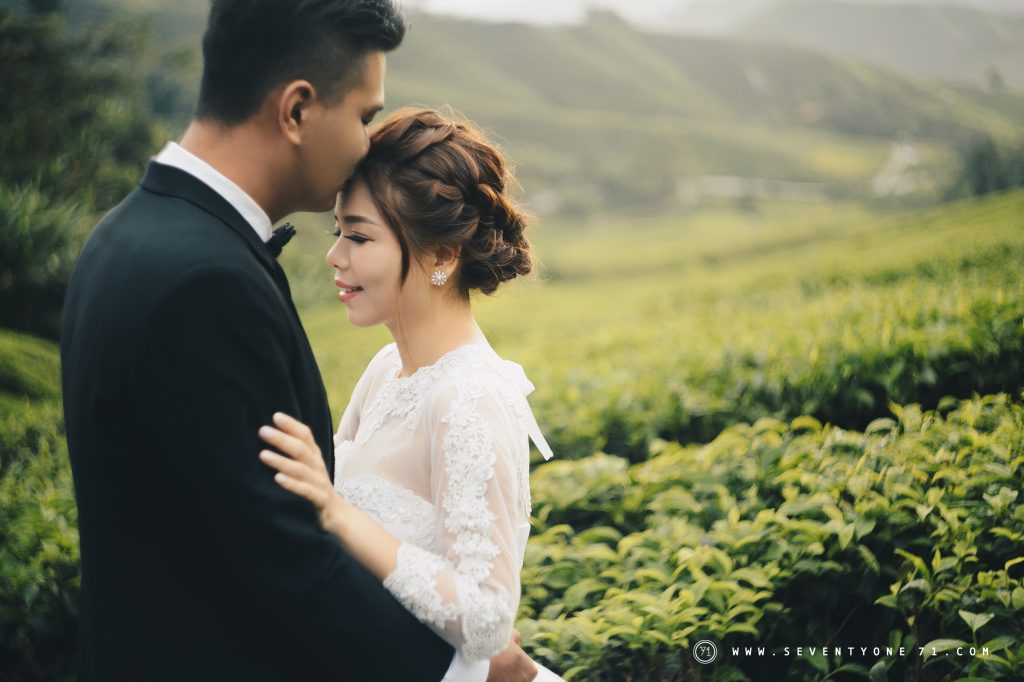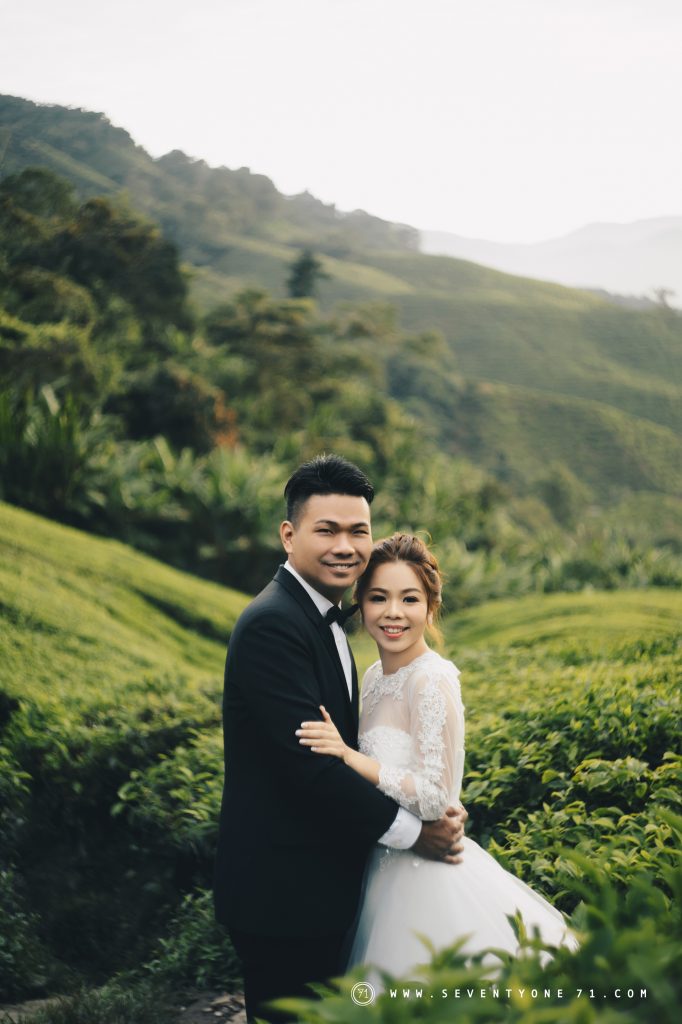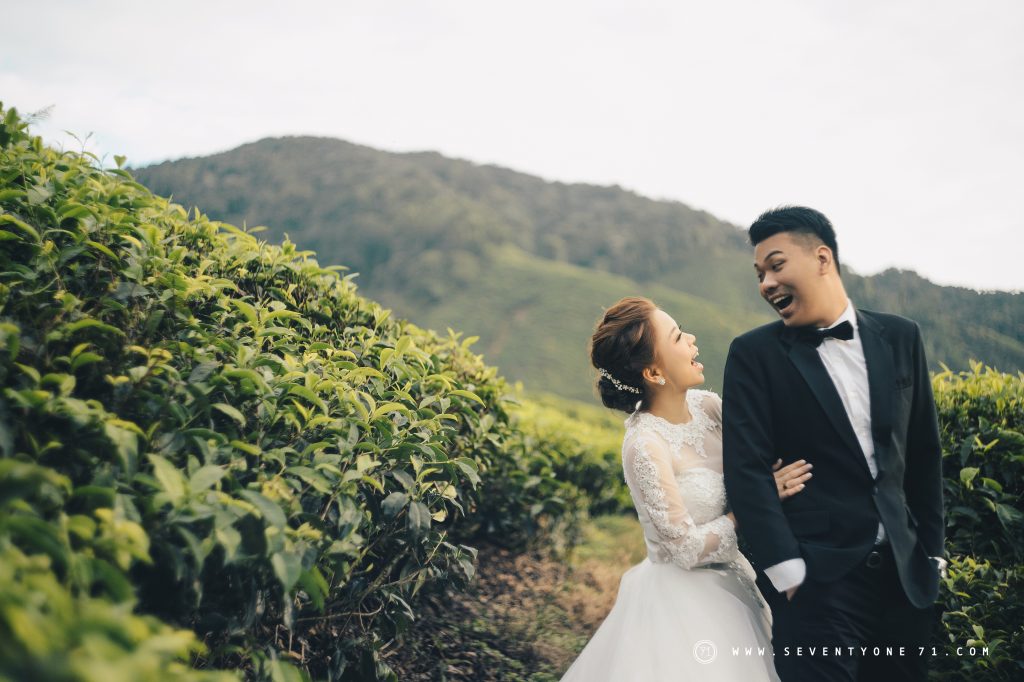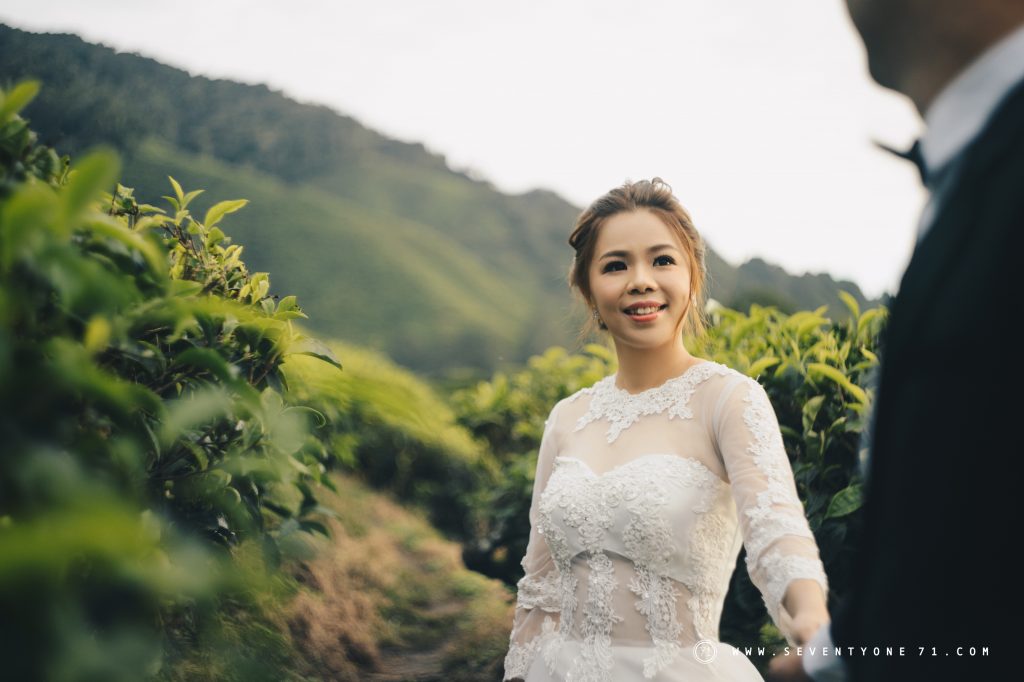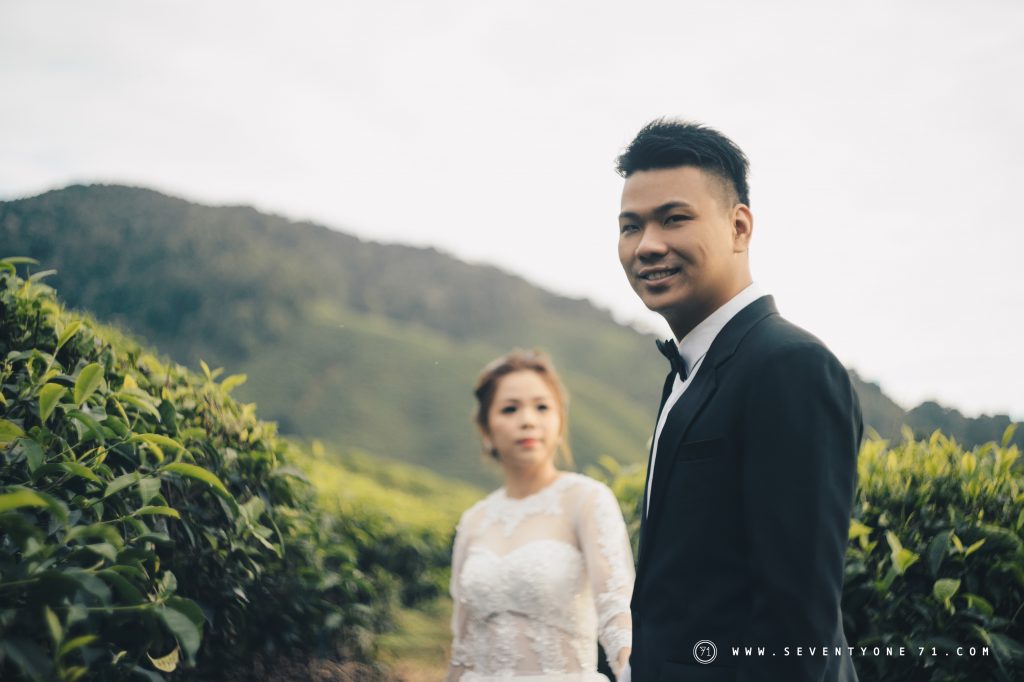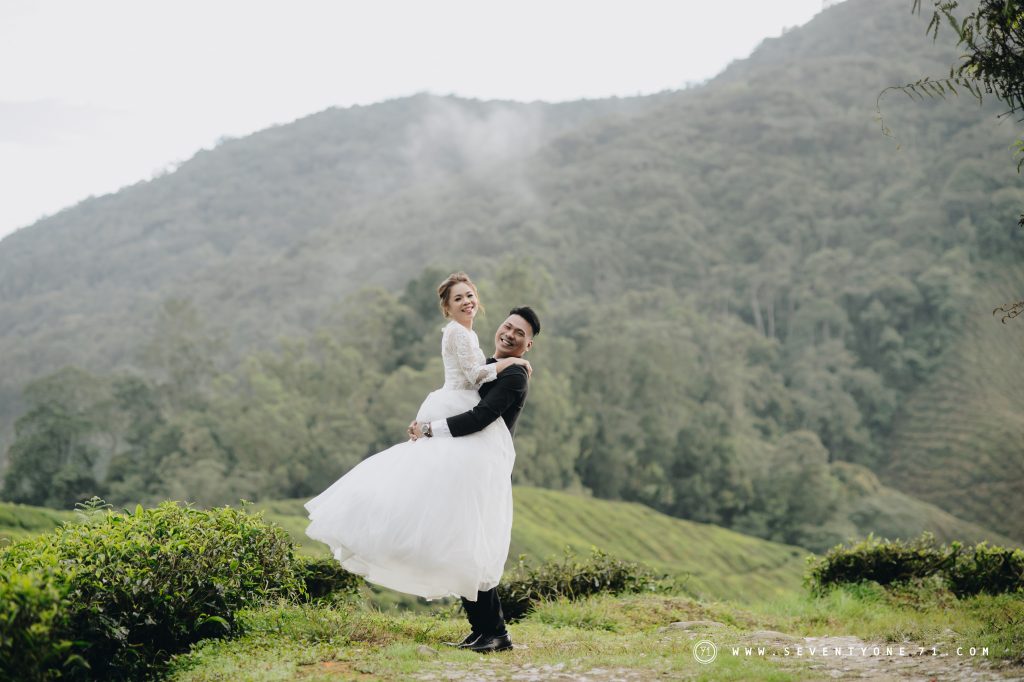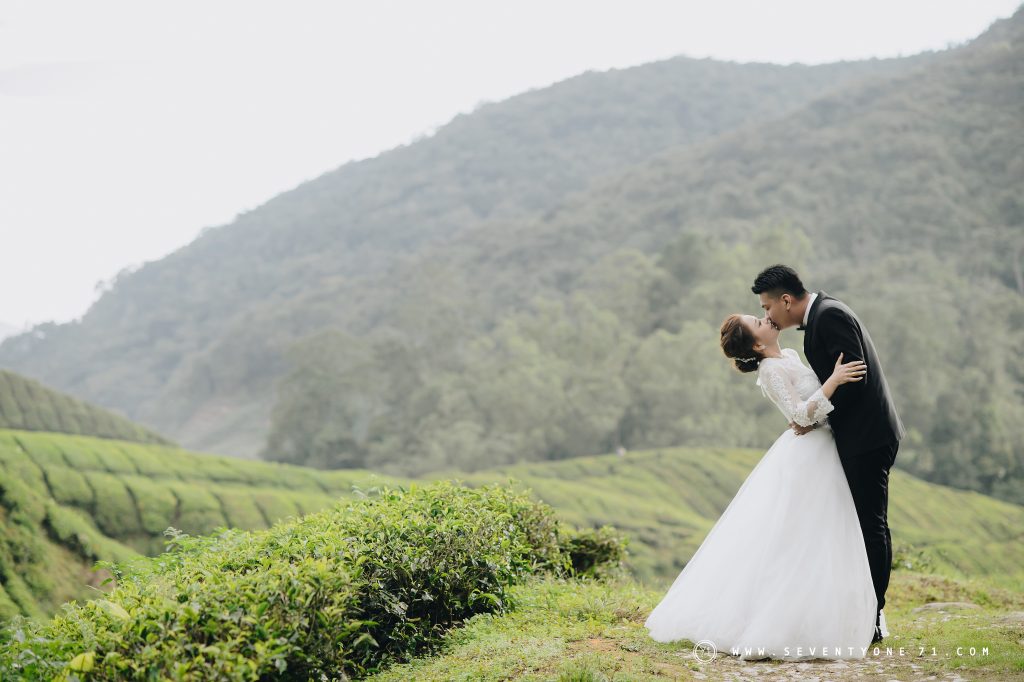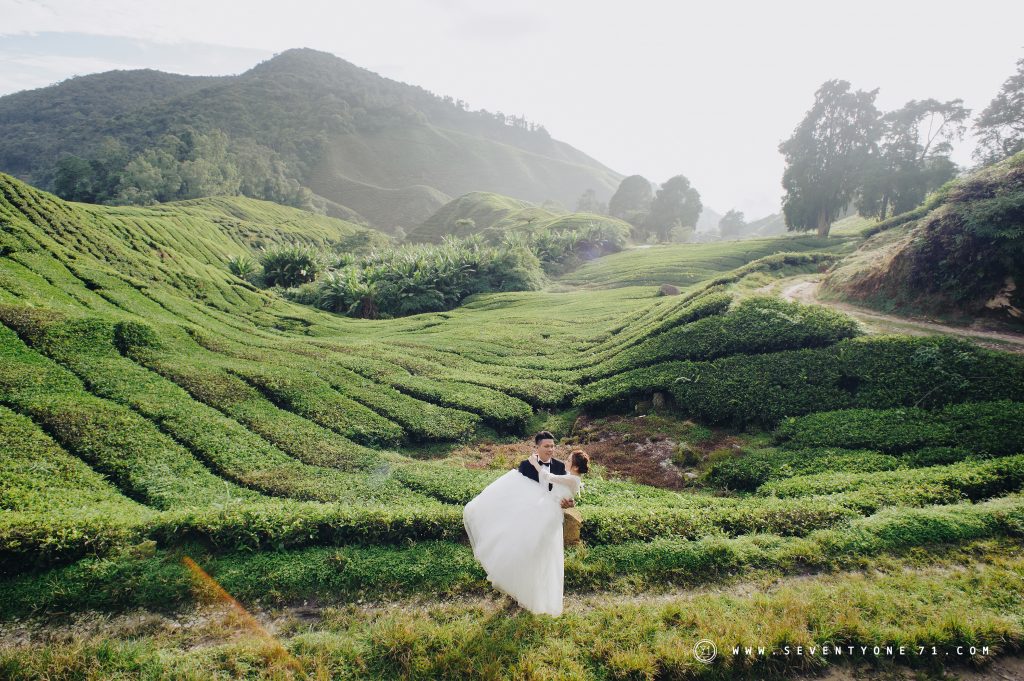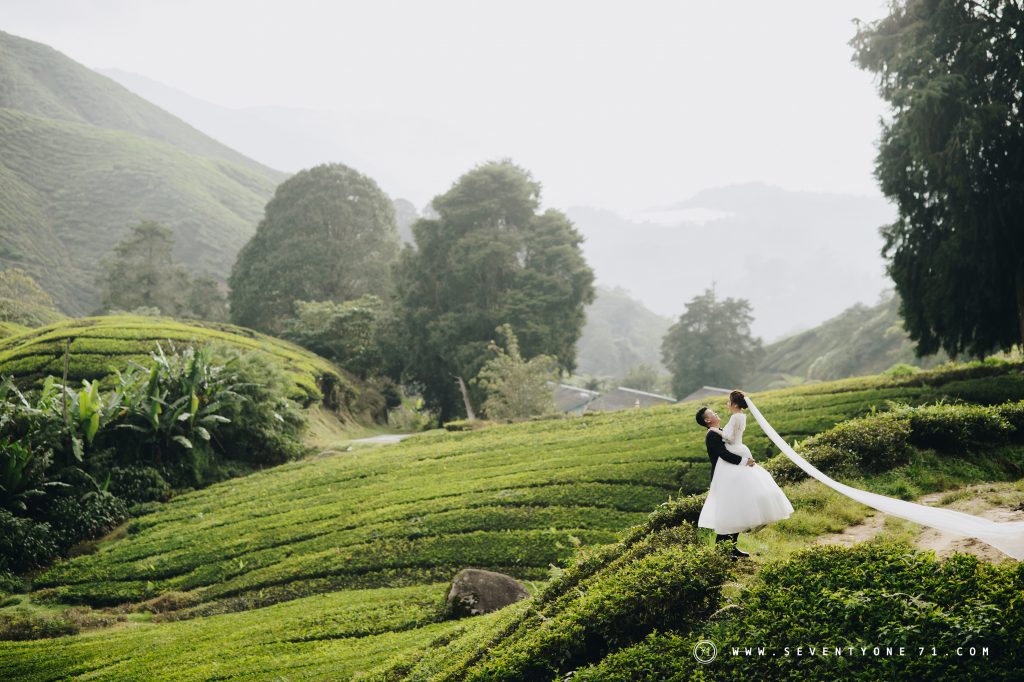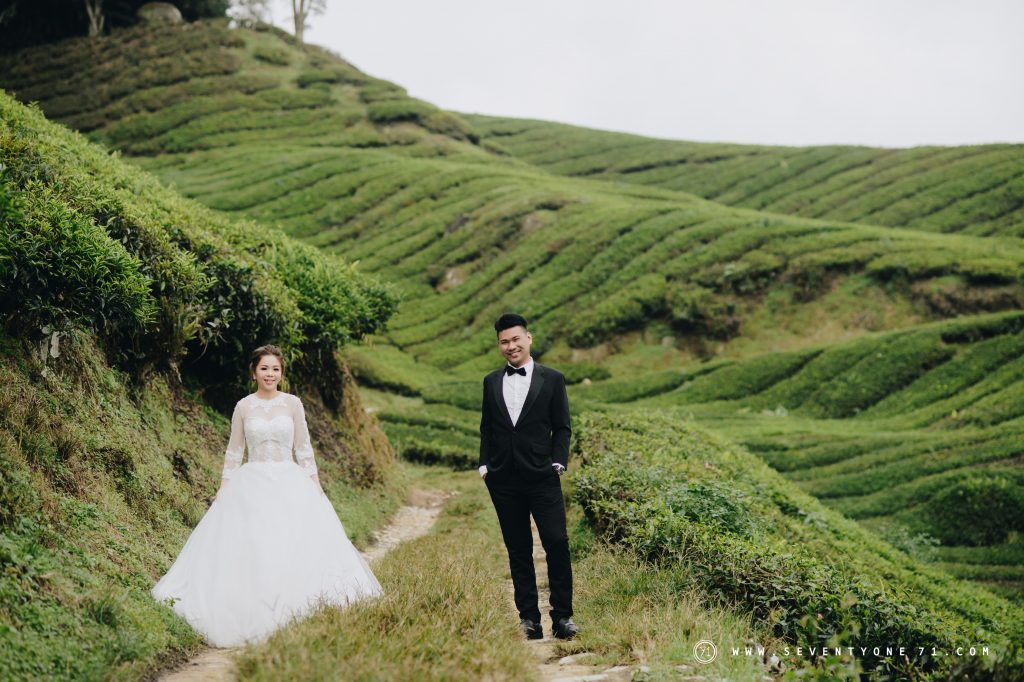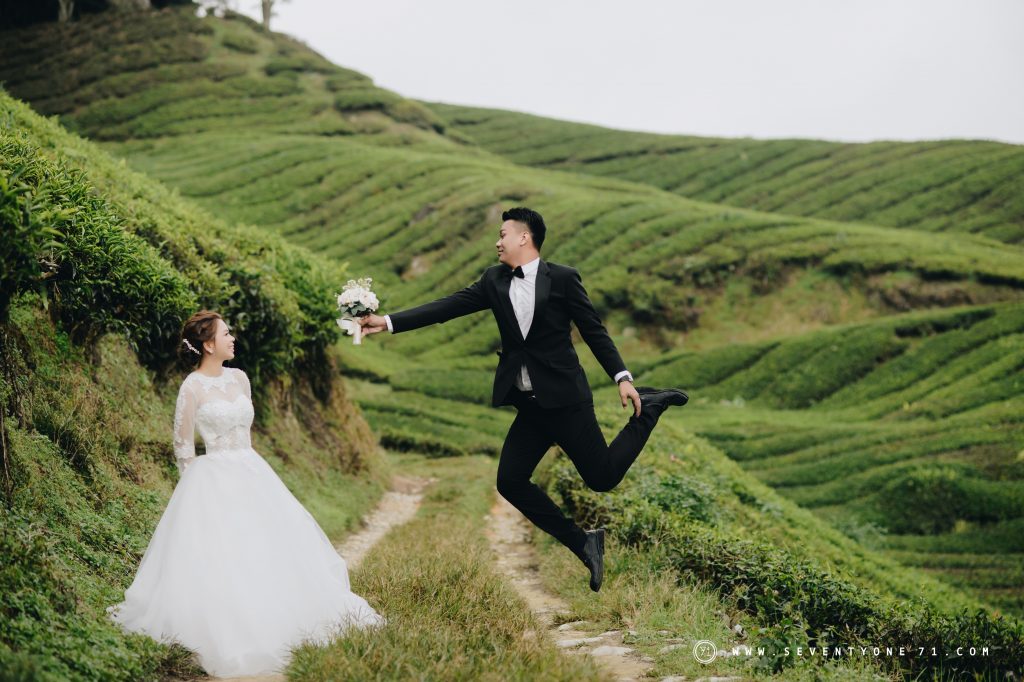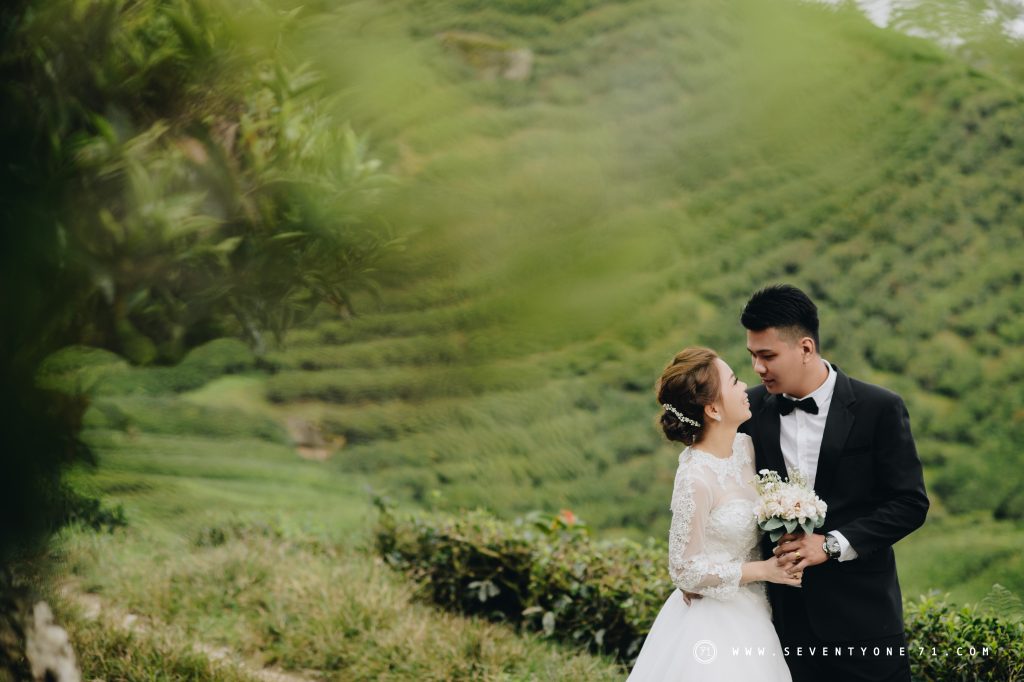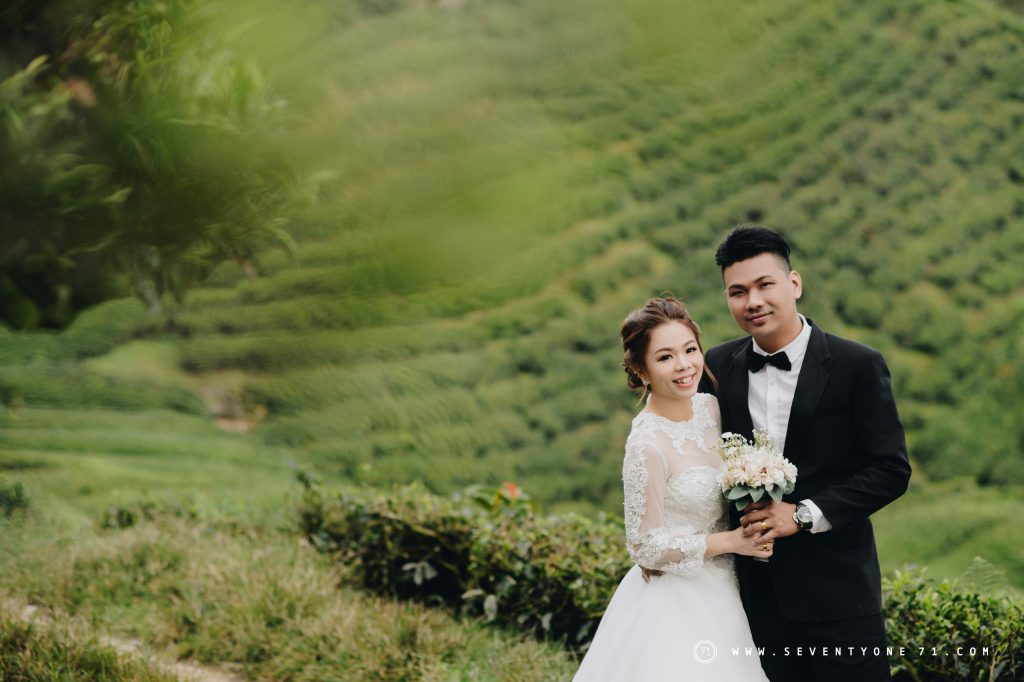 ✯

Love Story of Joshua and Shirly

Enchanted mini forest here in UPM. University Putra Malaysia Pre Wedding! When Shirly got in touch she used words like natural, informal, chilled, relaxed – to describe the vibe of the style she preferred, and I immediately knew these were our kind of people!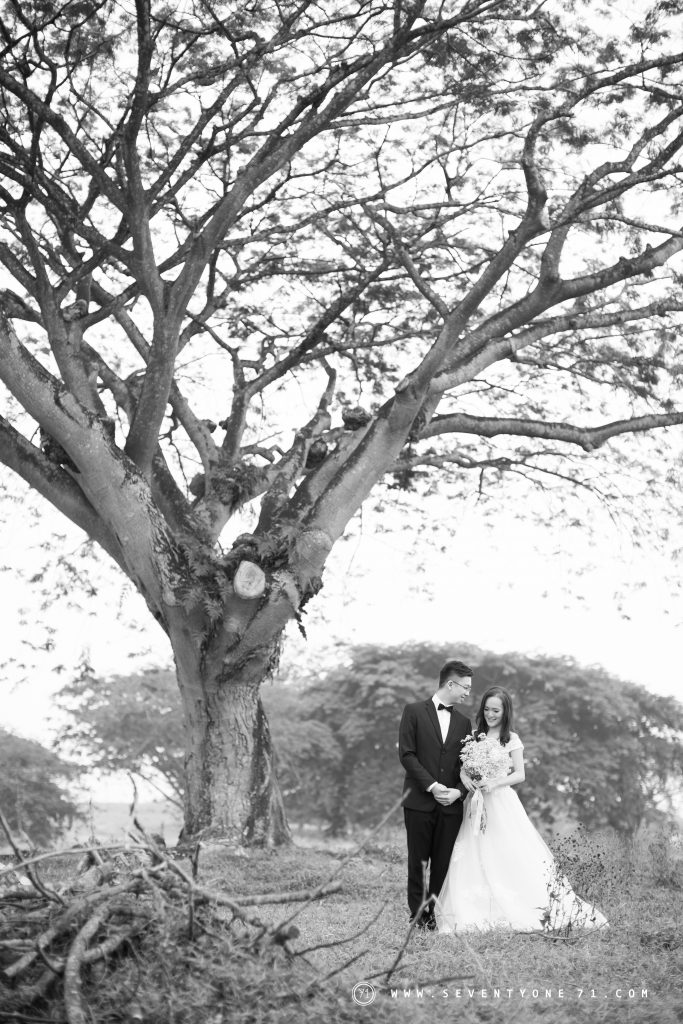 ✯


This famous tea plantation has been listed as on of the most enchating backdrop one could ever dream of. Plus, the good and cold whether that highly favored by the hip crowd that afraid of sweating.

Love Story of Raymond & Maye. Cameron Highlands Pre Wedding.
✯

The other stunning park is planting with all pine trees around the landscape in Putrajaya is my current favorite. So really, there's no reason this wouldn't be your dream wedding spot? And there's free of charge for the administration fee!
If you're getting married and feel a connection to any of these images, then please get in touch with us! We want your photographs to remind you of how incredible your wedding day felt, not just what it looked like. The feels. That's what it's all about.