Marriage is the best destination for a couple,
meanwhile pre wedding photos are the best interpretation of a couple's love.
Our couple Eric and Germaine (from South of the Malaysia)
had chosen a place that is facing the Andaman Sea — Four Seasons Resort, Langkawi as the destination for their pre wedding photoshoot.

Travelled from South (Johor) to the North (Langkawi, Kedah) of Malaysia.
Pre Wedding Beautifullly documented by : Team Studio71
_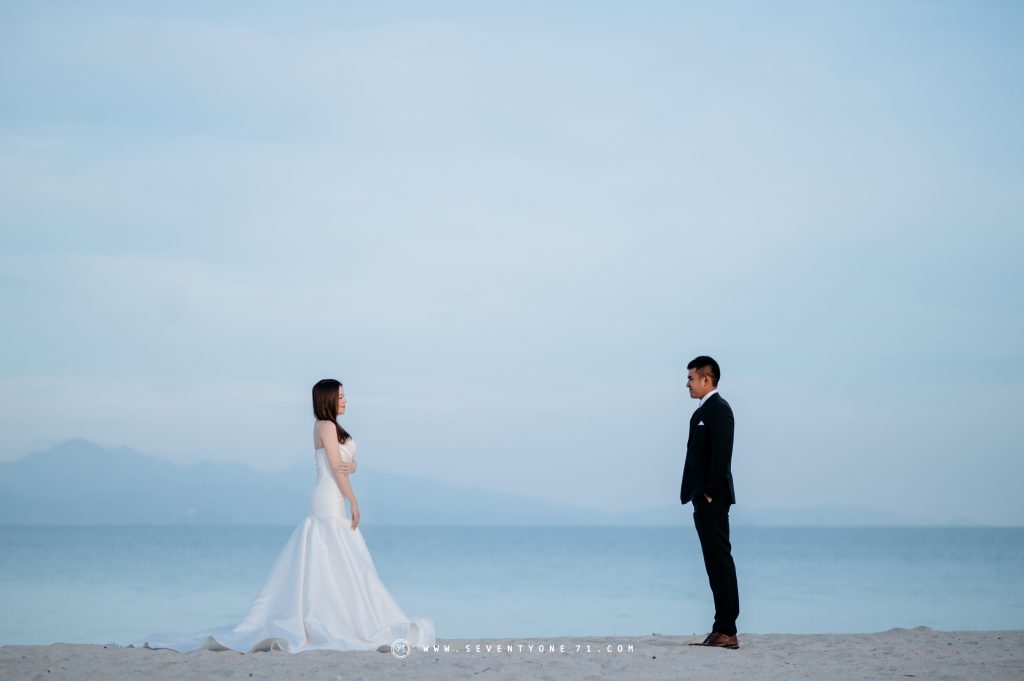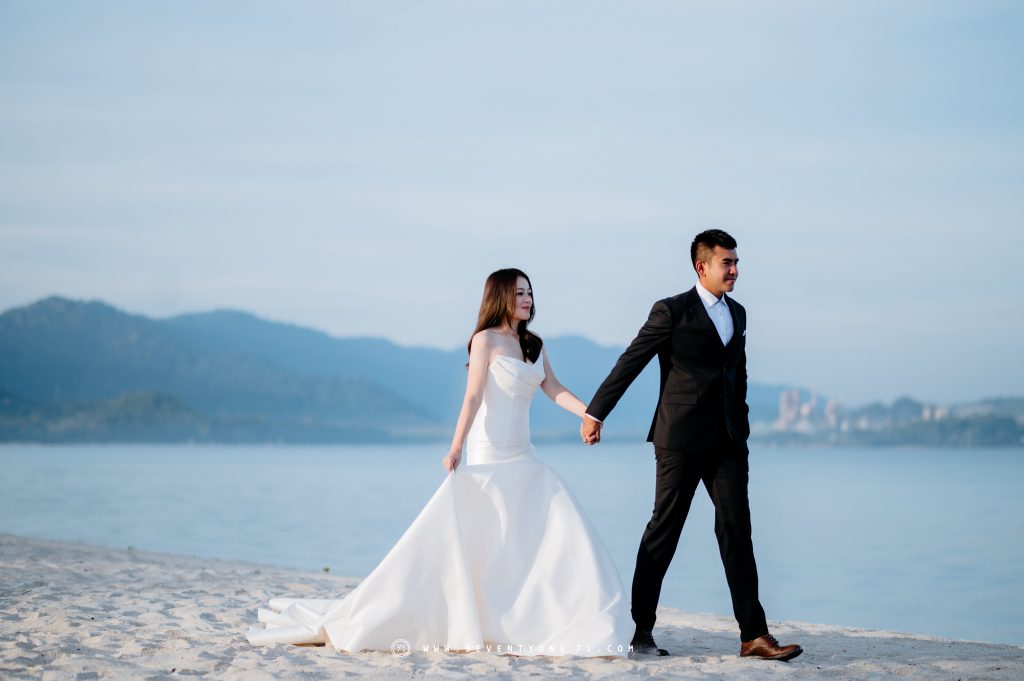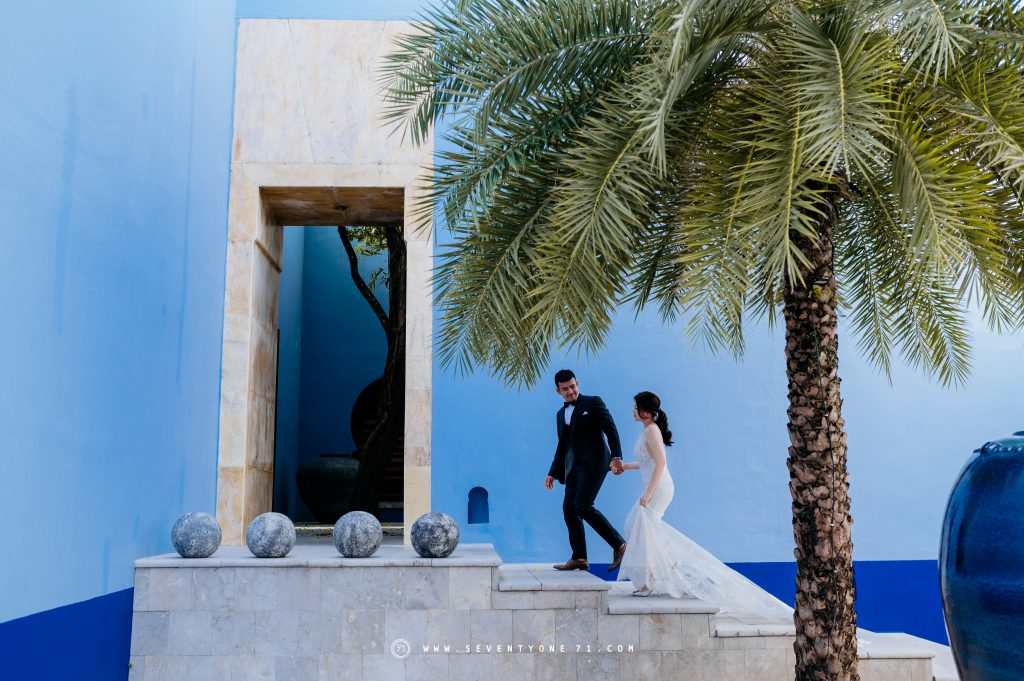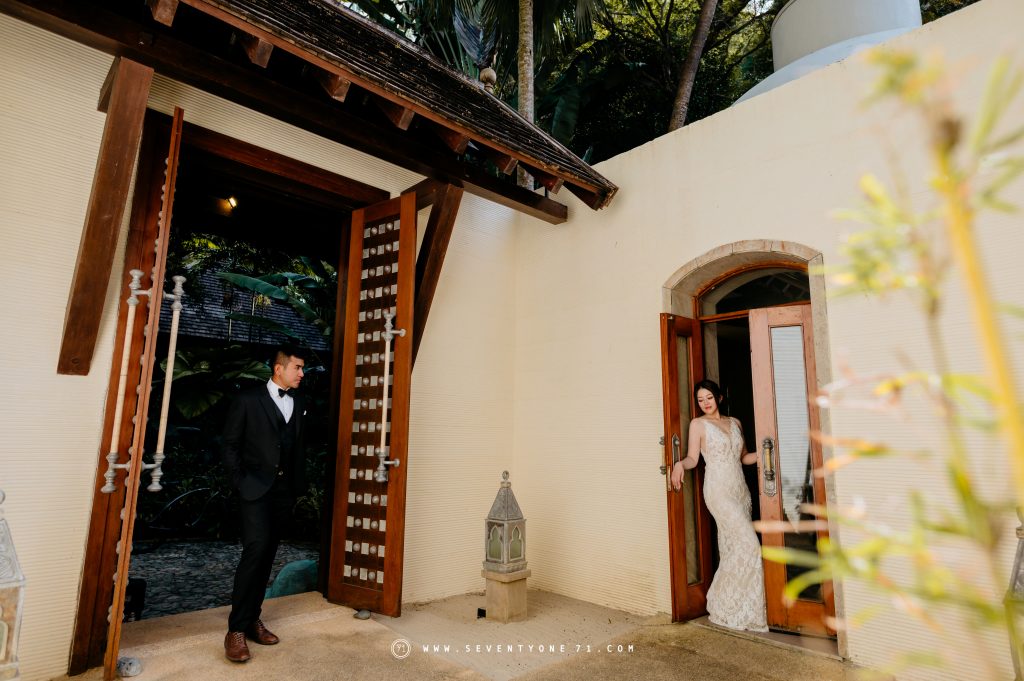 The white wedding dress reflects the bride's charming face
the straight suit foils the sweet happiness of the groom
the bright sunshine decorates that day's auspicious day
wish you accompany each other, hand in hand forever.


Director Photography: David Low
Couple: Eric & Germaine
Venue: Four Seasons Resort, Langkawi.

Premium Prewed Private Tour package open for booking at any season! Contact us to browse for more whether on the site as well as the price.
We are always ready to plan you a precious pre wedding photoshoot.
Do tap here to contact us for more information!